Cate Stillman's LIVING AYURVEDA COURSE
is a 9 Month Program with 3 Paths:
Self Healer, Family Healer and
Pro Healer
Rates, Fees, And Registration For
Living Ayurveda Course:
You will unlock access to all paths. However, each member focuses on the path best suited to their current journey. The Family Healers and Pro Healers will also be personally engaged in our Self Healing Path. Payment plans are available.

October 2020
Body Thrive starts: November 7, 2019
Living Ayurveda starts: October 1, 2020

LAC Mentor
Self Healer Path
Mary Sullivan

LAC Mentor
ProHealer
Sarita Linda Rocco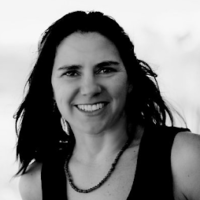 October 2020
Body Thrive starts: November 7, 2019
Living Ayurveda starts: October 1, 2020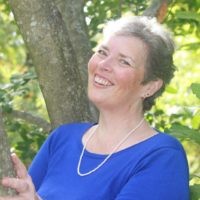 LAC Mentor
Self Healer
Mary Sullivan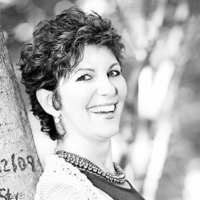 LAC Mentor
ProHealer
Sarita Linda Rocco