Yoga Health Coaching Certification
For wellness + Yoga pros for a better career, deeper impact, and a lucrative lifestyle.
YHC has 2 Levels:
Continuity + Mastery.
Rates, Fees, And Registration For
Yoga Health Coaching Certification Program:
Choosing the right level for you is important to your success in the Program. While content is the same at both levels of the Program, the conversation around it can be very different depending on the level of the other entrepreneurs in your workshop group. For the best results, we encourage you to join at the highest level you qualify for.

November 2019
Body Thrive starts: Nov. 7, 2019
YHC starts: Nov. 4, 2019


YHC Mentor
Nicole Matthiesen
YHC Mentor
Mariko Lavender Jones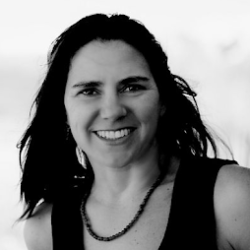 November 2019
Body Thrive starts: Nov. 7, 2019
YHC starts: Nov. 4, 2019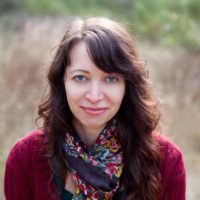 YHC Mentor
Nicole Matthiesen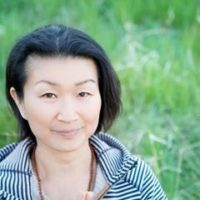 YHC Mentor
Mariko Lavender Jones

February 2020
Body Thrive starts: Feb. 3, 2020
YHC starts: Feb. 4, 2020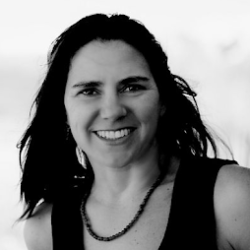 February 2020
Body Thrive starts: Feb. 3, 2020
YHC starts: Feb. 4, 2020