04 Oct

"Don't tweak out… reach out." with Annie Barrett – Coach of the month

Posted at 08:00h

in

Posts

Coach of the month, Annie Barrett talks with Cate Stillman about the relational nature of learning and shares her tips for successful coaching.

Learn how to:

⦁    Reach out to the YHC community.

⦁    Use the YHC structure to THRIVE.

⦁    Build relationships with people who are going through the same struggles as you.

⦁    Gather feedback and get support from your group.

⦁    Teach your clients how to "Reach out, not tweak out!"

⦁    Encourage relationship-building habits

⦁    Develop accountability within a group, share experiences and learn from people in similar situations. Discover how these practices can lead you to the top-your optimum health or a career breakthrough!

Inspirational thoughts:
One core nugget of wisdom that is invaluable to a successful Yoga Health Coaching career is the adage, "Don't tweak out… reach out."
"One of the key insights of contemporary education is that deep and meaningful learning is always relational: community is at the heart of education." Eileen McGurty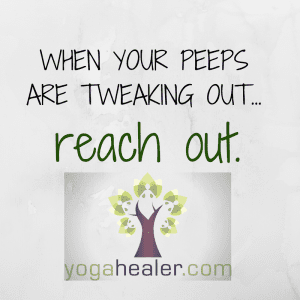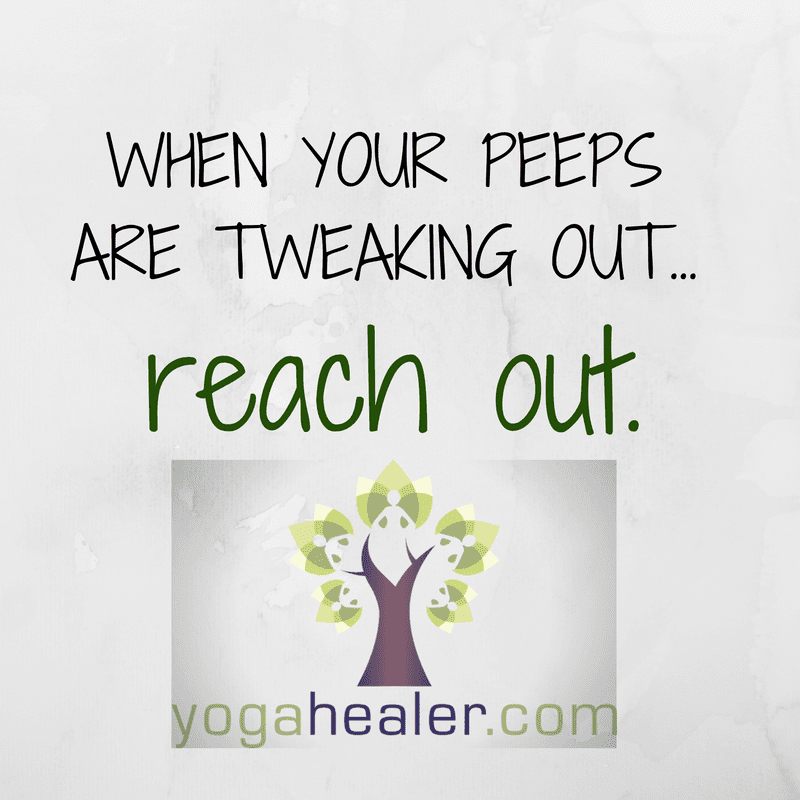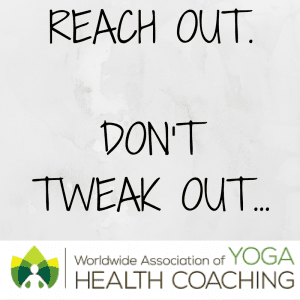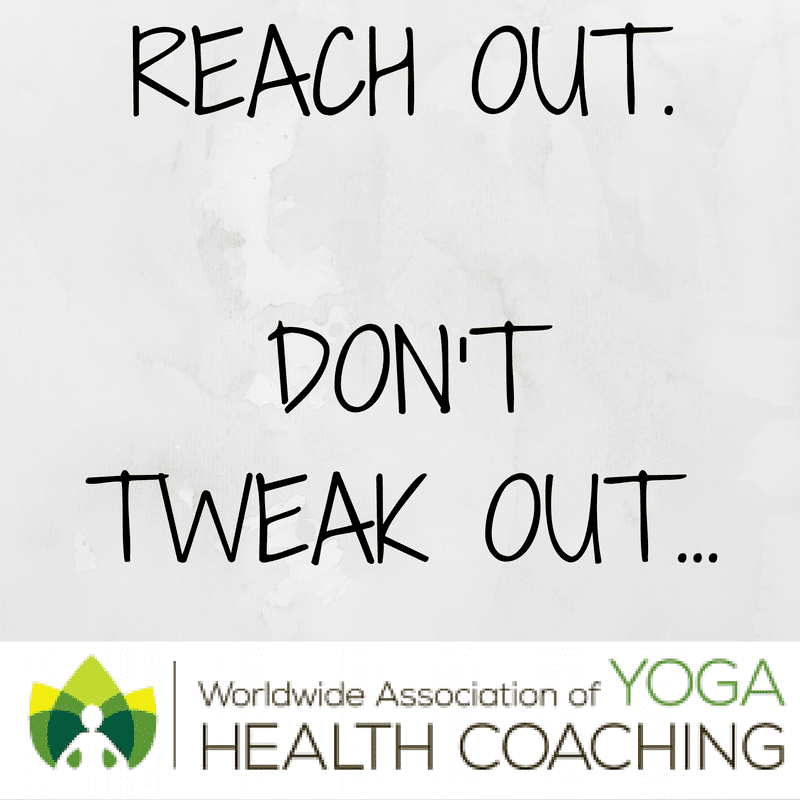 ---
About Annie Barrett:
I love to help women ages 40-65, working women and busy mothers who are already aware of and striving for a healthy lifestyle, but still struggle with fatigue, overwhelm, stress, weight or hormonal problems and who are looking to feel better in their bodies, and to feel balanced and vibrant in their lives.
I am a licensed public educator with an Masters of Arts in Education, an Experienced Registered Yoga Teacher with Yoga Alliance, Co-director of Great Heart Yoga School, and a certified Yoga Health Coach.
A Testimonial from client Jasmin Dickerson:
"Before I started 10 Weeks to Vibrant Living, I was in a place of: health imbalance and emotional/stress and overwhelm. Through the course, I learned and adopted daily habits that helped ease my struggles with the various imbalances I have been dealing with. My overall stress and emotional overwhelm have decreased and episodes now are infrequent and don't last as long as they have in the past. As a result of working with Annie, I now feel empowered with solid tools that I can use anytime and anywhere. These tools are fine-tuned from within, which is by far the most effective way to make successful and lasting change. "