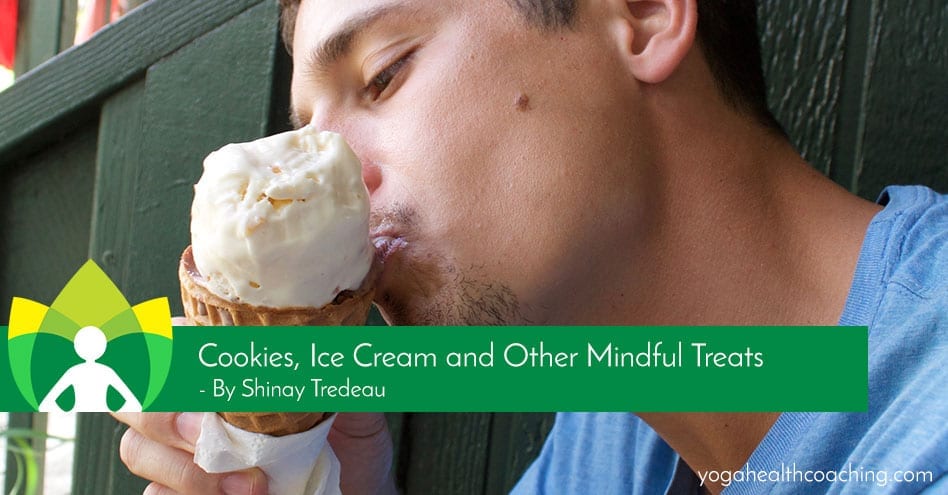 Cookies, Ice Cream and Other Mindful Treats
Of course I eat cookies! 
How to eat treats, mindfully, and ask the big question, "What would deeply nourish me, now?"
Let's just cut to the chase. Yes, I eat cookies. But I'm more of an ice cream girl myself.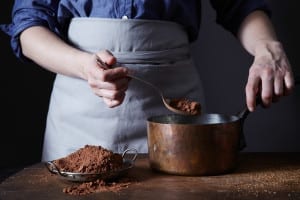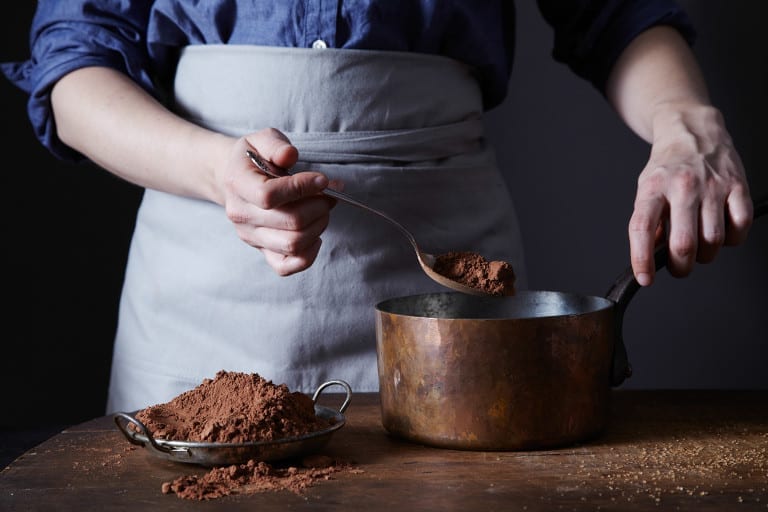 Special occasion treats, that's what I want to talk about first. When it comes to eating mindfully, the number one thing to remember is:
#1 Be ready to receive and ask: "What would be deeply nourishing and satisfying right now?"
When my husband I were on honeymoon last October, I ate shave ice almost every day. (Yes, that's correct, it's SHAVE ice, not shavED ice). After a summer of organizing a wedding for 150 people, planning our honeymoon, moving (twice), and doing it mostly on my own (my husband works summers as a wildland firefighter), boy was I ready to receive. My husband and I stayed on the island of Kauai for three weeks. Do I do eat cookies, ice cream or shave ice everyday normally? No.
"Treat treats as treats," Michael Pollan wrote in his book, Food Rules, "There is nothing wrong with special occasion foods, as long as every day is not a special occasion." What Pollan writes about is the fact that treats have become routine, habitual even, because they are made so easy to get our hands on. He writes that treats are one of the great pleasures in life,  but unless you're willing to shell out and make the whole pie from scratch, don't shovel it in your pie hole.
If we eat treats every day, they no longer become special and we can no longer receive their full benefit.
I eat cookies (or shave ice) when I am ready to receive a heavy-duty treat—when I really desire it. I bake them myself. In the past 10 years, I've learned that when I'm stressed and my habit body craves sugar, it's usually a sign to move in the opposite direction, away from stimulation because I'm not ready to receive—I'm plugged into a lower vibration and sourcing sugar (or caffeine or alcohol) for stimulation or suppression.
Being ready to receive means being conscious about what would be most optimal for my body now.  "I had a bad day (or a good day!) and I deserve a cookie," does not qualify as a special occasion treat. "I'm bored (hot, tired, scared, sad, happy, etc.) so I need a cookie," is not a special occasion either.  
When I am able to pause, and ask myself, "What would be deeply nourishing and satisfying right now?" The response that my body gives is, "I want to feel better," and I know (after years of misunderstandings with body) that cookies will not make me feel better in the long (or short!) run.
In grade school my friends used to tease me get  mad because I had incredible will-power. I was always the last to finish my ice cream—licking, and licking, and licking, twirling and swirling my tongue around and around the chocolate chocolate fudge instead of taking big bites "like a normal person." I relished this ice cream. I liked to savour it because it was a treat.
Yesterday a friend took me out to lunch and we ordered dessert (on my suggestion because I'm not a purist and because I love a good chocolate torte). I took half of my half home and the taste still lingers today. "Pay more, eat less," as Michael Pollan wrote in his book Food Rules. When the mood arises, when the pleasure presents itself, when I pay more for something, or when I make it myself, I actually need to eat less of it. It's that quality of savoring that I'm talking about.
For me this means that high quality treats come in small amounts—that chocolate torte is still in the refrigerator three days later. Yesterday it was a treat, today it feels like a chore. Why? Honestly, I'm not entirely sure but it has something to do with the essence and mood of the situation of being at lunch with a dear friend. Yesterday we were celebrating and today I would rather have a small handful of raisins for dessert. Call me crazy but I've always been the kid who's Halloween candy went stale after years of not eating it all.
Eating something, "just because it's there" has never appealed to me. I eat for pleasure and I know from years of experience, eating treats every day does not make me feel good. When I was a kid I learned that if I fussed enough, I would get to have another cookie. As an adult, I can eat as many damn cookies as I want and it still doesn't change the fact that I'm tired and in need of real nourishment—you know, sleep, deep breathing, and quiet walks in nature!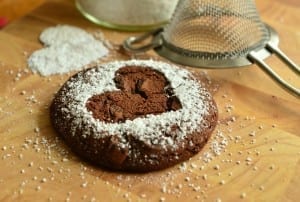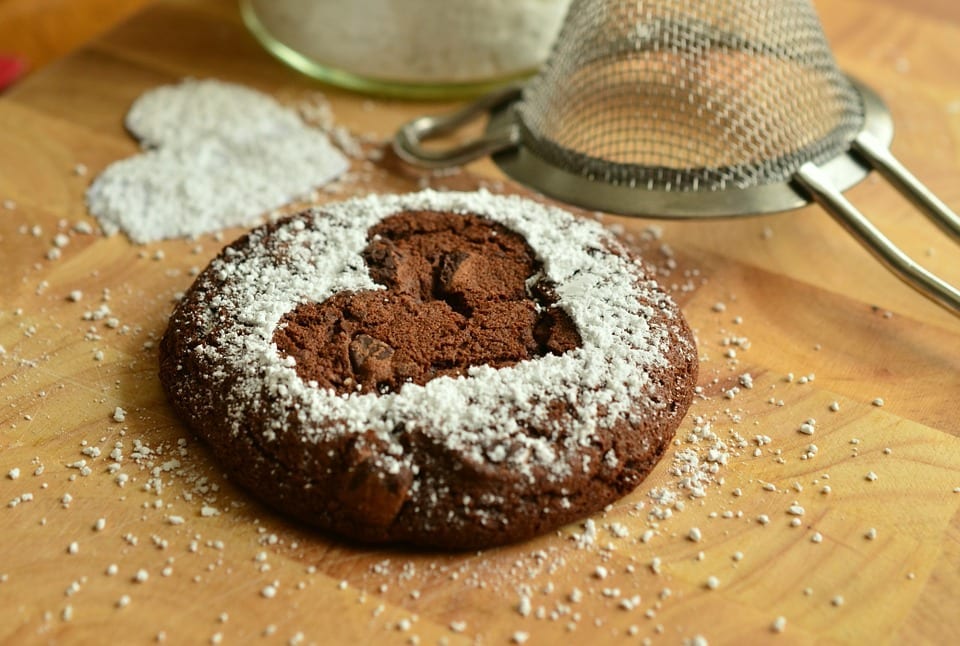 The second thing to consider about eating mindfully is:
#2 If there's hesitation of any kind (physical or mental), wait.
I remember the moment I realized I didn't actually like pizza. It was a Saturday afternoon I was in the 10th grade and my friend Michelle had a new boyfriend. I picked up my BFF, Lacey, from her house and we drove to the nearest Pizza Hut, giggling and listening to Fleetwood Mac, anticipating meeting the new member of our inner circle, Phil. We arrived, tumbled out of the car, sidled inside and there she was with her arms and legs wrapped around him, their faces inches from each other. Lacey and I couldn't contain our adolescent shock and horror at the sight of our best friend tangled up in someone we barely knew. I shrecked in disgust and delight. "Hi-eeeee!"
As we sat there gossiping and waiting for the pizza to arrive, I looked around the restaurant and noticed the others—an elderly couple, a family of six, some teens from another school, a single, bald-headed man—I felt uncomfortable and realized I really didn't want to be there anymore. The conversation swirled above my head. I felt unwanted. I squirmed and waited for the food.
When the pizza arrived I looked at the greasy cheese, at my friends reaching for slices, at the way they continued to talk and eat, without even looking what they were putting in their mouths. I excused myself and went to the bathroom, the only place I could be semi-alone.
I didn't want to eat that food. I knew how it would make me feel and I didn't want to feel that way. There was hesitation. I waited. I excused myself from the table. I don't remember what happened next, but that was a turning point in my life when I decided to start listening more closely to my body and my innate intelligence.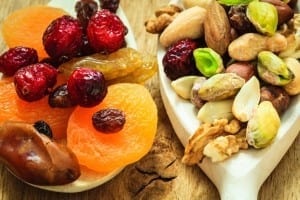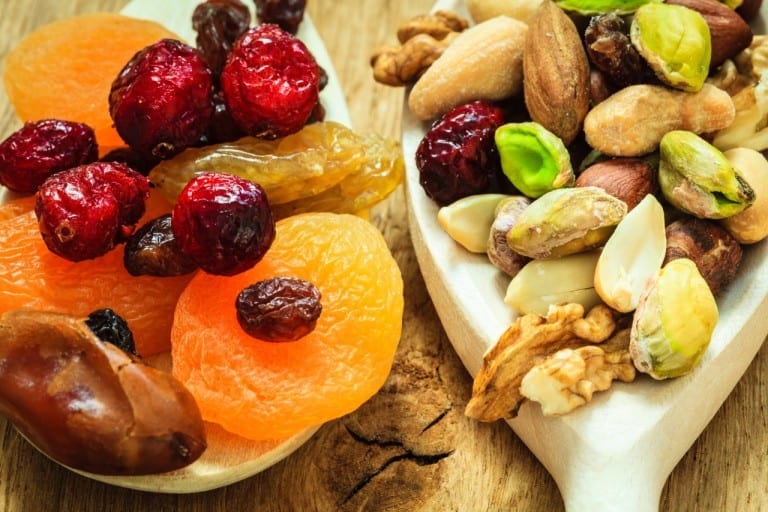 And the last tip for eating mindfully is:
#3 Know yourself.
Svadhyaya means self study in Sanskrit. If your tendency is to over-indulge, then just skip it (whatever it may be). If your tendency is to under nourish yourself, then lean in. Know yourself, it's a process that takes a lifetime. Be gentle.
After I learned about Ayurveda and The Six Tastes, I started to incorporate something sweet into every meal and have eradicated those sharp pains craving for SUGAR!
When I say, "incorporate something sweet" I mean beans are sweet, butter is sweet, grains are sweet, yams, raisins, figs, dates, and peaches are sweet. Bananas, berries, and oranges are sweet. Cinnamon is sweet. Carrots are sweet.
We are all human which means that we must allow ourselves the full spectrum of human experience including pleasure and fulfillment of objective desire. In my experience it's a process of rebellion and realignment.
Does living a healthy lifestyle mean never eating cookies again? Not right now, not for me. That statement may change as I evolve. Does being a yogi mean never drinking beer again ever again? For some it could, for me it doesn't. Not right now.
Living according to Svadhyaya, self-study, means creating certain, clear boundaries with ourselves. It means listening on a deeper, more informed level—to our intellect, emotions, body, spirit—and starting to make better choices with all parts of ourself in mind.  
This won't happen overnight. First we pay attention. Then we get information. Then we act in accordance to our inner knowing. Get in the conversation about nourishment. REAL nourishment. What does that look like, feel like, taste life for you?
We all have our own upleveling to continue moving toward—that's why I've chosen this life path. It's not a one time, quick fix kinda deal, this is the way I choose to live my life. Start to listen to your innate wisdom about what really makes you feel good and when is it time to celebrate.
Catch you next time,
Shinay Tredeau
P.S. My favorite ice cream is chocolate, chocolate chip.