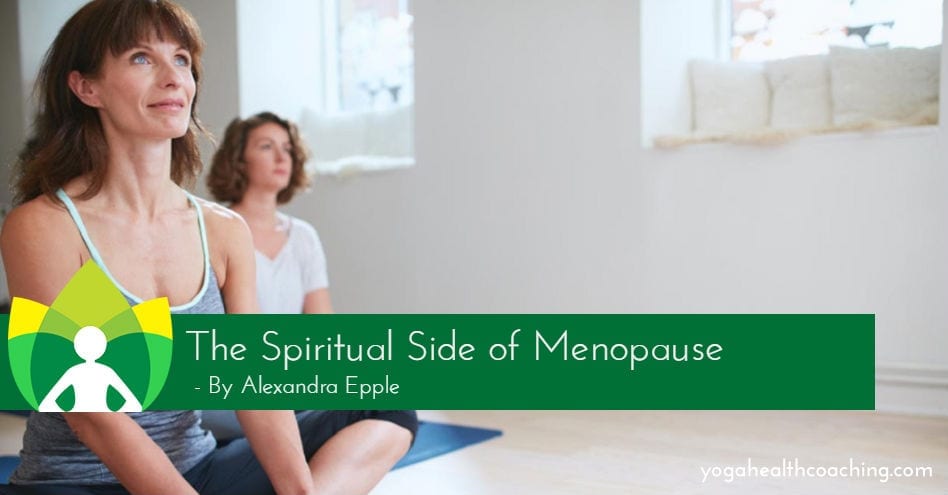 The Spiritual Side of Menopause

Many women are painfully aware that menopause involves a big physiological shift. Hot flashes, weight gain, hormonal imbalances, mood swings, depression, anxiety and many other symptoms present themselves during what is culturally known as, "The Change." Many women have a dreadful time. Others sail through this phase of life with ease, noticing that their bodies are subtly changing. The women with fewer physical symptoms usually have realized that they have to work a little harder on self-care during the menopausal phase of life.

If the physiological changes of menopause aren't enough, there is also a significant spiritual shift. Many women recognize this subtle spiritual shift as a desire for more meaning in their life. But this desire for deeper meaning  is often wrapped in a cloud of uncertainty. Confusion arises around one's path in life. It is not uncommon for a menopausal woman to quit her corporate job to pursue a new career that fulfills her inner desires, despite the lower paycheck. Other women quit their jobs altogether and then dive head first into a solely spiritual life.

Where am I going with this "Change"?

Not knowing what the future holds and what this spiritual shift is about can be scary to say the least. If I were to travel to a foreign country and I knew nothing about it – I didn't know the climate, the customs, the people, or the dress code – I'd be scared. This is how many women feel during the spiritual shift at menopause.
Learn the Vedic View of Life
In the Vedas there is a concept of the four stages of life. Understanding these four stages, as they are taught in the Vedas, greatly helped me to understand my purpose in life. Understanding the four stages of life helped me to know what I can expect from each phase, and what's up ahead.
Education is power. When we have a sense of what's up ahead, when we know what is likely to happen, we are much more prepared and aware. When become our future self, we have a better sense of what is actually happening when it does happen. We are more easily able to clearly identify what we are feeling; what a relief.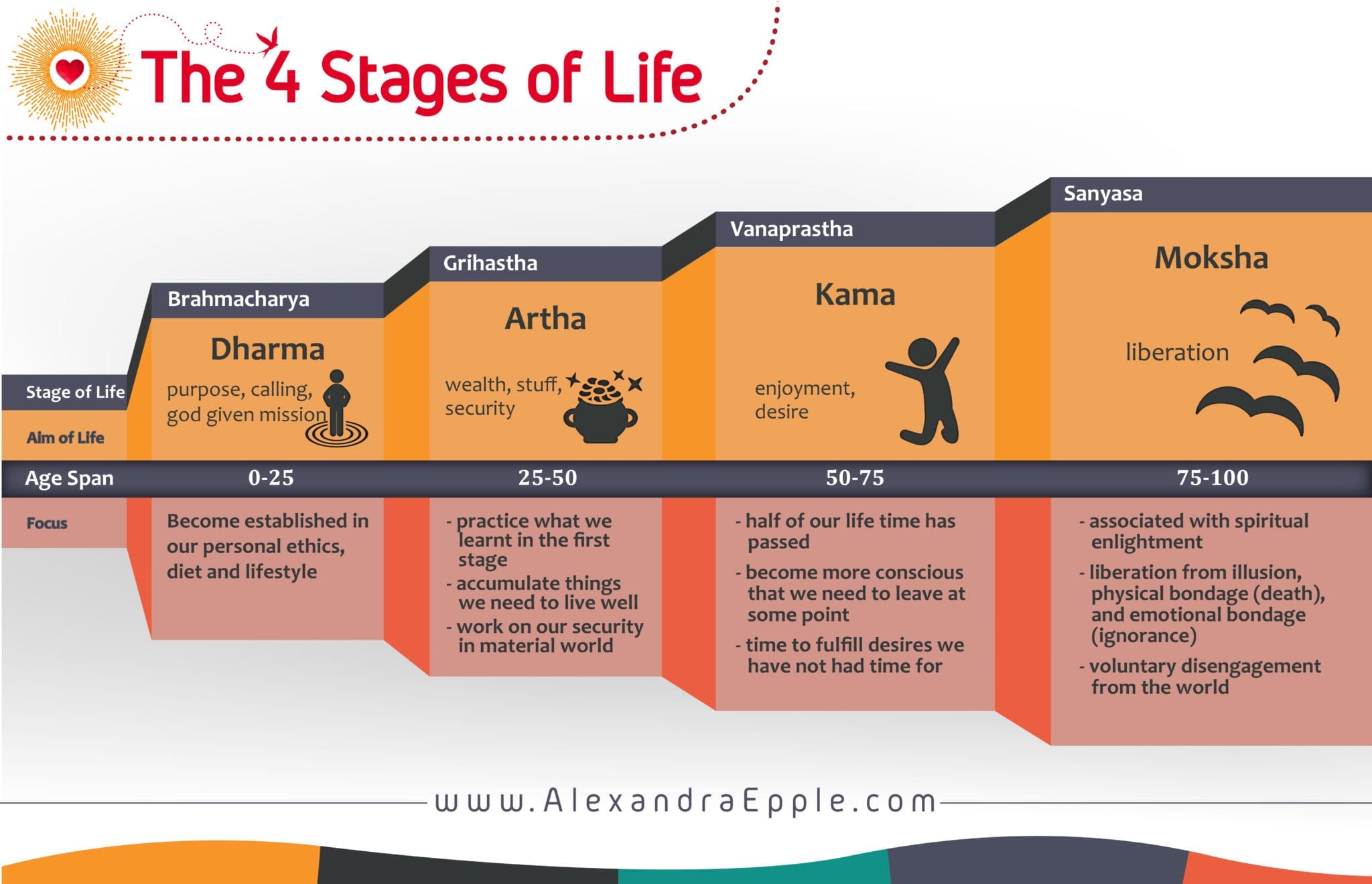 The Four Stages of Life
The first stage of life runs from age 0-25. It's called Brahamcharya or bachelor/student. The focus in this stage is all about Dharma, or purpose, and about understanding yourself. It is about learning from teachers, figuring out the basics of life and who we are as an incarnate soul
The second stage of life runs from age 25-50. It is called Grhasta or householder. The focus in this stage is Artha which means stuff or security. It is all about accumulating things and creating financial security. We marry, we may have children, we build a house, accumulate wealth, contribute to our communities. This is an important phase as it lays the physical foundation for later stages in life. This second stage is also the busiest as, besides working on Artha, we also refine our dharma and at the same time want to have fun in life. 'How to fit it all in' is a central question in this phase.
It's all About YOU
The third phase of life runs from age 50-75, and coincides with menopause.  It is called Vanaprashta or forest dweller. The focus in this stage is Kama which means pleasure and desire. I was rather pleasantly surprised when I learned about what happens in this stage. Think of it, around your end 40s early 50s, the focus shifts to You, with a capital Y. Yes, that's YOU! Done are the days of only taking care of your husband and children, cooking for the family, doing the housework, serving others or simply being wrapped up in the business of work. It is time to tap into your deep inner desire as a woman and do what is meaningful to you as a person.
The fourth stage of life is from 75-100 and it is called Moksha. The focus of this final stage is liberation and enlightenment.
Let the Old Identity Go
The second stage is all about heavy grunt work. In phase three we ease up, we are moving into the wise women years. It is time to take the seat as an advisor and supporter. This is a key realization and one where I see many women struggling. We are so used to giving and nurturing, for many of us it is hard to let that identity go. Who else is going to do the housework, if I don't? Who else is going to feed the family if i don't? Who else is going to hold the family together, if I am not? Well ladies, it's time to organize your family and life differently and make chores a team effort so you are free to take care of you. If you live alone, the question may center around 'how can I make your life more easeful and simple".
Feed Your Spirit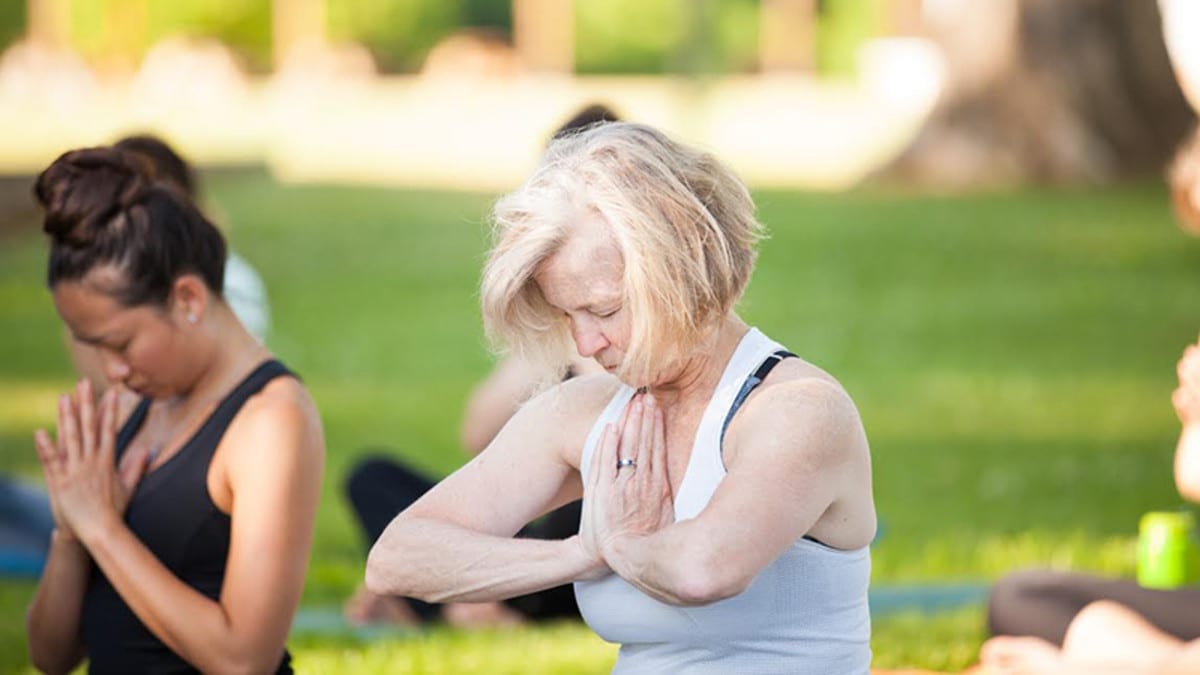 During the Vanaprashta phase, the veil between you and spirit becomes thinner and thinner. You might notice a deeper sense of intuition arising, naturally. If you focus on it, it will deepen over the years manifold. Spirit wants to be heard, spirit wants to be fed. And if you don't slow down, your might be missing an important message from spirit. And if you miss it, your soul will not be happy. And an unhappy soul has all kinds of unpleasant implications on your mind, emotions and physiology.
Time and time again I witness how women who struggle with letting go of their old identity from phase two, are also struggling physically. Yet those that are willing to detox outdated belief systems and Brules (bullshit rules) are find more ease in menopause.
You see, the 3rd phase of life is exciting. You get to explore yourself, fill your own cup first before feeding others. With all the hormonal changes going on, you naturally have less physical resistance and ability to uphold the intensity of the 2nd phase of life. Many women rely on high levels of estrogen to run a high intensity life in earlier parts of life. That good gig is going away as soon as you hit perimenopause. It is time for deep self care. As Yoga Health Coaches we can help you with that.
Prepare for the Third Phase of Life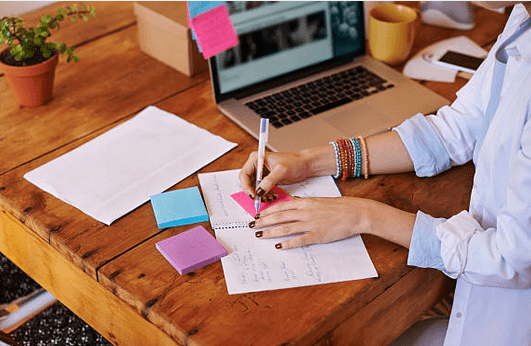 Lots of exciting changes can happen in the third phase of life. My advice is to take a breath and take it in. If you are young, you can let go of the fear of aging. If you are in third phase, get ready for a fun introspective exercise. Well actually this would be a great exercise at any stage of life! Preparing for the future is always a valuable undertaking.
It's time for a journaling exercise. It is never too late or too early to prepare for the next stage in life. Grab a pen and paper or journal. Set a timer for Four minutes and answer the following questions. Work quickly and don't put your pen or pencil down.
What is it that you want to do with your one wild and precious life?
Who is the next you that you want to create?
Want to know how to transition through menopause with more ease? Download the 4 part video series on the 5 Secrets to a Better Menopause.