Stop Waiting to Be Discovered-The Power of Crowning Yourself

Around the fire on talent show night at the Rapid City Fall Yogahealer Retreat, Cate said, "A lot wellness coaches and yoga teachers are just waiting around to be discovered." She chuckled and confirmed that they're not going to be, unless they do something about it. I laughed, too, though I've long been one of those coaches, one of those teachers.
In My Dream
I am discovered. I speak with large groups of women eager to experience me lead them in loving self-care practices. I'm confident, calm and funny. The women trust me, even though they're a little nervous about what might happen when they show up for themselves. We sit in a circle and share our confessions of self-love. Intimacy comes quickly, and desire to speak only honesty builds in the room. My work launches thousands of women into flourishing lives they love, leaves me feeling oh so purposeful, fills my emotional cup, and my bank account, too.
The Reality
Beautiful tiaraAfter most Yoga classes I teach, a student offers me deep gratitude. Frequently before we practice, one exclaims that this is her favorite class, and I am her favorite teacher. I quietly wish this was all it took. I've thought, "surely, if this is the response I get when I teach, someone will discover me and I'll be recruited for something big and I won't have to worry anymore!"
The morning before the retreat campfire, I wrote in my notebook, with arrows pointing to the words on either side
"You've gotta crown yourself. "You've gotta ask, 'who do I

need

to become next?'"
I doodled words like
Power
and captured phrases like
"give all you've got to become someone you've never been before."
When Cate asked for folks to share their biggest takeaway, I said, "I can crown myself!"  She asked me where my crown was.
During a lunch break, I fancied a crown out of paper and markers. I colored it with green and pink designs. After lunch, Cate took a look at my crown and challenged me."What are you crowning yourself?"
Well, I hadn't thought about that. I didn't given myself a title.
Sometimes our a-ha's don't end with "A-HA!" Simply recognizing it is past due for me to step out of teaching exclusively in a humble yoga studio in a small community if I wanted to land a big gig, wasn't enough. I needed a plan, a new way of being, a name for myself.
Throughout the retreat I practiced stepping up. My tendency is to shy away from the spotlight and play a comfortable supportive role when someone else is brave. I shared with the group that my goal for the week, was to allow myself to be brave, even if someone else was already doing so. I had to follow through.
Flashback to Playing Small
I spent ages 8 to 32 playing small. Before then, I was the fearless leader of every neighborhood kids' play and creative game in the cul-de-sac.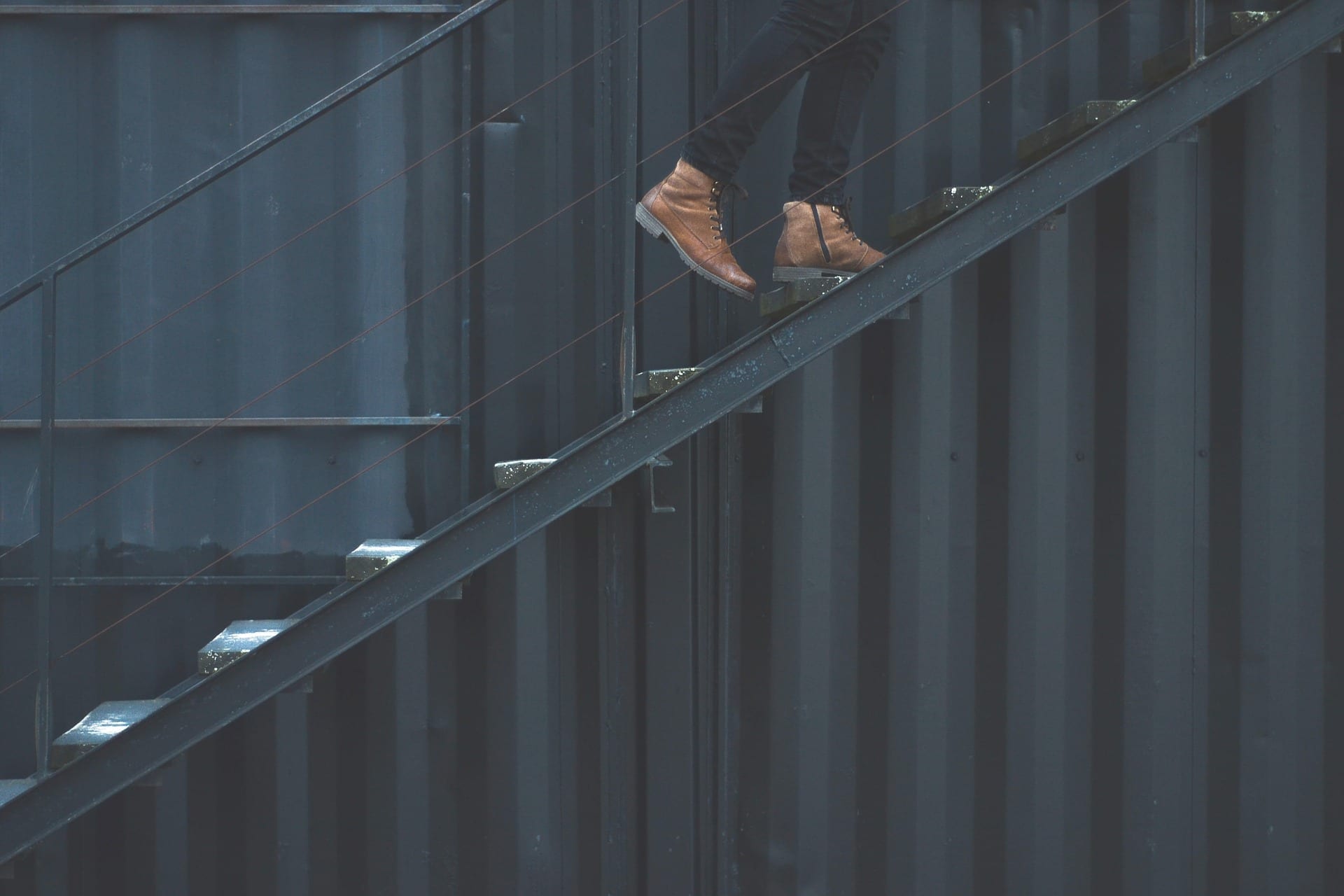 I was tall. Really tall. Much of elementary and middle school I towered a head over my classmates. The only boy taller than me at the time became my lifelong crush. Other boys started calling me Jolly Green Giant. I wanted so badly to be accepted. Those years are rife with memories of being left out–girls I wanted as friends wouldn't let me play with them on the playground. Playing small meant managing my desire to be attractive with my fear that if I was noticed I'd be unwanted or teased.
When I tried to play big, I lost. I ran for student council, tried out for musicals, and nominated myself for captain of the swim team. I wanted to prove I was more than tall. I was smart, and qualified to lead. Not being selected for any of those, I started to think I wouldn't be, ever. I had this sense that I was beautiful, but no one could see it. And if no one could see it, it didn't benefit me in the slightest. I downplayed my gifts, I felt unattractive, untalented, undesirable.
In college, my strong passion for social justice led me to leave school to volunteer as an AmeriCorps VISTA. I was 21, andit was grade school drama all over again. My boss was unkind. I quickly recognized that it wasn't that I wasn't good enough, rather she was somehow jealous of me. This didn't boost my ego; it crushed me. I feared losing my job and connections. I returned to campus, lacking confidence to be a front runner, afraid I'd get in the way. Studying community organizing, I learned to lead from the back.  
Invited To Shine

As I transitioned from managing organizations to launching a wellness career, I received quiet accolades for creating safe spaces, cracking jokes in classes and providing effective coaching. My hope for being discovered surfaced — I dreamed that someone would come to my class, sweep me off my feet and hire me to lead yoga retreats across the globe. I would buy my Bed & Breakfast and never question again if I'd end up on my parents' couch. As if I needed an invitation to shine.
Soon, several experiences brought me back to feeling left-out on the playground. Yoga business owners said things to me that made it clear they were worried I would somehow outshine them. Instead of stepping up, I backed off, found other, more isolated ways to teach.
Before the Fall 2017 Yoga Healer Retreat in Rapid City, we were asked to complete a few personality tests. I love these tests and while sipping chai in a Billings, MT café, I committed $100 to Wealth Dynamics.
The results came in, and told me I am a Star 
seconded by supporter and creator.
Accepting that I am a star is a journey. I am clear that I no longer need to hide; it won't serve my big dreams. Playing small felt safe when I was made fun of for my height, when someone with power threatened to take mine away, or when I wasn't selected to lead.
Flash Forward to Today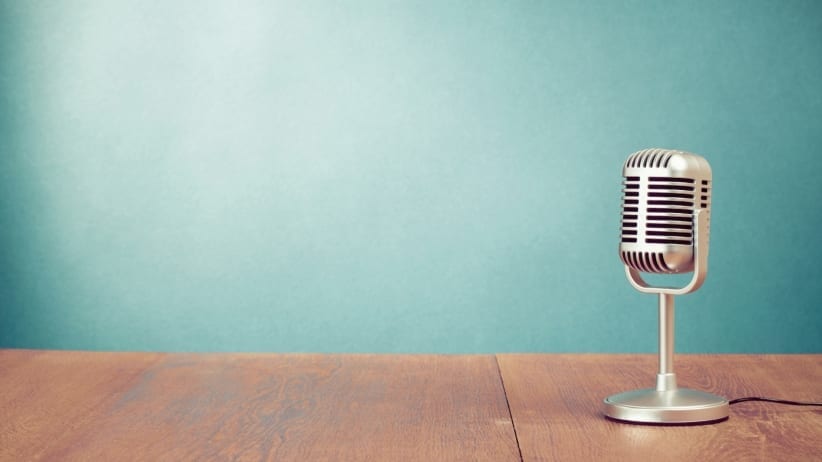 In November, 2017, I launched the Fearless Self-Love, podcast, which now has 14 episodes on itunes. I started the show because I believe that loving ourselves is the most selfless thing we can do. When we prioritize our own needs, we show up more fully for others. I wanted to create a place to highlight stories of self-love discovery and it's life-saving impacts. And, I too, wanted to shine. It's my favorite (albeit unpaid) part of my job!
Outside of coaching, I co-host the monthly Flathead Poetry Slam. I hold the mic. And dig every minute of it. When nothing's scheduled, I'm dancing the night away, perhaps in a polka-dotted romper to a hip-hop DJ, or learning to two-step at a local country bar.
In these up front, attention-grabbing scenarios, I feel alive, purposeful, and connected. Giving myself permission to thrive in the limelight takes courage. It also gives my example of vulnerability a chance to encourage others to step up and be who they are, too.
My world now is play and starlight, freedom and standing (or dancing) in my power. I am not trying to be discovered. Instead I am developing my own platforms to shine.
Putting myself out there, booking as many networking tea dates as possible with the badasses of Montana, and on the phone with folks all over, whose stories I long to share on my podcast is fun and inspiring. Wow. How cool that stepping into my native genius actually seems to be the missing link!
Are you a star playing small and shining only in dimly lit rooms hoping to be discovered?
Would being discovered make you rich in dolla dolla bills or deep, meaningful love? What will you crown yourself?

I'm crowning myself
Courage Queen
.
Not the Self-Love Queen, I'm not ready for that. I'm still in line, interviewing gurus, teaching what I am still learning. Courage I can do, am doing. I need courage to get me to self-love, to play big and listen well. It's courageous not try to prove myself. To let instead of wish. To be instead of jockey. Queens aren't know-it-alls. They have a royal court. And I am relying on mine to keep me honest, playful and brave. Thank you in advance.
Crowning myself gives me the freedom to step into the development of my own future, without waiting for someone to see me.
Here I am! This is the year to do what scares me.
Pause to think about how you would feel if you were discovered.
Where would you be? What would you wear? Who would you be with?

What needs would this meet?

What's one small step you can take to get there?

In order to get there quickly, who would you have to be?

What would you call yourself
What are you waiting for? Go Crown Yourself.