The Value of Mentorship in Your Wellness Career

Carly and Rikki discuss mentorship from the perspective of being mentored as well as from the perspective of being a mentor. Rikki talks about the benefits she has reaped from having a mentor in the YHC certification program. Mentors can help ground you and support you when you feel like you're "falling off the rails," overwhelmed, or just unsure of what your next steps are.

Mentorship can also be a two-way street. When you act as a mentor, you often find that you're learning and growing. You receive support from those you mentor. When you surround yourself with people who are making big steps, you are contributing to your own growth.
What you'll get out of tuning in:
Why you need a mentor
Why you should be a mentor
How to use mentoring to propel your career forward
Links:
Show Highlights:
2:02 – The type of mentor we're talking about today is someone who is just a few steps ahead of you on the same path that you're on.
5:35 – Yoga Health Coaching offers so many options for connecting with your mentor.
9:40 – There is no one person knowing more than another. Everyone's experience is valid.
9:55 – Take some time to reflect on who you're spending your time with. Are you surrounding yourself with people who inspire you?

Favorite Quotes:
"When we're feeling like we're going it alone, it can be really, really difficult." — Carly Banks
"Through teaching, you're learning." — Rikki Frances
"Rikki and I both have experienced such phenomenal expansion in our ability to learn and move forward thanks to the power of having a mentor." — Carly Banks
Guest BIO: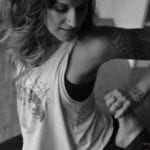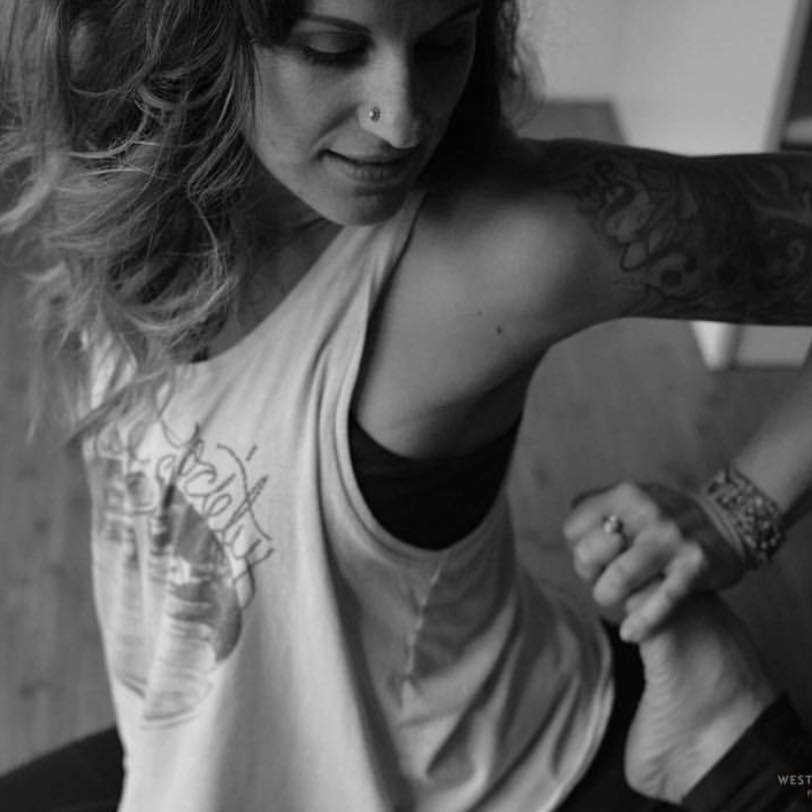 Rikki Frances is a yoga practitioner, health coach, and perpetual student of the human spirit. In November 2016, she began her Yoga Health Coaching certification with Cate Stillman and Ayurvedic Studies with Elham Ansari. Rikki offers an 11 week Inspired Living intensive at Wise Owl Yoga and Ayurvedic Wellness in Comox Valley, British Columbia.

The Body Thrive path led Carly to a new and exciting world where all can be accomplished with ease. Adding YHC certification training to work and parenting is proving to be easy, with the right tools. Carly's shattering old patterns and false beliefs about herself, to become the person that she and her family deserve.  Connecting? Connect and hear more about how Carly juggles life as a busy mom at Nourished living.