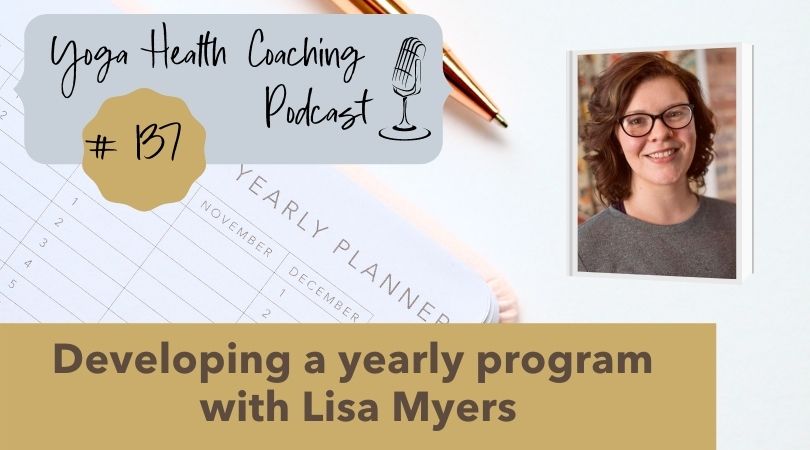 Developing an yearly program with Lisa Myers

After completing Body Thrive, Lisa, a Yoga teacher and Ayurveda practitioner, new Yoga Health Coaching was the perfect program for her. Now in her fourth quarter of YHC, she has successfully led her first program.

Leading both a basic and premium 3 month program, Lisa is now focused on developing a yearly program. To do so, she is developing the necessary skills to offer a high ticket program and maintain her enrollment success.

Listen to the podcast to learn more about the Yoga Health Coaching marketing and enrollment training, what metrics you should be using and what skills you need to develop to make your yearly program a success.
What you'll get out of tuning in:
How to develop your program
How to get specific about metrics
How to get more members for your program
Links Mentioned in Episode:

Show Highlights:
Developing a yearly program
Prioritizing lifestyle design and freedom
Understanding human design
Timestamps:
1;41 Individual evolution in a group program
6:13 Developing a basic and premium program
14:42 Having a high ticket program and the necessary skills
22:36 YHC's Marketing and enrollment training
Guest Bio: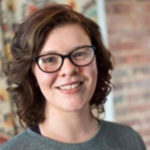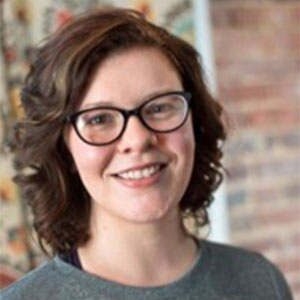 Throughout her life, Lisa has always felt drawn to health and wellness. However, it wasn't until college — when she was introduced to yoga and yoga philosophies — that she found a health practice that really stuck and worked for her.
When she graduated from college, her interest in yoga grew. At that time she was building solar farms and would work well over 50 hours a week. One day, on her way home from work, she discovered a yoga studio just off the highway and figured, rather than sitting in traffic, she could go to a yoga class for an hour.
This practice aligned her mind, body and emotions. Lisa's well-being flourished and her career goals shifted. She realized that she needed to share the shifts she was experiencing and expanding into. It was in this very yoga studio that Lisa discovered Ayurveda for the first time.
After going through her yoga teacher training in 2016, Lisa made the commitment to pursue her certificate as an Ayurveda Health Counselor.
She is now on a journey to help other women feel better than they ever thought possible.

Cate Stillman founded Yogahealer.com in 2001 to guide Yoga people into Ayurveda and Ayurveda people into yoga. Built on the value of both personal and planetary thrive and a deep connect to one's ecosystem, community and body, Yogahealer grew into a team, 2 podcasts a week, regular blogging, an arsenal of courses to guide people into their potential, an a professional community + certification program Yoga Health Coaching. Cate wrote and self-published Body Thrive: Uplevel Your Body and Your Life with 10 Habits from Ayurveda and Yoga, an Amazon #1 Bestseller in Ayurveda, which helps people who dig yoga take a giant leap forward in their wellness trajectory with Ayurveda.