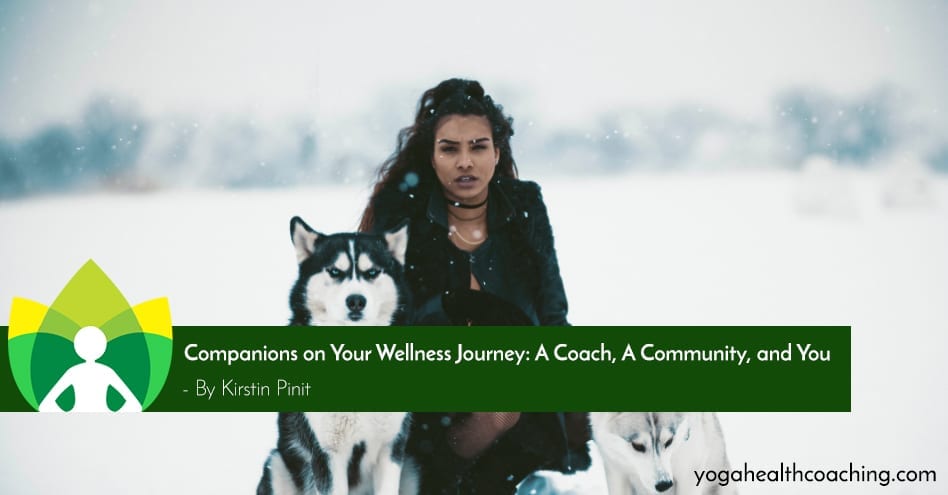 Companions on Your Wellness Journey: A Coach, A Community, and You

What are your most important concerns for your health and well-being?

Your answer may be something like:
I don't have nearly as much energy as I use to have, my body aches more than it should, and I am overweight.

I have a desire to feel lean and strong. There are things I want to do well into my "old age" and I want to make choices now that bring that into reality.

I don't take time for myself. My need for self-care gets overlooked most of the time. This is a HUGE concern. I need to be focused more on that for my family and myself.

My biggest concern is worrying about how I would pay for a major health issue and how I would provide for my family if I got sick.
These are real answers from real people who want to improve their health and feel energetic, strong, and mentally clear though all the years of their lives.
More Than Being Not-Sick
Do you have these concerns too?
Do you know what it takes to become the healthy, strong, and vibrant person you want to be?
As a Yoga Health Coach, what I see in each of these statements is the desire to be truly well in a holistic and life-affirming way. The National Wellness Institute (NWI) defines wellness as "a conscious, self-directed and evolving process of achieving full potential." This is much more than being "not sick." This is about being aware and proactive about the well-being of mind, body, and spirit – and living the life of your dreams.
Adopting a proactive approach to your total well-being will enable you to thrive. To grow. To evolve. To cultivate genuine wisdom that you can pass on to your family and community.
Being proactive does not mean you have to do it on your own. Yes, thriving in life takes your own commitment and vision, but learning, growing, and evolving happens best in community. You need companions on your wellness journey. And, it takes a skilled leader to keep everyone on track to get the results they want.
Greatest Road Trip Ever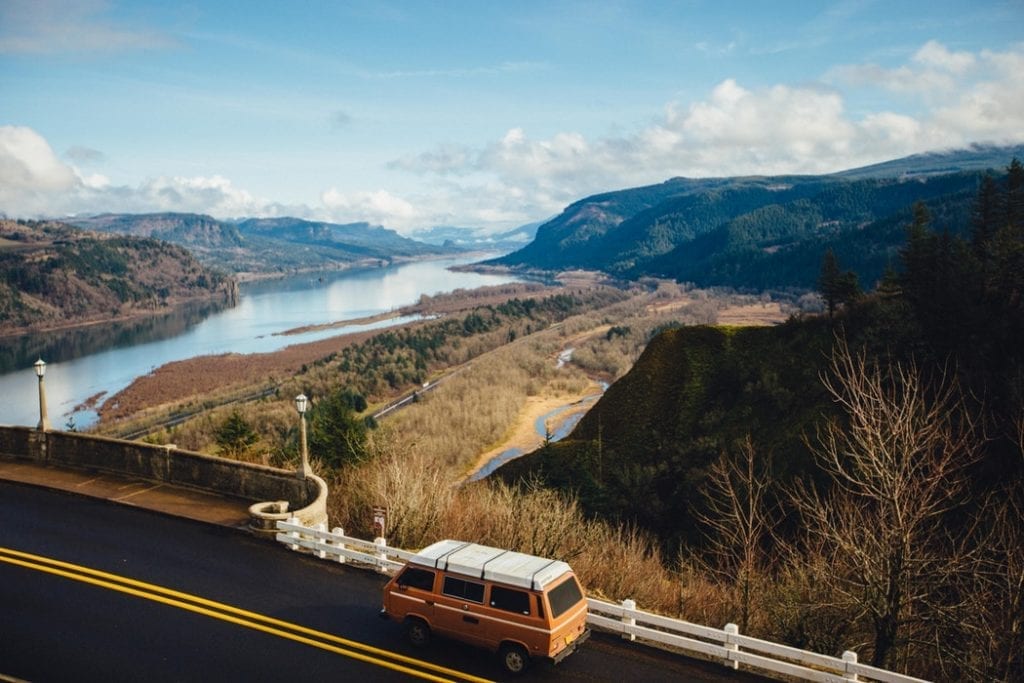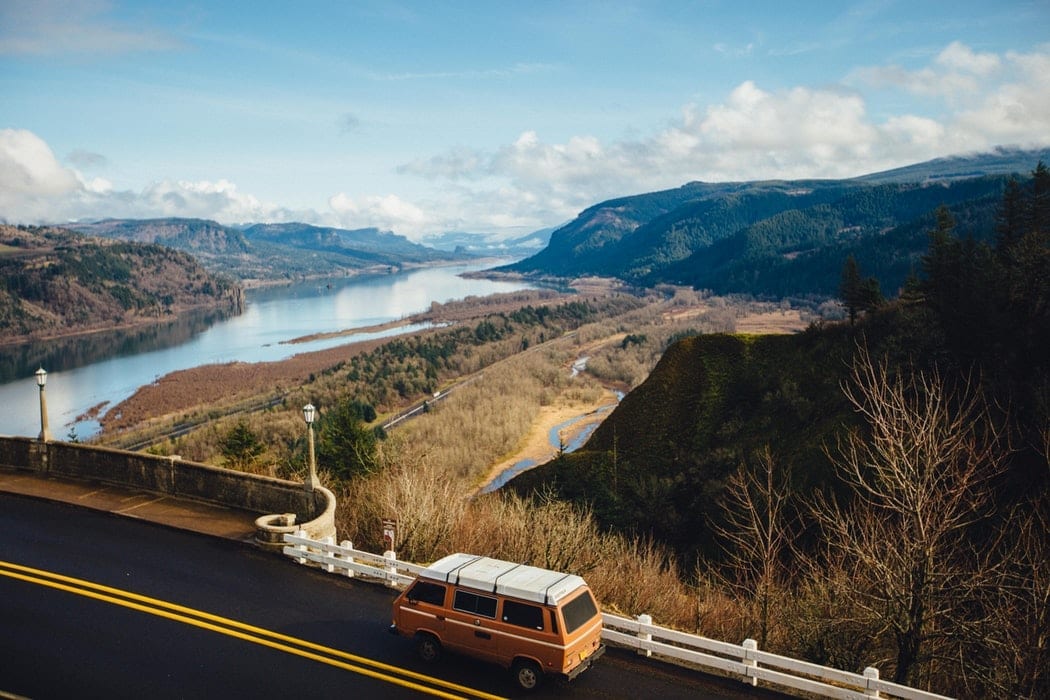 Among the Yoga Health Coaching community, we think about the road to total well-being as the "Greatest Bus Trip Ever." On this trip, you get to co-create the itinerary and include the scenic views and pit stops that are important and necessary to you.
Hop on board with a whole busload of fellow travelers who will hold your hand on the winding roads and take the triumphant selfies with you when you reach the top of the mountain.
Benefit from a wise and seasoned tour guide (your Yoga Health Coach) to lead the trip, hand out the maps and snacks, and make sure everyone's on the bus and getting to that mountain top.
Let's look at all the travel companions a little more closely:
You, The Traveler
There's no point in packing your bags and heading to the bus station until you are really ready to go. You have be invested in this trip. You have to be committed, knowing that there will be ups and downs along the way. Are you ready to stick with the journey?
Yoga's third niyama is tapas, or inner fire. Cultivating steady discipline in our practices will burn up the obstacles in our way. Tapas does not always look hot and fiery as the translation implies, it can take many forms, such as:
Getting to bed by 10 p.m. each night, so you will be rested and awake in the early morning for your yoga, meditation, or other self-reflective practices

Staying focused and attentive to the present moment – be it a long-hold asana, a creative project at work, or bedtime reading with your child

Drinking hot water with lemon or herbal tea to unwind after a long day – instead of wine or other intoxicants

Closing your kitchen after dinner is over and using your evening hours to connect in a genuine way with friends or family
Discipline is essential and is more important than motivation. Tapas will keep you on the bus even when motivation is low.
Course Members, Your Travel Companions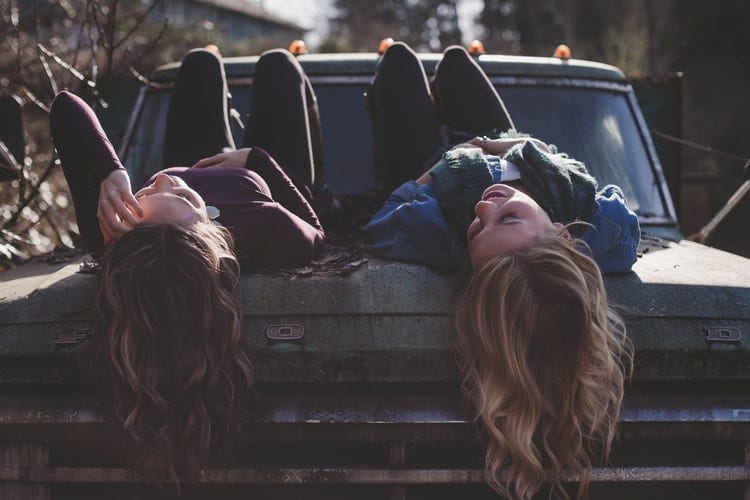 The journey to reaching your wellness goals takes time, and a long road trip is more fun when you're with a group of like-minded travelers.
However, the group dynamic is not just about having fun. It's a key factor in you reaching your goals.
A study lead by Dr. Dean Ornish (professor of medicine at the University of California at San Francisco and founder of the Preventative Medicine Research Institute, in Sausalito, California) demonstrated the importance of group support in meeting health goals. The study showed 77% of patients who adopted lifestyle changes and participated in group support sessions maintained their healthy habits three years later.
This example also reminds us that we need more than facts to make progress toward our wellness goals. Dr. Ornish states, "Providing health information is important but not always sufficient. We also need to bring in the psychological, emotional, and spiritual dimensions that are so often ignored." These factors are attended to in community. Your fellow travelers will be with you as you evolve your identity and become the vision you have for yourself.
Yoga Health Coach, Your Fearless Leader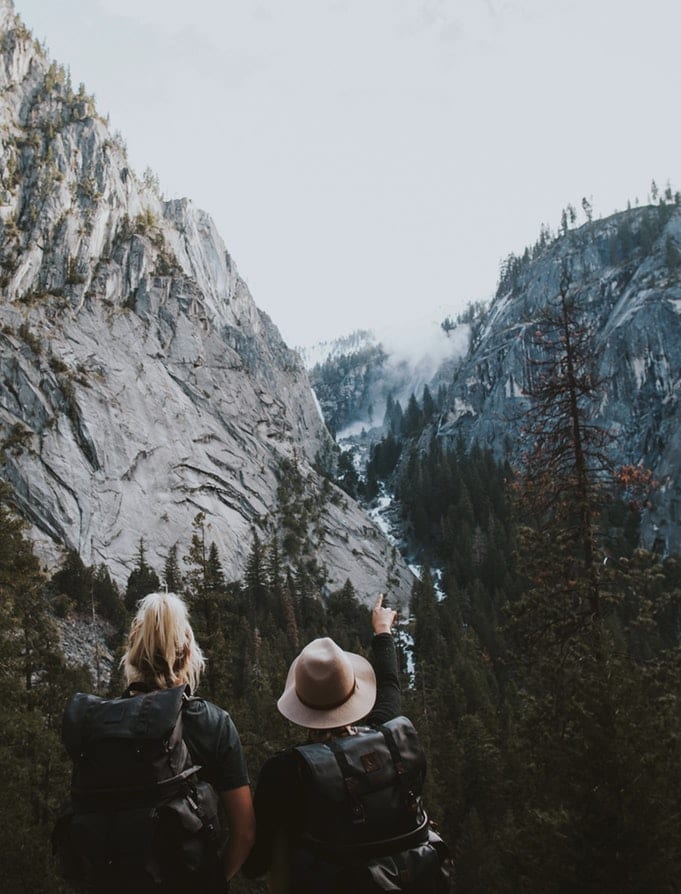 Traveling with a trustworthy tour guide takes worry, frustration, and wasted time out of the equation. Your guide has traveled this road before and can spot a tourist trap (and a clean restroom) from miles away.
Yoga Health Coaches guide their course members to learn and practice the ten Body Thrive habits in community. Your coach offers you a:
Solid foundation based on the teachings of Yoga and Ayurveda.

You don't need to be a yogi to benefit from these simple daily habits and routines that have been practiced and refined for more than 5,000 years.

Science-based system for habit change.

The field of behavioral science offers proven methods for taking control of decision-making, establishing healthy habits, and navigating changing relationships.   

Supportive environment that provides encouragement and accountability.

The dynamic group of peers working toward similar goals will accelerate learning and growth.
Get on the Bus!
Are you are ready to:
Replace overwhelm with enthusiasm?

Sleep well and wake up restored, rested, relaxed?

Choose foods that be easily digested and assimilated into your system?

Align with your core values and deepest desires?

Live from a place of integrity and ease?
If you said yes to any of these it is time for you to get on the bus. A Yoga Health Coach can help you align your vision with actions that will uplevel your habits, transform your relationships, and get you on your way to the life you desire most.
Want to Know More About What is a Wellness Coach?
You can find out more about what is a wellness coach and how Yoga Health Coaches help people like you by reading more on the Yoga Health Coaching blog. We've created this resource for you to learn and be inspired. When you are ready to get started, you can find a coach here.