Coach of the Month: Alissa Xander
Podcast Intro:
Alissa Xander is a personal trainer, runner, and yoga teacher who took the plunge and quit her career to be a Yoga Health Coach. Now she is not only successfully guiding her own members through life transformations, but she's also a HUGE asset to the YHC community as a Body Thrive Assistant and YHC Mentor. This is just a few of the reasons Alissa is Coach of the month!
Tune in on this inspiring conversation between Anna and Alissa as they celebrate her, her members, and mentees' successes. As Alissa mentions the microcosm of her own member supported by the macrocosm of YHC, there is no denying the transformational power of dynamic groups in hitting our goals and expanding our reach.
What you'll get out of tuning in:
Why mindset shift is a key player in success and transformation.
How to niche your skills into a unique package.
Why set up systems to scale.
How shifts in beliefs are amplified in dynamic groups.
Why schedule self-care as a priority.
Links/CTA:
Upcoming Workshops:
Join Cate's LIVE Workshops:
Alissa Xander's Links:
Highlights:
Alissa talks about the mindset connection in running a course and marathons.
Alissa tells a story about members' identity evolution as a "night owl".
Alissa shares the YHC Programs' impact on her own lifestyle.
Timestamps:
[2:52 ]- Pain points transitioning out of a former career.
[3:41] – Packaging a unique journey.
[5:05] – Dynamic group experience.
[8:01] – Limiting beliefs vs. growth mindset.
[9:19] – Mindset training.
[13:22] – Important tools in the Pilot.
[15:15] – Rhythm of momentum in quarters of the pilot.
[18:05] – Shifts in beliefs.
[21:20] – Personal results from running annual pass.
[24:15] – Systems to scale and maintain.
[27:57] – Words of advice to YHC prospects.
Quotes:
"It's really exciting that every single person can make the journey fit them. It doesn't have to be a cookie-cutter journey."
"You can know all the things to do, but if you don't know why you're not doing them or have a way to get yourself to do them, the behavioral science part, it's going to be hard."
"You are never behind. It doesn't matter where anybody else is, you are exactly where you are supposed to be."
"You have to first believe that you can be that future version of yourself in order to get there."
Guest Bio: Alissa Xander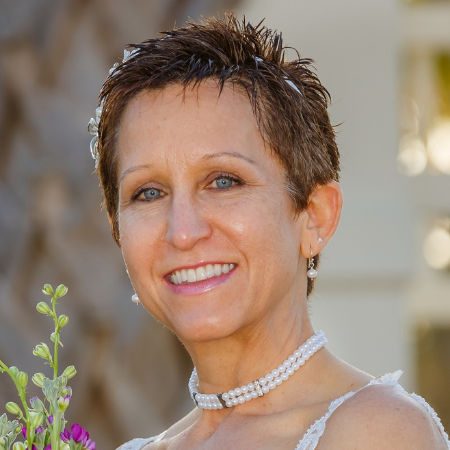 Alissa Xander is a health coach, yoga teacher, and avid runner.
She helps women let go of limiting beliefs that keep them stuck in bodies that don't look or feel the way they want.
She believes you can achieve any goal by starting with your belief.

Cate Stillman founded Yogahealer.com in 2001 to guide Yoga people into Ayurveda and Ayurveda people into yoga. Built on the value of both personal and planetary thrive and a deep connect to one's ecosystem, community and body, Yogahealer grew into a team, 2 podcasts a week, regular blogging, an arsenal of courses to guide people into their potential, an a professional community + certification program Yoga Health Coaching. Cate wrote and self-published Body Thrive: Uplevel Your Body and Your Life with 10 Habits from Ayurveda and Yoga, an Amazon #1 Bestseller in Ayurveda, which helps people who dig yoga take a giant leap forward in their wellness trajectory with Ayurveda.