"How Easy Can It Be?" Taking Playful Ownership of Course Design and Lead Gen

CALLING ALL YOGA INSTRUCTORS!!

This beautiful soul has got it figured out!! Are you ready to have FUN in your BUSINESS?

Are you ready to create programs and workshops WITH JOY?

Are you ready to feel like THIS IS SOOOOO EASY?!!!

Today I chatted with Suzanne Lynch of saratogaspringsyoga.com and Suzanne Lynch Wellness.

After three years as a Yoga Health Coach, she's developed a custom program that suits her dream lifestyle while attracting her dream clients. She's changing people's lives, by just doing what comes naturally to her! How lovely is that?
This show is a MUST LISTEN. I'm super inspired.
What you'll get out of tuning in:
How to develop a community mindset toward your potential clients.
Why you want to leverage your YHC resources.
What you gain when you approach your business model with a sense of ease and abundance.
Links Mentioned in Episode:

Show Highlights:
2:11  – Suzanne discusses what motivated her about her career challenges to take Cate's business program and her initial successes.
6:30  – Part of successful coaching is patience, support, and understanding the wisdom in our resistances.
8:09  – After we master the techniques of a new program, the rules, we can improvise, play, and make it unique to ourselves and our clients.
Favorite Quotes:
"How easy can this be? How much fun can we make this?" – Carly Banks
"I am really really big on a lot of support and small steps. Because I want sustainable change."  – Suzanne Lynch
"They're driving the content, and I'm really serving their needs."  – Suzanne Lynch
Guest BIO: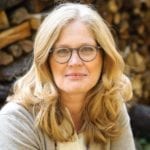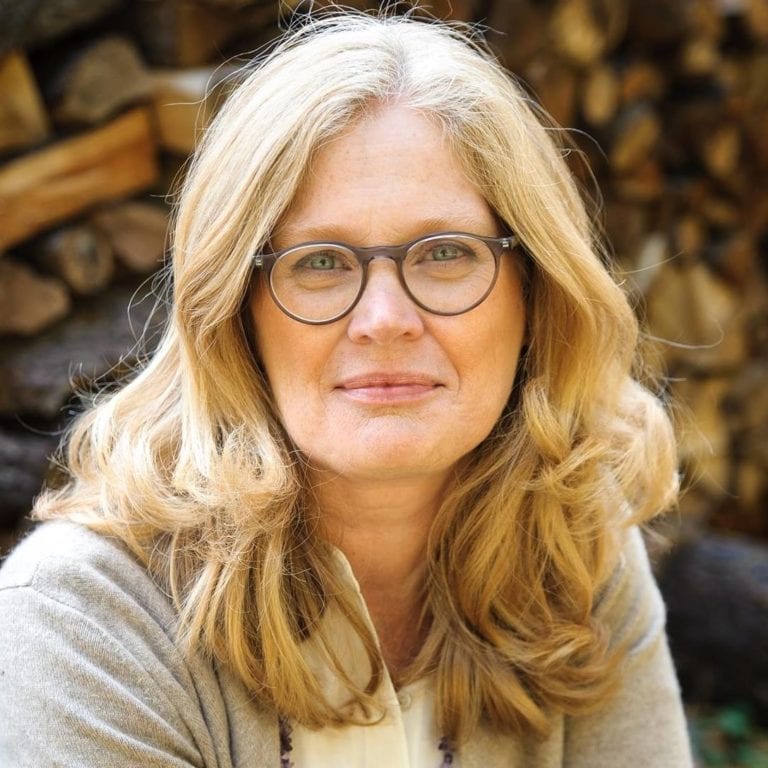 Suzanne has been helping people get out of pain, and live happier, healthier lives for over 25 years. She has a special talent and affinity for habit evolution and deep listening. Suzanne loves helping clients feel better than they have in years.
Suzanne has been a meditator for 30 years and was certified by the NACC as a Catholic Chaplain in 2001. She worked for the Red Cross after The Trade Center bombings, as well as in hospitals, and in Hospice. She's a long time student of yoga and started back in 1989. Suzanne lives in Saratoga with her husband, Bruce and her dog Argos. She is a mother of two grown children. Connect with Suzanne on her FB page and get more info on Suzanne's website.

The Body Thrive path led Carly to a new and exciting world where all can be accomplished with ease. Adding YHC certification training to work and parenting is proving to be easy, with the right tools. Carly's shattering old patterns and false beliefs about herself, to become the person that she and her family deserve.  Connecting? Connect and hear more about how Carly juggles life as a busy mom at Nourished living.