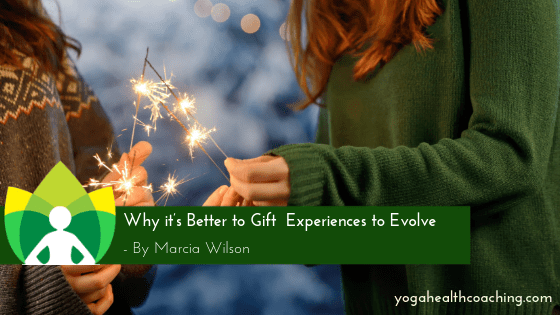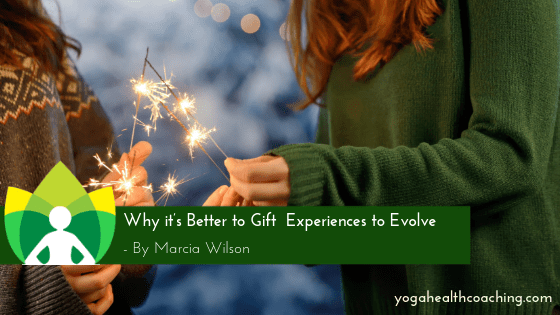 Why it's Better to Gift Experiences to Evolve

As a certified Yoga Health Coach and yoga teacher I am always looking for resources to share with my clients- and for tools to help me evolve my business. I love that the Yogahealer Store has a little something for everyone. Want to grow your wellness career?  Expand your teachings to a new market? Or learn more about healthy body habits? Here are three of my favorite things from the Yogahealer online shop.
Good Morning Yogis Big & Small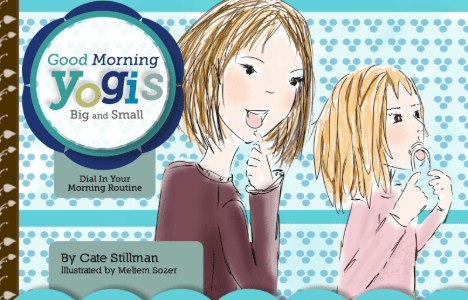 Good Morning Yogis Big & Small
This kids book gives children and parents a sweet way to talk about morning routines. Mornings can be stressful! Rhymes, beautiful illustrations and handy checklists walk the reader through body habits in a fun and engaging story. Bedtime, drinking water to poop, family hugs and sitting quietly in meditation are all part of the daily routine.
What I love best? The book's pages alternate between engaging and warm pictures that show the child what to do- and a facing page where the "how" and "why" is explained in more detail for mom and dad.
If you are keen to introduce your children to healthy body habits this one is for you.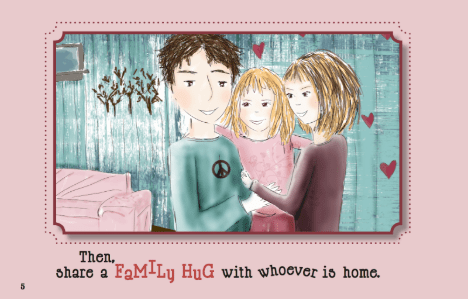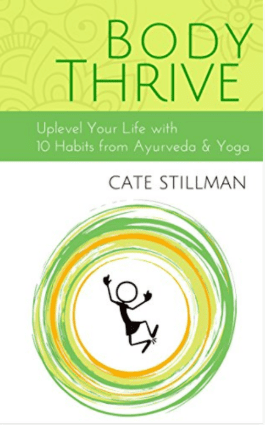 Body Thrive Audio Book and Body Thrive E-Book
Body Thrive is a top-selling paperback- and now you can find it in ebook and audio form.  
My health coaching clients love this read. Cate Stillman shares her top tips for the 10 daily habits of Ayurveda– and modern habit science tips to help you find ways to make them part of your daily routine.  Each habit chapter clearly outlines what to do, why you want to do it, and how to start. Real-life stories and examples help us to understand how much of a gain we can make when we begin to make small, consistent changes.
One of my favorite Body Thrive chapters is all about creating a mindful kitchen. Planning and organizing food preparation practices in a way that makes your kitchen functional and your food intentional is made easy with the Body Thrive approach.
Pick up an ebook so you can have it with you wherever you go. Or load up an audiobook so you can listen in from home, your car or out on your walk.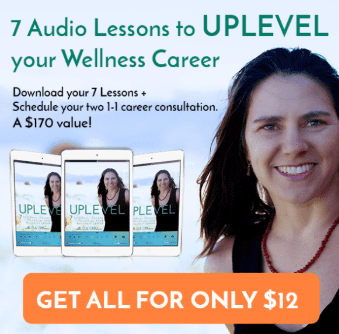 7 Audio Lessons to Uplevel Your Wellness Career
This is the perfect way to give yourself the boost you need to uplevel your wellness career.  In this 84-minute downloadable audio Cate Stillman shares her big learnings with you so you can get a head start on your own career evolution. Cate's insiders scoop into how she has transformed her career helps us understand how we can grow our income and how we can learn to work with time so we can expand our systems, grow our teams, and make a bigger impact in the world.
In 7 lessons Cate talks about everything from lead generation to hiring a virtual assistant and tribe growth.  A lifelong learner, she translates her business training and practical experience growing Yogahealer into an inspiring and easy to listen to offering.
Listen time again to this offering.  Get inspired to find the perfect client, build your tribe, and lead your people through a dynamic transformation in a group setting.