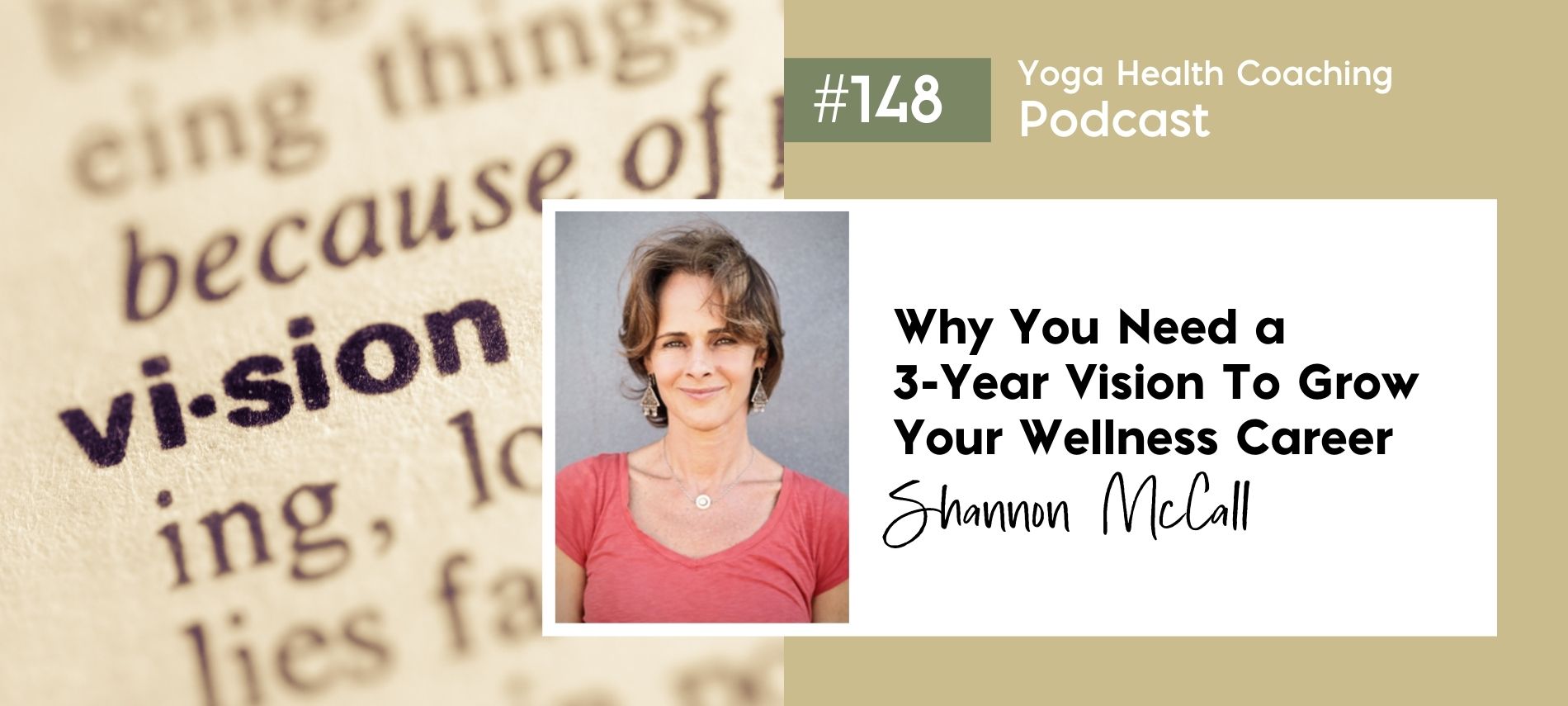 Why You Need a 3-Year Vision To Grow Your Wellness Career with Shannon McCall

Shannon has been a member of the Yoga Health Coaching Program since 2019. The results she has been achieving have not surprised her. She had attended a previous course with Cate and knew she was the person to go to in order to get her business to the next level.

A yoga teacher and ayurvedic practitioner, Shannon didn't feel comfortable with the business side of teaching. But as she made the journey into becoming a coach, she realized that, just like a yoga pose, it is something you ease into.

Now it's time for expansion! In this conversation, Cate and Shannon talk about having a three-year vision for your business, and how to live beyond your wildest dreams.
What you'll get out of tuning in:
How to expand your business with a 3-year vision
How to offer more value as a coach
How to expand your reach and income
Links Mentioned in Episode:

Show Highlights:
The fire of transformation is not fun
Expanding your waitlist
Money is a reflection of the results
Timestamps:
1:02 The importance of a 3-year vision
6:08 Aligning your business to your members' results
12:25 Defining goals for your members
16:35 Expanding your revenue goals
Guest Bio: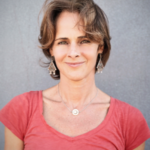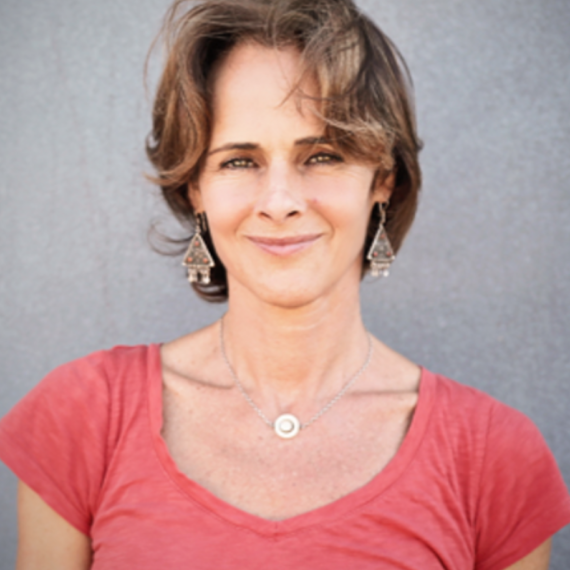 For 35 years Shannon has practiced and trained in yoga, authentic movement, meditation, western and eastern psychology, Ayurveda, and the Diamond Approach. She is always learning and evolving–integrating what she learns into teachings to support those with whom she works.
Shannon feels blessed with many wonderful teachers in yoga and Ayurveda who have helped her understand herself, the world, and her place in it. She has traveled all over the South Pacific and Southeast Asia and spent many months a year on the island of Bali through the 90′s where she developed a very deep connection with the people of Sayan Village near Ubud. Shannon is a mother to a now, grown son, who is also a trained yoga teacher.

Cate Stillman founded Yogahealer.com in 2001 to guide Yoga people into Ayurveda and Ayurveda people into yoga. Built on the value of both personal and planetary thrive and a deep connect to one's ecosystem, community and body, Yogahealer grew into a team, 2 podcasts a week, regular blogging, an arsenal of courses to guide people into their potential, an a professional community + certification program Yoga Health Coaching. Cate wrote and self-published Body Thrive: Uplevel Your Body and Your Life with 10 Habits from Ayurveda and Yoga, an Amazon #1 Bestseller in Ayurveda, which helps people who dig yoga take a giant leap forward in their wellness trajectory with Ayurveda.