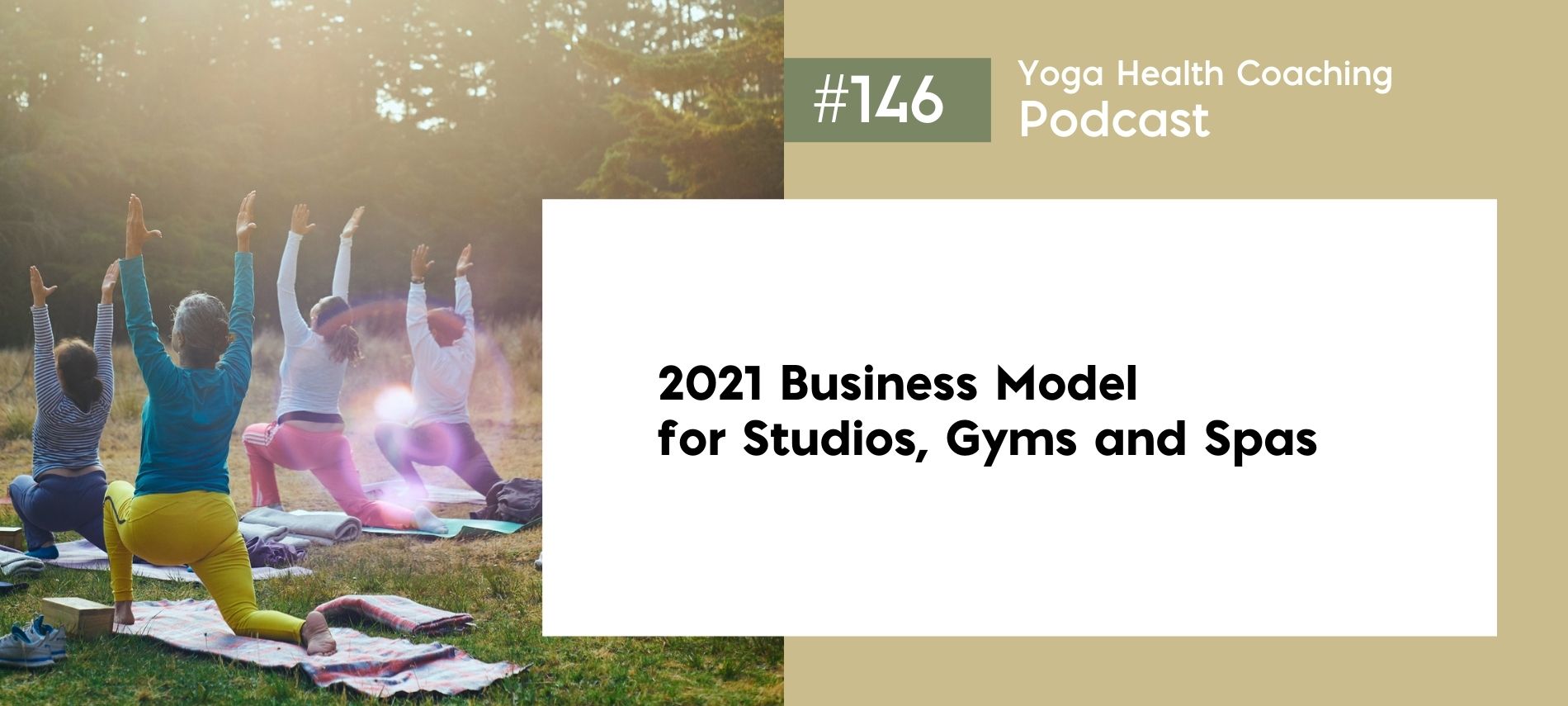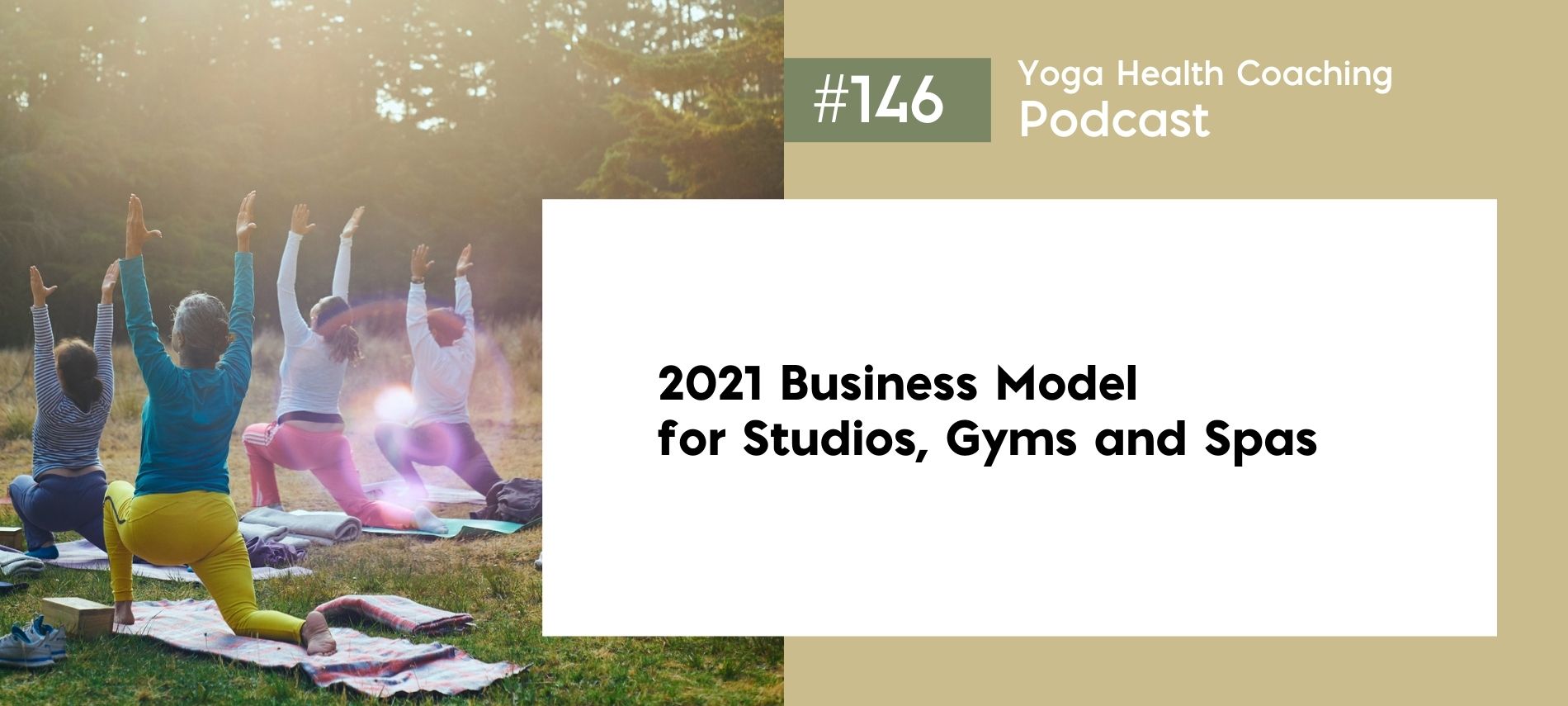 2021 Business Model for Studios, Gyms and Spas – Weathering the Pandemic

Over the past year, many yoga studios were forced to close their doors due to COVID-19. Being unable to teach in person, forced many yoga teachers to pivot online, unsure of how to create their own space and make a profit.

Having walked the same path herself, a decade ago, Cate knows how pivoting online can be a challenge when you compare yourself to the immensity of yoga teachers teaching online for free. Why would someone pay you for an experience they can have for free with someone else?

Listen to the podcast and learn more about setting yourself apart, making money online without any marketing experience, and leading your students to their health goals.
What you'll get out of tuning in:
How to make money online as a yoga teacher
How to get clear on your career goals
How to lead a group online
Links Mentioned in Episode:

Show Highlights:
Embracing capitalism as well as the yogi path
Getting students committed to their results
Working online without being a marketing expert
Timestamps:
2:35 Making money in Yoga and doing your best work
12:07 Engaging your edge and nurturing your identity
21:32 Addressing body and mind chronic inflammation
22:18 Designing a business model that gets people results
34:35 Introducing the habits that change everything

Cate Stillman founded Yogahealer.com in 2001 to guide Yoga people into Ayurveda and Ayurveda people into yoga. Built on the value of both personal and planetary thrive and a deep connect to one's ecosystem, community and body, Yogahealer grew into a team, 2 podcasts a week, regular blogging, an arsenal of courses to guide people into their potential, an a professional community + certification program Yoga Health Coaching. Cate wrote and self-published Body Thrive: Uplevel Your Body and Your Life with 10 Habits from Ayurveda and Yoga, an Amazon #1 Bestseller in Ayurveda, which helps people who dig yoga take a giant leap forward in their wellness trajectory with Ayurveda.