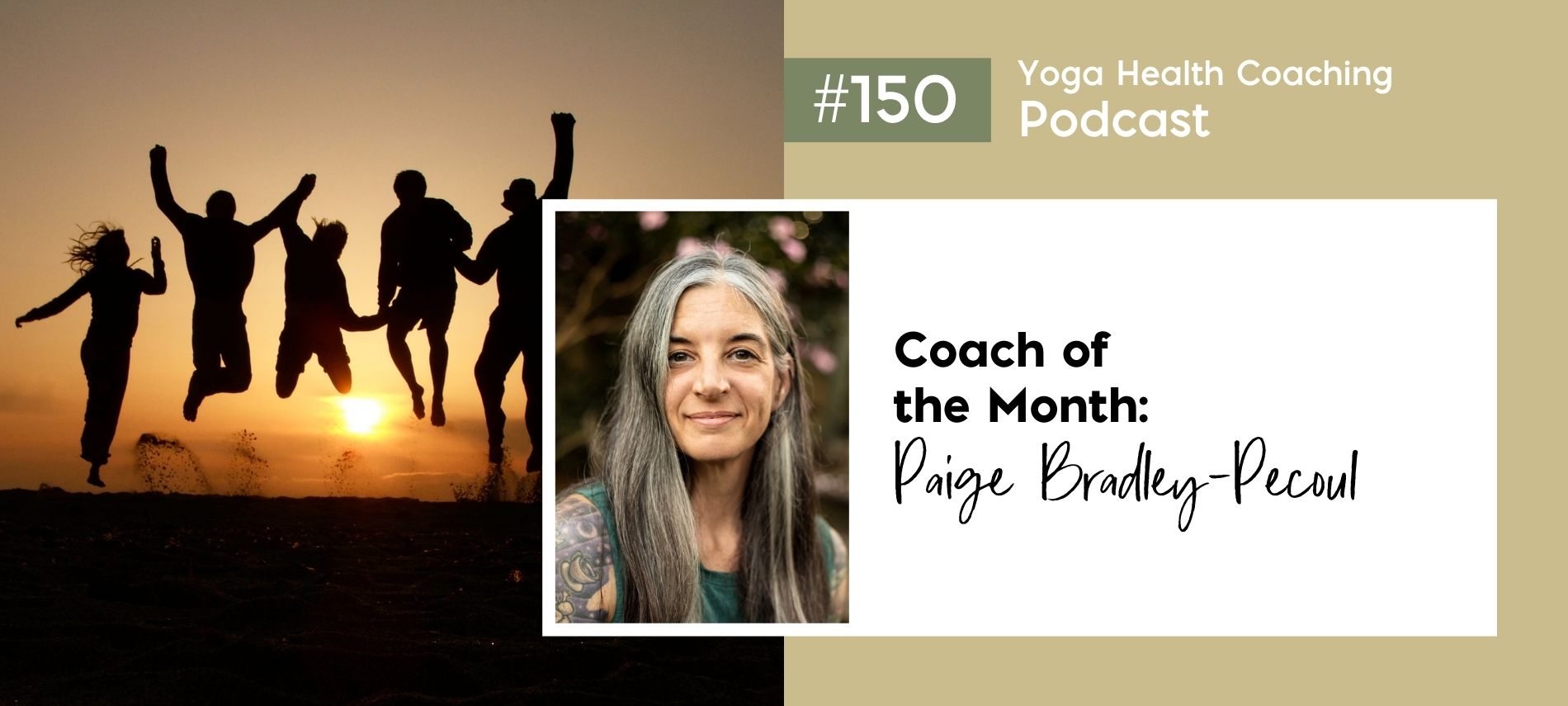 Coach of the Month Paige Bradley-Pecoul

Two years ago, Paige was overworked and underpaid. A yoga teacher, and part-time studio manager, she managed several income streams, but as much as she worked, her income never seemed to reflect it.

But that would all change after she joined the Yoga Health Coaching Program. For Paige, the habits were a life changer. Now, after successfully putting her program in place, she is looking for ways to better serve her community, and align with Dharma.
What you'll get out of tuning in:
How to increase your yoga teacher income
How to lead others to better habits
How to better serve others and yourself
Links Mentioned in Episode:

Show Highlights:
The payoff in practicing the habits
The truth of building a business
Imagining a bigger future for yourself
Timestamps:
1:58 Overworked and underpaid as a yoga teacher
9:55 Living the habits solo and as a family
18:45 Implementing your Health Coaching business
26:07 Waking up to a bigger Dharma
Guest Bio: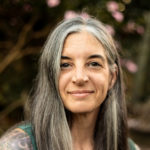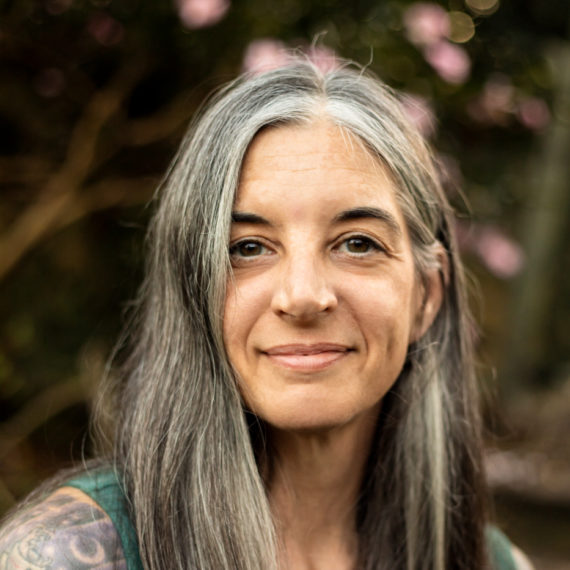 Paige Bradley-Pecoul is an Experienced Registered Yoga Teacher (500), and a Certified Yoga Health Coach. Her dedication to yoga and wellness spans over 2 decades. Paige believes that we thrive when we live an internally driven life, and align with nature. She seeks to support her community members in cultivating a life-affirming lifestyle that leads to longevity, integrity, fulfillment, and ease. Her signature course, Yoga for LIFE, weaves Ayurvedic wisdom and yoga practices into a year-long transformational journey. Off the mat, Paige is a householder, caretaker, and mother to three teenage daughters.

Cate Stillman founded Yogahealer.com in 2001 to guide Yoga people into Ayurveda and Ayurveda people into yoga. Built on the value of both personal and planetary thrive and a deep connect to one's ecosystem, community and body, Yogahealer grew into a team, 2 podcasts a week, regular blogging, an arsenal of courses to guide people into their potential, an a professional community + certification program Yoga Health Coaching. Cate wrote and self-published Body Thrive: Uplevel Your Body and Your Life with 10 Habits from Ayurveda and Yoga, an Amazon #1 Bestseller in Ayurveda, which helps people who dig yoga take a giant leap forward in their wellness trajectory with Ayurveda.