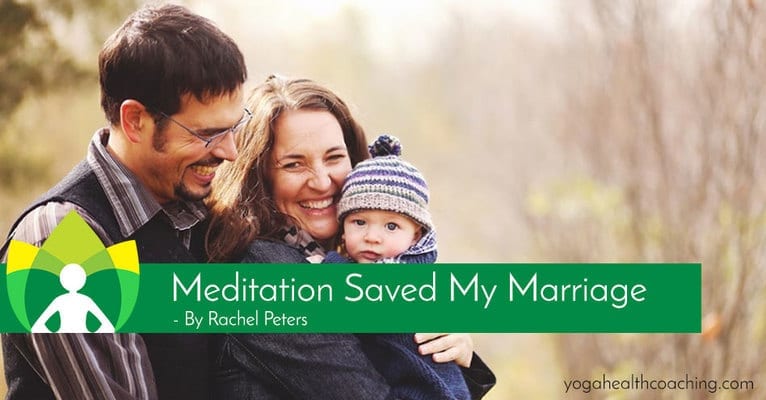 Meditation Saved My Marriage

Six years ago, I had no idea that the consistent act of sitting with myself would save my marriage and change my life.

I met my husband while travelling in Europe in 1996. After this we were pen pals for four years until we finally arranged to meet up and explore our relationship by finding our way through the creeks and canyons of Arizona. We've been exploring and adventuring together ever since. It was a big leap from the pen to the reality of life together.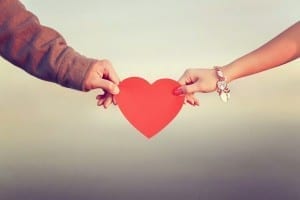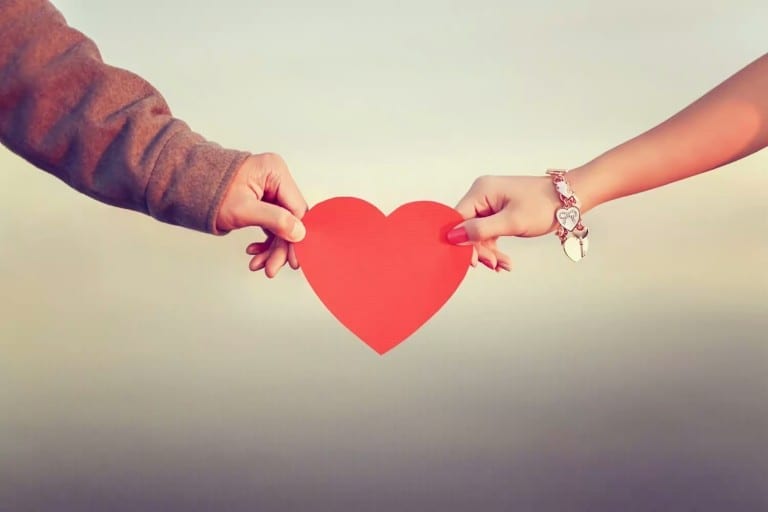 The Marriage Adventure

We married four years after our Arizona adventures. While we were eager to approach our union differently than our parents and the others role modeling marriage around us, it took two years to realize we didn't have the tools.
Marriage was hard for us.
The first two years were full of hardship and lots and lots of tears. We invested in weekly therapy for three months. Our therapist kindly graduated us and said, "You don't need me anymore, it's time to go do the work!" We bought a wood-fired hot tub and continued our therapy, soaking beneath the stars. This worked for a while.
Six months later, I went to a yoga gathering and met a philosophy and meditation teacher I really resonated with. I came home to discuss my interest in a year-long meditation intensive. It was an expensive investment, but the three-three day weekend retreats were only a 90-minute drive from our home. Everything seemed to point in the direction of "DO THIS," except the price tag.
The idea of investing so much in a meditation intensive seemed like a stretch to my husband. He was hesitant about my investment, especially since it seemed like another thing that would pull me away. He was right. After a few days of hot tub debates and conversation, I realized I needed to invite him on this adventure with me!
The Best Therapy We Could Invest In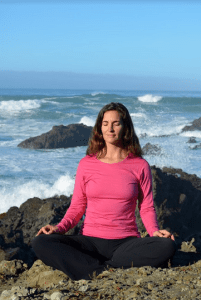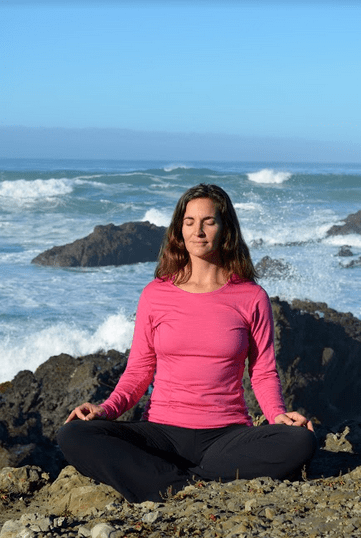 What a brilliant idea! Oh wait, it would double the price! Ha! Even so I knew it would be good for us to step into a deeper relationship with our practice together. It was exactly what we needed.
A week later, we committed to the year-long program and immersed ourselves in a twice daily practice. We saved money other places and prioritized our inner life. We reorganized the space in our home and committed to sit twice a day. Many days we sat together in the darkness of the early morning. It was the best therapy we could have ever invested in, and there was zero talking.
We invested in ourselves and in the cultivation of building a relationship with our inner world.
What we received was self-love, greater joy, ownership and accountability of our feelings, deeper connection, and a confidence in our desires and who we were. We became pioneers of our own inner lives, and to this day we emerge from the inner journey each time with a new sense of ourselves and our life together.
Falling in Love with ME
Within six months of meditating twice a day, I fell in love with ME.
Our marital challenges untangled in the most graceful, beautiful way. No more talk therapy was needed. We had new tools we could employ anywhere and anytime. I saw myself with so much more clarity, rawness, fullness, and beauty. Every time I sat with myself, it made being in the relative world (and in my marriage) that much more full of ease, full of vibrancy; so much more FULL.

Meditation saved my marriage
I honestly don't know if we could have sustained our marriage without it.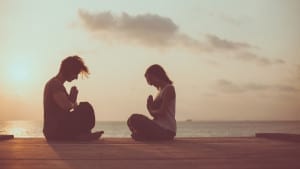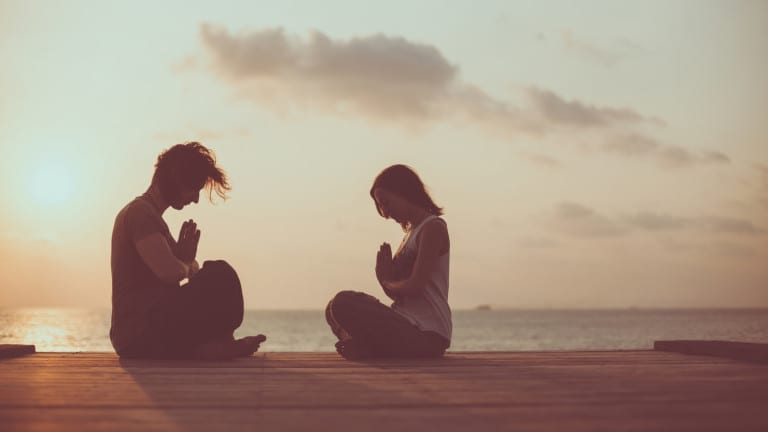 The practice also opened the doorway for our son Miles to enter the world. So as you might guess, I am grateful every day for the opportunity to sit with myself, and I have my husband and my son as physical reminders of the benefits of the practice and just how precious the practice is.
Some days it's blissful, and some days it's down right hard. Even though my daily practice looks different now that I'm a mama, it still holds the power and the deep connection I yearn for in this life.
Keep sitting, you never know what benefits it might bring you.