Setting Up Your Lean System for Wellness Pros with Crista Grasso

Setting up an optimized system for your business can be a challenge. It is also a continuous process, you can master as you go. I talked to Lean specialist Crista Grasso to learn all the tricks to optimize your processes.
What you'll get out of tuning in:
How you really can do less to achieve more
How to utilize Lean concepts in all facets of your life including business/career
How to develop habits for Success
Links Mentioned in Episode:

Show Highlights:
Cate shares her experience with Lean
Cate explains how keeps organized and creative
Guest BIO: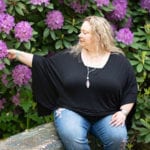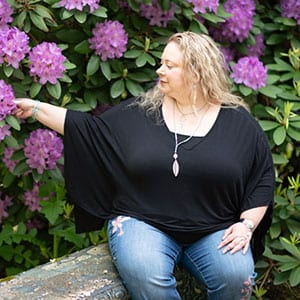 Crista Grasso is a lean business consultant who helps growing businesses achieve more by doing less through a combination of strategic planning, lean business practices, and adopting a growth mindset. She is the creator of the Lean Out Method.

Cate Stillman founded Yogahealer.com in 2001 to guide Yoga people into Ayurveda and Ayurveda people into yoga. Built on the value of both personal and planetary thrive and a deep connect to one's ecosystem, community and body, Yogahealer grew into a team, 2 podcasts a week, regular blogging, an arsenal of courses to guide people into their potential, an a professional community + certification program Yoga Health Coaching. Cate wrote and self-published Body Thrive: Uplevel Your Body and Your Life with 10 Habits from Ayurveda and Yoga, an Amazon #1 Bestseller in Ayurveda, which helps people who dig yoga take a giant leap forward in their wellness trajectory with Ayurveda.