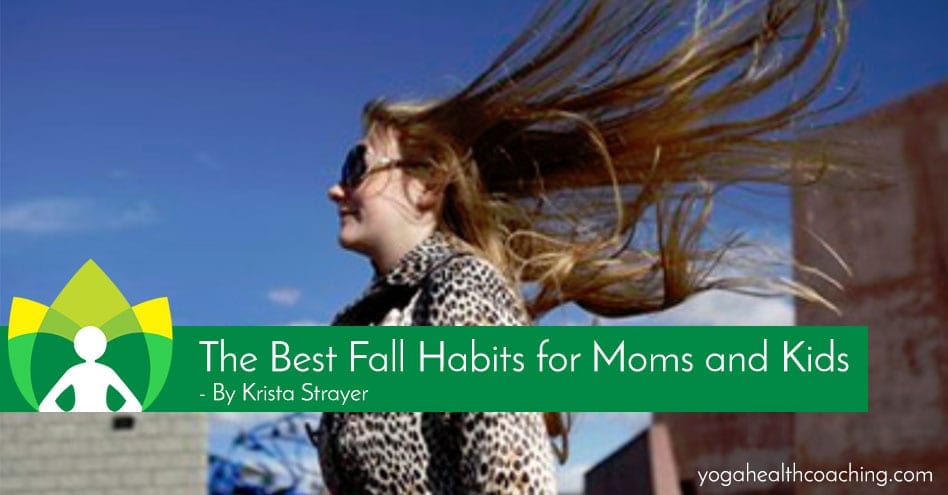 The Best Fall Habit for Moms and Kids

The winds of fall are in the air. Kids are back to school, days are tinged with a crispness, a sharp feeling instead of the hot intense sun of summer.

Fall is the season when we really need good habits and routines to keep us grounded and not blown every which way. It's the perfect time to be heading back into the routine of school and we need that routine to control our wild vata nature.

There is definitely a sharpness and crispness in the air in our house. It's the second week back to school (we start school in Sept in Canada) and the stress level with my teen-aged girls is causing a lot of sharp words, and blustery emotions.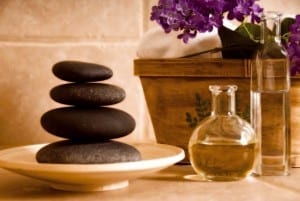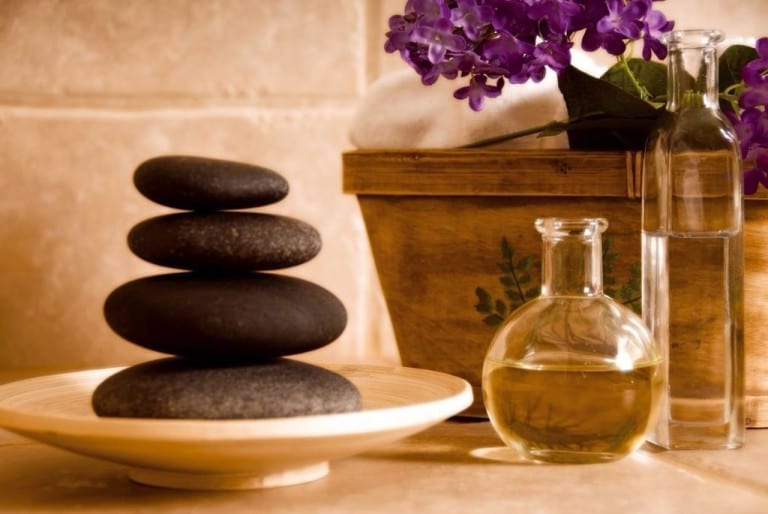 Getting back into the routine of school, finding that classes are harder this year and dealing with the stress of balancing friends, homework, and extracurricular activities is a lot of pressure. I remember back to their younger days when just the physical aspect of being in school for a full day and dealing with all the friend issues and pleasing a new teacher was exhausting too. It seems there is back to school stress at every age.
How can you soothe your own back to school nerves so you can have the patience to help them?
What simple practice will help soothe your kids too?
This is where my favourite habit really shines. In fact, if there is one habit that is most important in the fall it's this one it truly is the best fall habit for moms and kids. And ironically I find it's the one my clients have the most resistance to trying. I know it seems weird, trying to sell my teen-aged daughters on this one was hard too – they really thought I was that wacky mom, until they tried it. And now I have one that's a convert and one that still thinks I'm wacko…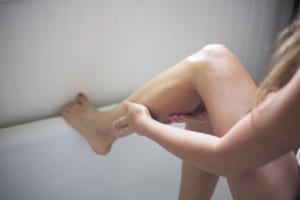 This simple daily practice, once you try it is sheer bliss. It's pure indulgence and one you will quickly become addicted to. Ok – I'll end the suspense – the habit is Oil Massage or Abhyanga in Sanskrit. At first it seems totally weird to rub cooking oil on our body, totally not how I was brought up using soap and the frothier the better.  But when you think about it the benefits it makes so much sense.
When we use soap we are stripping away our bodies natural layer of protection, drying out the skin and leaving ourselves vulnerable to infection and whatever else is blowing in the wind or being passed through a handshake. My old routine including soaping up in the shower and then plastering on as much lotion as I could to try and re-hydrate my skin and in my dry climate there was no lotion thick enough that would prevent dry, flaky skin. Plus the long-term effects of layering on para-bens and other substances not meant for our skin was  leading to a toxin build-up in my body.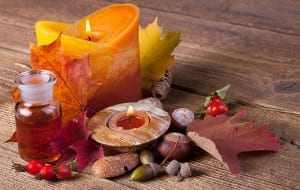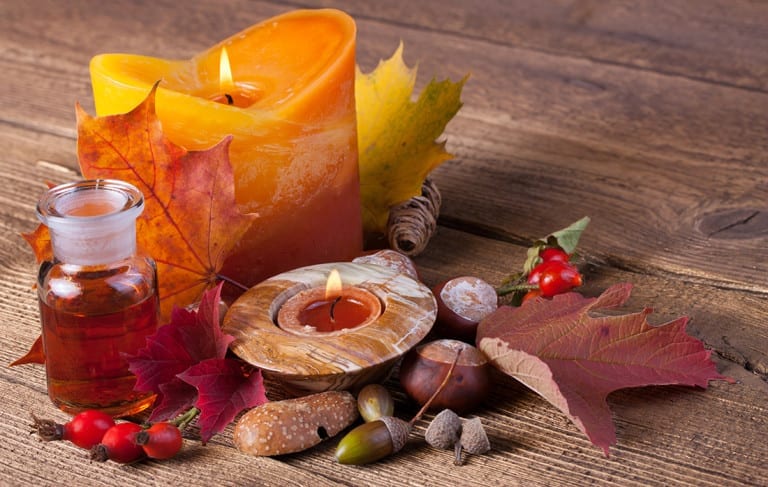 Since I have switched – and I have to admit it took a long time for me to adopt this habit too. I too thought Cate was wacko to begin with putting oil on my skin seemed like a dirty, messy process. I had that vision of lathering up with baby oil in the 80's to suntan. However, once I took the plunge and tried it – I was hooked. It takes no longer to spread oil on your body before the shower and wash it off in the shower as it does to lather up in the shower so that's no excuse. And I no longer have dry skin even though I live in a cold, dry climate.
But that's not all – the act of rubbing oil on your skin goes far deeper. And the intention you can rub in goes far deeper into your soul than just a few layers of skin. Oil in Sanskrit is Sneha – which also translates into love.

When you rub love onto your skin it becomes a deep, nourishing experience. Every morning when I do this simple act of rubbing my skin with oil infused with essential oils (we'll get into that later) it becomes my time to look after me. I breathe deep, rub the oil into my legs, my knees and all up my body and while I am doing this I take a moment to check in with how do I feel physically, what's sore, what's needing some attention and what can I do that day or in this moment to soothe the soreness, the roughness and the aches?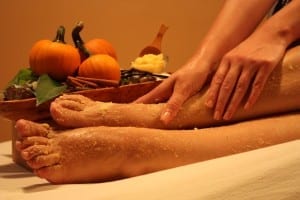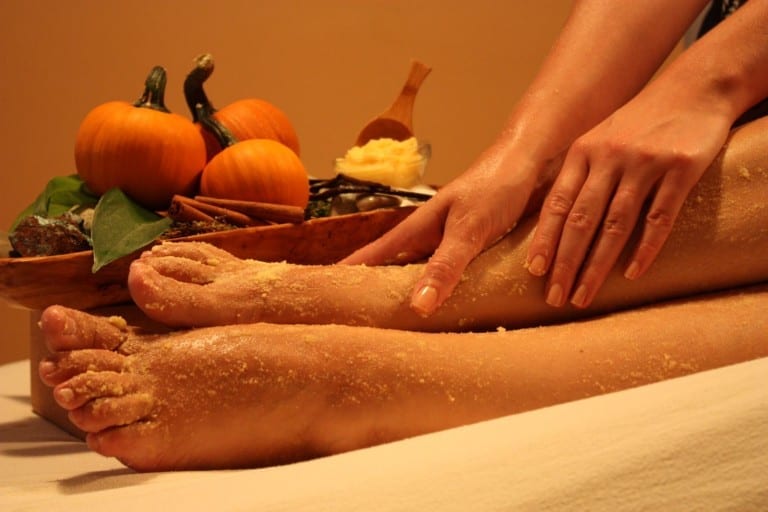 Then when I get into the shower I get to massage my skin, myself, again. Another moment to just cherish me and who I am in my skin. And loving these moments I make sure to enjoy toweling off too – three massages every morning – how lovely is that? The benefits of oil massage (abhyanga) go way deeper than the skin.
Oil massage is attributed with;
Improving skin elasticity and firms skin tone
Minimizing the effects of aging
Improving Sleep
Strengthening the Immune System by improving lymphatic flow
Releasing muscle tension and stiffness
Toning muscle tissue
Lubricating joints and increasing range of motion.
Stimulating digestive organs and other internal organs
Enhanced vision
Soothing the nervous system
Improving mental alertness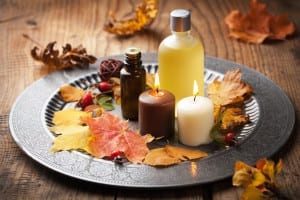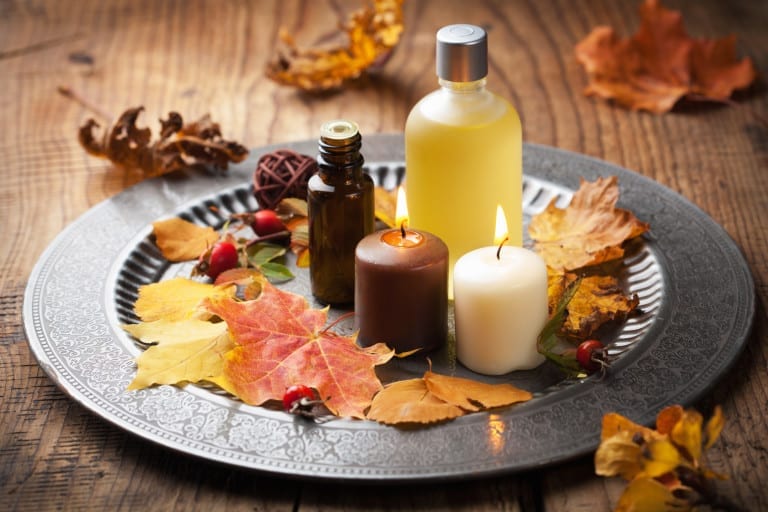 Besides helping as adults to connect better to our bodies this is also one of the habits that easily spills over into our family life. This is a way better habit to pass on through the generations instead of stripping our bodies natural defense system with a harsh soap.
Using an invigorating essential oil in the morning helps kids and teens to get up and moving. A calming blend helps them de-stress and let the day go. If they can link the benefit to a good night's sleep – they will be more inclined to make this a daily habit or even just a treat on the days when they really need help to shut the day off.
Another way to peak their curiosity is to use oils that work to release muscle tension. They see the effects fast on their muscles and really get hooked on the practice. These muscle tension blends work on growth spurt pains too. This practice is great for both girls and boys. A friend of mine can get her teenage son to do abhyanga if he thinks it will help him sleep or improve his sports performance.
Favourite essential oils to add into our massage oil: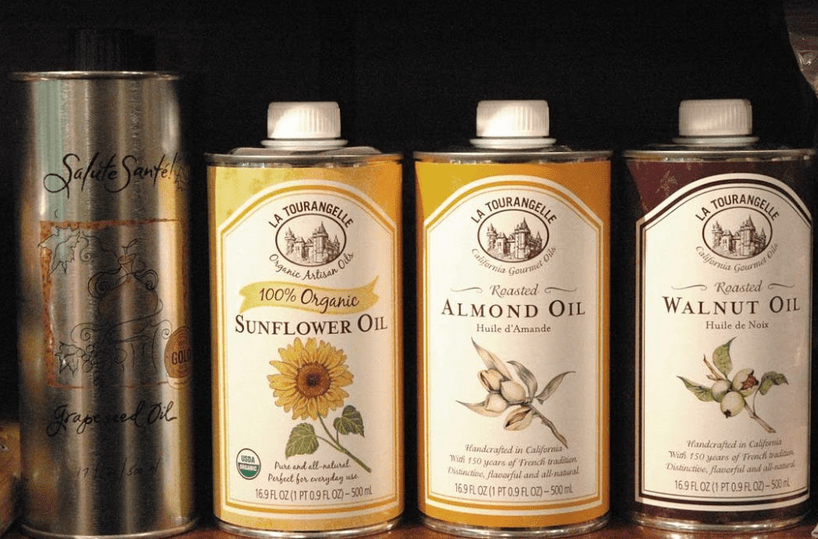 There are many base oils that you can use to massage; sesame, grape seed, coconut, sweet almond, jojoba, sunflower… Basically any oil that you would eat is great to put on your skin. I try to use organic if I can and cold-pressed not heat treated give the most benefits. Check out these tip-sheets for more info on How to do Self-Massage and the Do's and Don'ts of Self Massage.
Everyone needs a break at this time of year. We need something to soothe us through the rigors of a new routine and to keep us healthy as the season changes. If you have not already tried Oil Massage or made it part of your daily routine then make this a priority to keep you sane, your family well, and to enjoy the deeper connection to yourself and your kids however old they may be.
Love and Light,
Krista Strayer