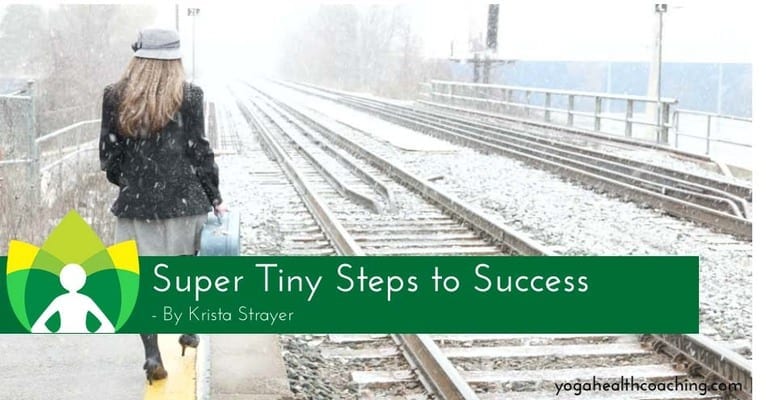 Kaizen Habit Change; Super Tiny Steps to Success

There are times in our lives when we say "enough is enough" – I need a change. Sometimes we are fed up professionally, sometimes it's health related, or sometimes it could be even be our love lives.

What holds us back from making the most of these potentially life-changing moments?

…our own story.

How often have you tried something new and it didn't stick?

How many habits do you know you "should do" but don't.

Are your past failures holding you back from becoming more?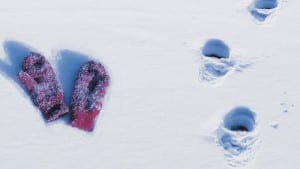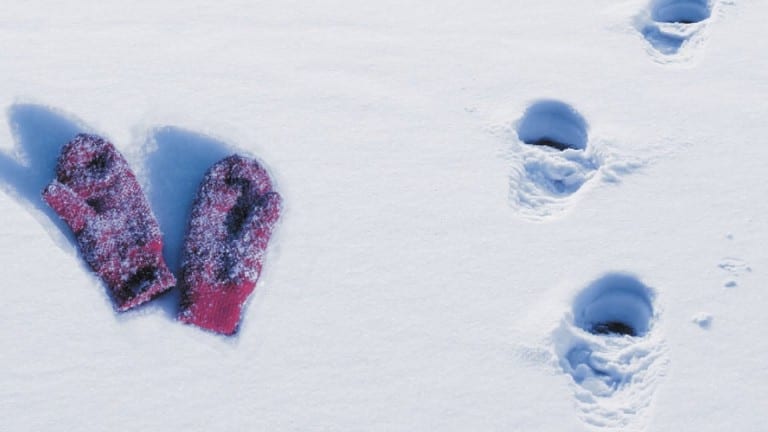 This story actually goes back thousands maybe even millions of years to our lizard ancestors. It's not just our own memories that hold us back but generations of ancestors that learned to survive on what worked. They survived by playing it safe. When the life decisions in your day are all about who is "having you" for lunch, playing it safe is commendable.
Today our decisions are of a different magnitude. Most often our decisions are not life threatening although they can be life-saving.
Which of these sounds familiar to you?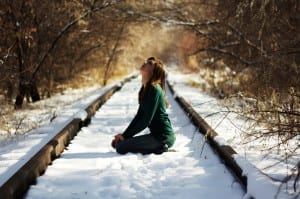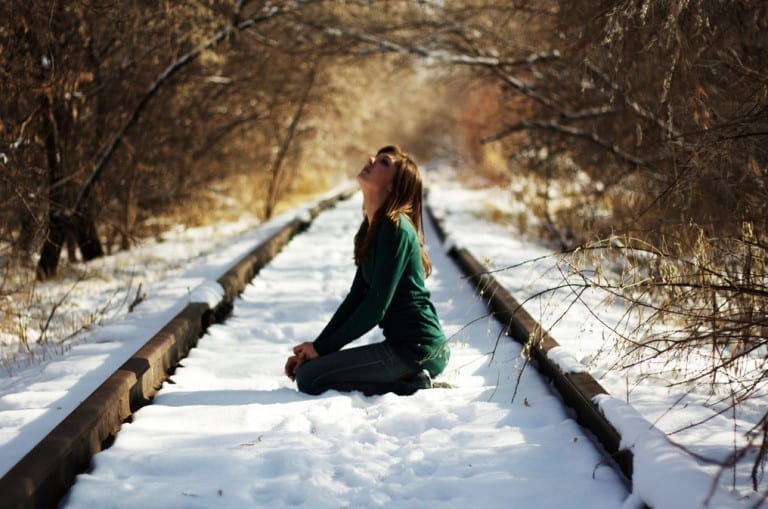 I tried meditating but it didn't stick, I just couldn't keep my mind quiet.
I bought a gym membership to be more active, but never went.
Green smoothies are great, but I don't have time to make them everyday.
I try to go to bed earlier, but end up just staring at the ceiling.
I want to journal at night, but I'm too tired.
This is where Kaizen becomes your miracle maker.
Kaizen Habit Change for the Better
Kaizen is a Japanese phrase for change for the better. Kai = change, Zen = better.
After the second World War, the phrase Kaizen became synonymous in the industrial world for continuous change for the better. Factories in Japan starting using the technique of small simple changes performed by everyone to make the whole drastically better. If you can imagine everyone on an assembly line cutting costs by a few pennies or getting a few seconds faster the results would add up to a huge benefit for the whole company.
How does Kaizen relate to you and your goals?
Kaizen becomes the mantra for us to make small simple changes that will add up over time to huge growth.
The Secret to Making Big Changes

The secret to making big changes – is to start really, really small.
This all relates to our base brain, our reptilian brain.  Our base brain is our safety system. As humans we are programmed to resist change. This is why changes have not worked before and why it will this time. When we make a change our reptile brain kicks in to hold us back, it's just trying to keep us safe, but what that really means is our base brain is holding us back…
The biggest irony is that as humans we naturally seek to change things. We are constantly coming up with ways to change the world, but we are wired to resist change.
Our reptilian brain kicks in everytime and says – whoa there – we don't really want that! We are good just as we are.
So how do we sneak past this guard dog, or guard dragon perched on our shoulder? I like to think of mine as as looking like the dragon from Mulan…
Kaizen Habit Change in Action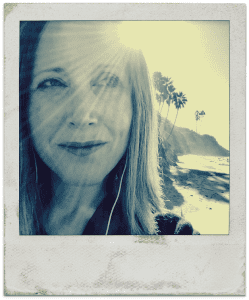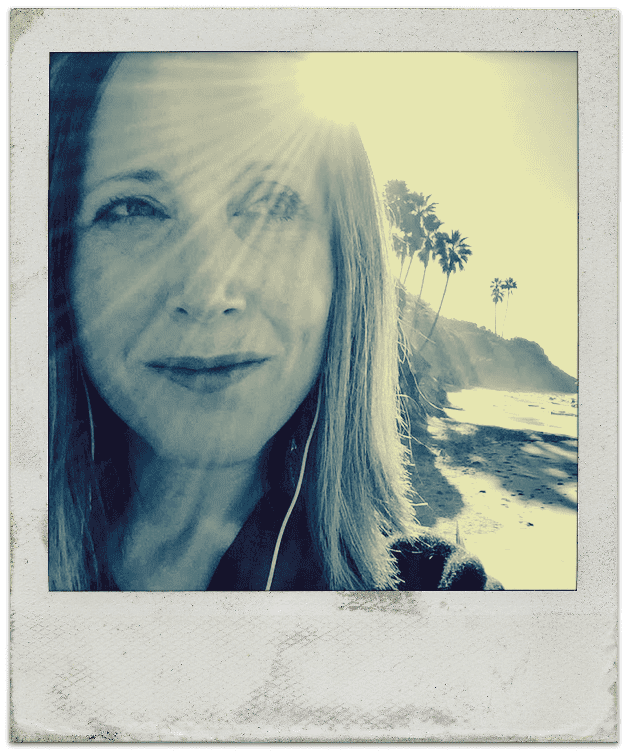 Take for example a client of mine, Lissa, who had tried to meditate daily for years. She joined the 21 day meditation challenges,
made New Year's Resolutions, and tried several times on a self-guided attempt but each time she would not make it past the first week or at the end of the attempt revert back to her old habits again.

During our first health coaching session together the Kaizen lightbulb went on. A meditation does not have to be 20 minutes long. Who has an extra 20 minutes in their morning routine just sitting there waiting for meditation?  20 minutes was too big of a change, it activated her limbic brain into putting on the brakes.
So we started at 1 minute. Can you spare 1 minute in the morning? That one short minute was enough to set her day up completely different. She had a new, calmer reaction to starting up her computer each morning.
After a week her morning meditation grew to 2 minutes, and by the end of 10 weeks she was up to 10 minutes and was hooked on this habit for life. Plus the success of this simple change has inspired her to further changes in walking or running every morning, shifting her diet, and changing her sleep habits. All fueled by the huge success of being able to meditate 1 min in the morning.
I just checked in with her this week and after almost a year she is meditating for 15 minutes every day and the connection and wisdom she receives has propelled her business and her clients business success.
Kaizen Is Your New Best Friend

If you have tried to start a new healthy habit but the "busy-ness" of life takes over and you revert back to survival mode. Kaizen is your new best friend. It doesn't matter if you have tried before and failed, in fact that's perfect – you know the consequences of taking "too big a step."
With Kaizen we pick the simplest, smallest thing we can do. This tricks our subconscious brain, our limbic brain into thinking everything's ok.
What is the change you want to make?
What simple, small step will get you started and feeling your success?
Think for a moment and then half that step to give you a good place to start. Give it a try for a couple days and if it's not working, perfect, make the step even smaller.
After you feel comfortable with your new tiny step see if you can add on another small simple step. After a month or a year remember to look back along the path and see what amazing changes resulted from that one simple step.
Want more guidance on choosing the smallest, simplest steps that will set you on a path for success? Check the list for the Yoga Health Coach that best meets your needs and set up a consultation to get you started on your path to wellness and growth.