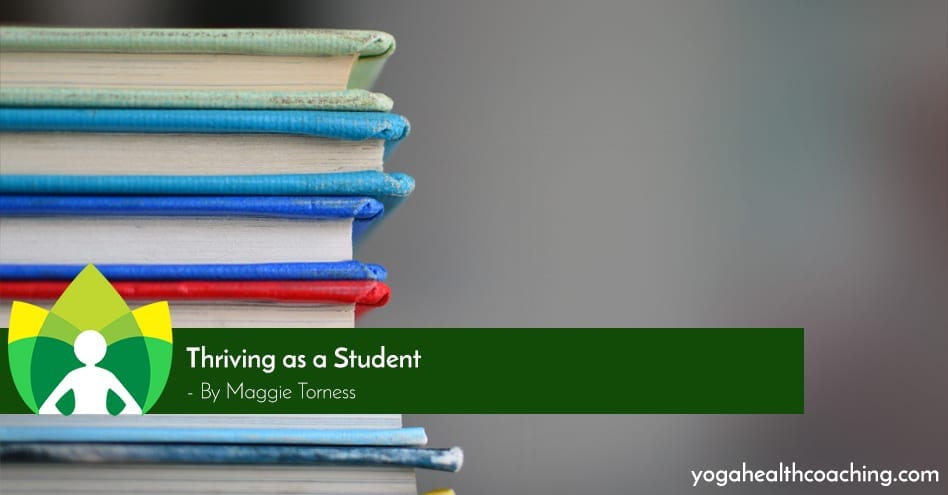 Thriving as a Student

Whether you label yourself as a student or not, we are all students in one form or another. Some of us study at universities, others at yoga studios, online, or independently. Some study the natural world – our deserts and mountains and prairies, learning from the plants or from observing flight patterns of birds. Still, some of us learn while in relationship with one another – sharing what we know, receiving new information in return, and expanding our awareness. Simply as a human beings, all of us, are students of life. Studying, or more so learning in general, can take many forms yet across the board there are some key habits that can make the process more easeful and efficient.

I began studying again in a University setting this last January. I have always had a passion for learning, but only when healthy and happy. A couple years back, before delving into yoga and Ayurveda, I was studying at a University for the first time – and very quickly burned myself out. Being a pitta and perfectionist in nature, I attempted to read every word of every page assigned to me, staying up until 4am if need be. Then, because missing a workout was unthinkable, I'd wake at 6am and go on a run.  Missing a lecture was never an option. Every moment between classes was spent at the library, forcing every ounce of information into my brain, without time for rest nor play, disregarding my emotional state and overall health altogether. Inevitably, by the weekend I craved connection with other human beings so much that I had to party hard and stay up late socializing, even further burning out all of my energetic reserves.

Looking back now, the quickly downward descending spiral seems so obvious. And, in comparison to those around me, I was trying to take as good of care of myself. But the culture was so strong, the collective trajectory so overpowering that I was swept into that wave of dishonoring my biological rhythms and basic needs.

Does this sound familiar at all? Are you or anyone you know struggling to stay balanced as a student? I know I'm not the only one that grew up in a culture that values work over play and demands perfectionism, while addicted to not-so-healthy solutions in order to cope (like coffee and alcohol).

Fast forward three years and add some Ayurvedic and Yoga Healer wisdom in my toolkit. I am still surrounded by an academic culture that is out of alignment, but what has changed is that I know my boundaries, I know my non-negotiables, and  I know my keystone habits.  I also know some tricks that allow me to do more while doing less. Here are a few of them:
1) Shoot for B- or 81%
Is anyone else out there an A-student, a perfectionist? Does anyone have a subconscious notion that anything less than perfect is worth nothing at all? Not only is the perfectionist mindset frustratingly impossible for the individual, but its out of alignment with the flow of nature, and therefore pathological.
So what if you tried to shoot for less than perfect? What if you aimed for 81% – in quantity and quality? What might that look like? What might that feel like?
What I have experienced with shooting for a B- in my academics is greater health, less stress and deeper learning. Of course less pressure to perform perfectly creates less stress and more time to take care of myself, both resulting in greater health.  But deeper learning too!? Yes, deeper learning. With less pressure, more space is created within me, in my brain, and it frees me up to be completely present with the material in front of me and that space allows me to actually absorb what I do take in fully. Like digestion, the stomach needs at least 1/3 of it empty with space to best absorb the nutrients put in. Same with space in the brain.
Ultimately this leads to being able to do more with less. So the paradox arises: the next time you feel like you have too much to do and you need to use force to try harder – try doing less. Just experiment with it and see what happens. Allow easefulness to enter.

2) Determine your non-negotiables
What are your keystone habits? What are those things that, if neglected will disrupt your entire flow? Is it a good nourishing plant-based meal on the regular? Is it 7 hours of sleep every night? Is it connecting with your loved ones consistently throughout the day? Determine what they are for you and then set boundaries around them.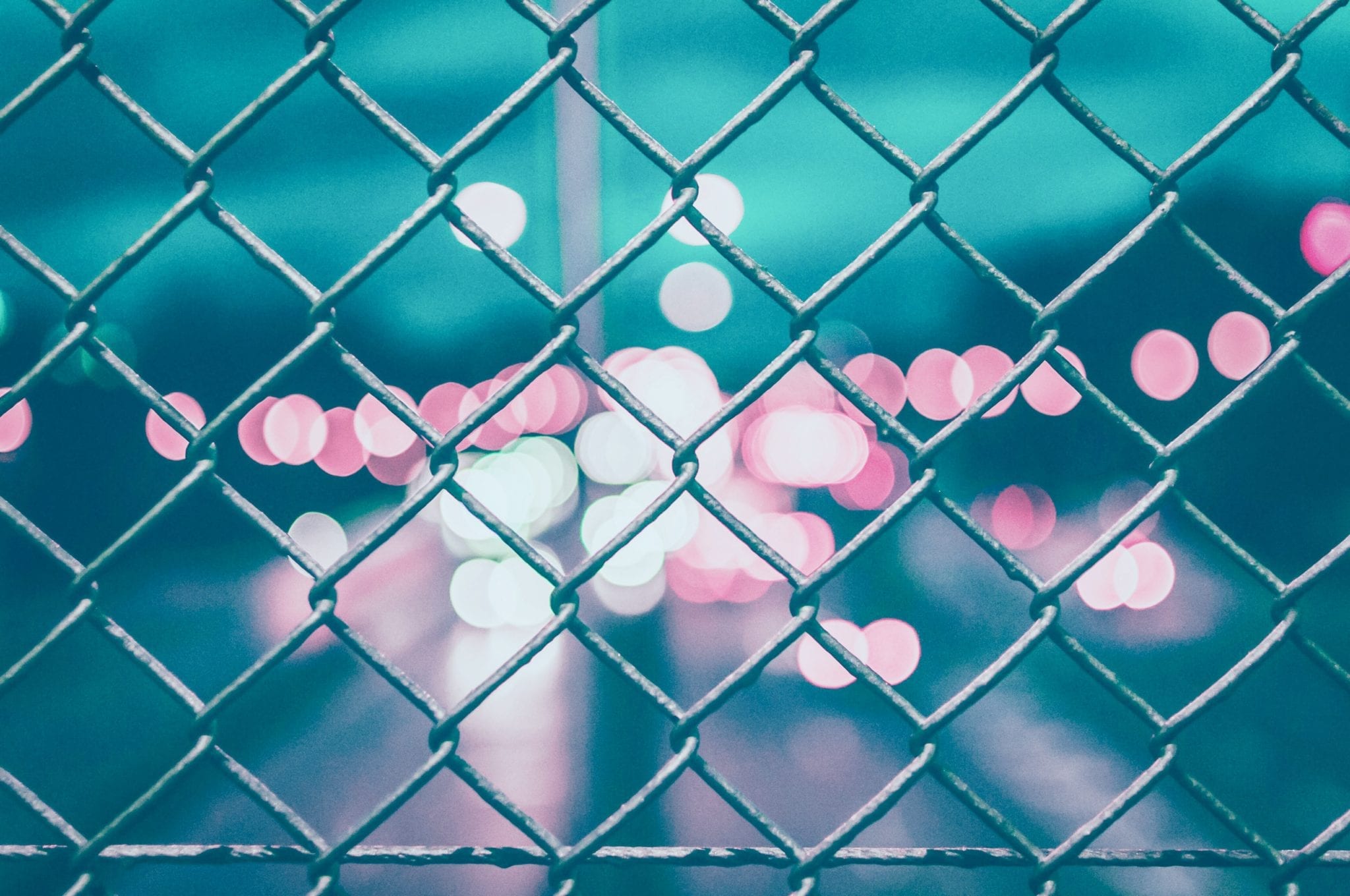 Boundaries. Boundaries can seem somewhat complex or incomprehensible at times, but are truly quite easy. Boundaries are simply a line between what is okay and what is not okay. For example, "It is okay to skip going out for a drink to stay home and study but it is not okay to skip my dinner prep on Sunday evenings, even if I have work due the next day." This is okay, that is not okay.
It is important to note that your boundaries are your very own. No one else can or will set them for you. This is your connection with your will power, your power over your life and your power to create your own well-being. And if your own well-being is not enough, know that it is an absolute necessity for being able to do your work in the world, to take care of the ones you love, and to continue learning new things. What are you not willing to negotiate no-matter-what? Take pride and power in those things and stay strong. The practice is reinforcing in itself. Prepare to feel strongly rooted into your own inner power.
3) Intermittent movement. Intermittent meditation. Intermittent monkeying.
A pattern of mine is when I get into a good study groove, to stay in it and go as deep as I can. For instance, once I start writing a paper, and I actually don't have writer's block, I try to crank it all out at once. What usually happens is I get stuck and stagnant after a while and eventually burn up and dry out, resulting in me not being able to produce anything else for a good day or two, if not more. I think it stems from a lack of trust, a lack of trusting that if I were to take a break that I would actually be able to continue. What I now know to be true is that if I take a break right when my energy and motivation start to dwindle, I will come back rejuved, more focused and more inspired probably with better ideas than before.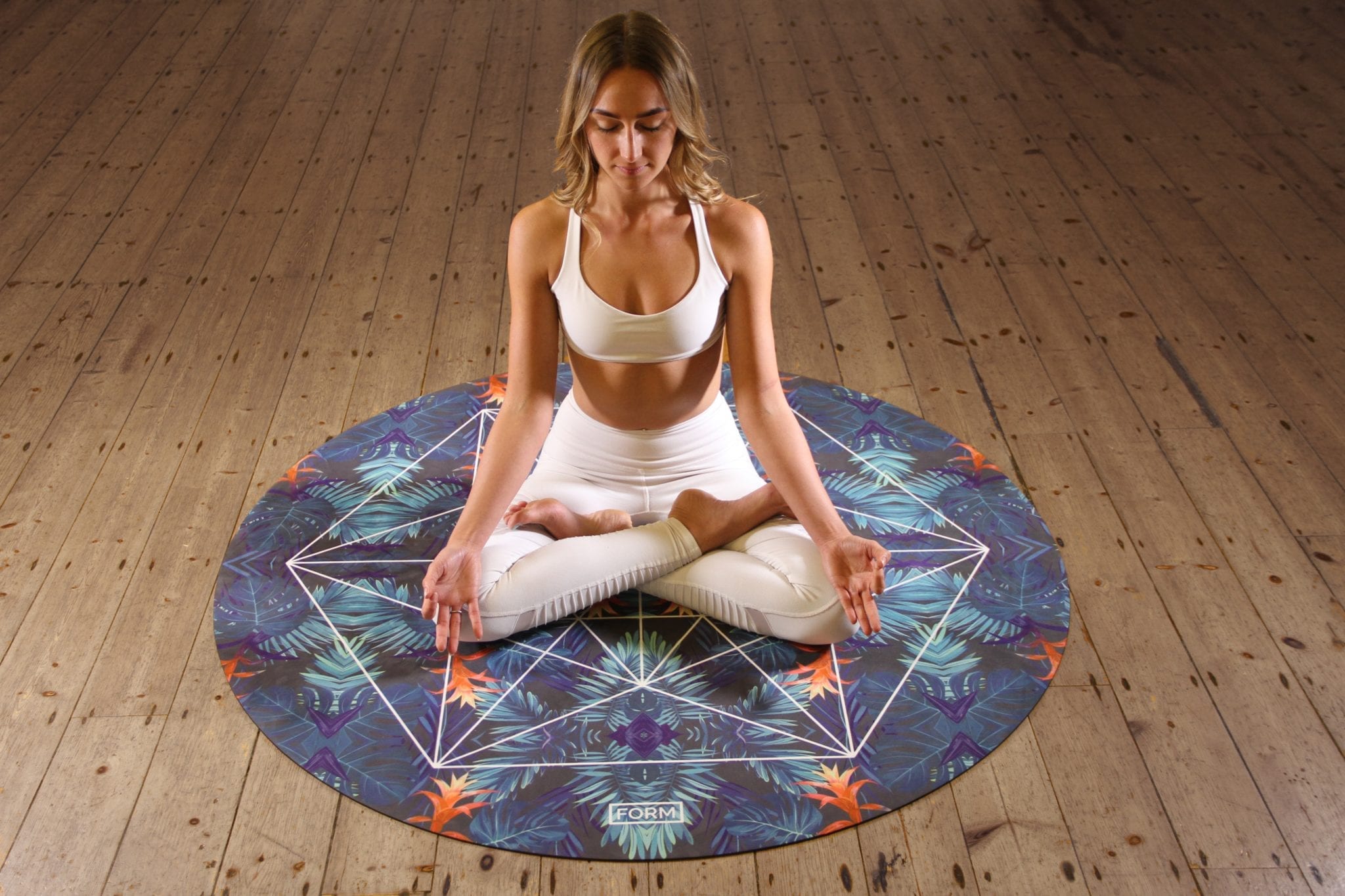 What I have learned is that inserting just five minutes of movement – walking, yoga poses, or dancing will shake things up a little bit; reset your breath and body alignment again and energize your brain. Intermittent meditation will help you to keep coming back to yourself and moving from your center, moving from your soul. "Intermittent monkeying" is simply play of any kind. My experience with these experiments is that – after I satisfy my body and breath, reconnect with my center, and allow myself to live more in my bliss body (aka 5 minutes of movement, meditation or monkeying) I can come back to what I am doing with more authenticity, do better work and absorb information from heart's greatest intention.
So if you ever feel like your studies are detrimental to your health, know that that is not necessary. Health can and should support your studies and your studies should help you increase your health and better your life. If this is not the case, these are a few ideas to experiment with, and keep experimenting with different things in all areas of your life. Eventually you will find that sweet spot of perfectly pairing challenge with skill, of growth, of flow.