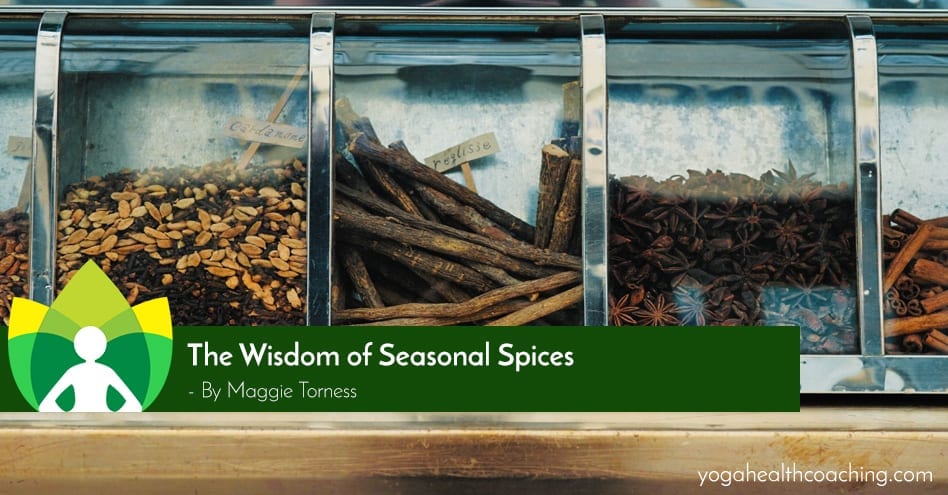 The Wisdom of Seasonal Spices

Cinnamon, ginger, and nutmeg – oh my! The holidays are upon us, and so are seasonal spices.  Have you ever wondered how the traditional spicing of the winter season came to be?  Why do cinnamon flavored drinks run rampant in coffee shops this time of year?  Why are ginger cookies usually a mid-winter's treat?  And why is eggnog (almost always) reserved for the holidays?  Admit it, Christmas cheer might not quite be the same without these traditional seasonal spices.  But have you ever wondered why your body craves these certain tastes this time of year?  In addition to the deliciousness factor, these spices actually aid your body in countering specific pressures that the winter season places on you, making your rhythmic seasonal cravings not only acceptable but physiologically beneficial!  Let's dive into the specific qualities of cinnamon, ginger, and nutmeg and explore some useful facts and interesting conversation starters for holiday gatherings.
Cinnamon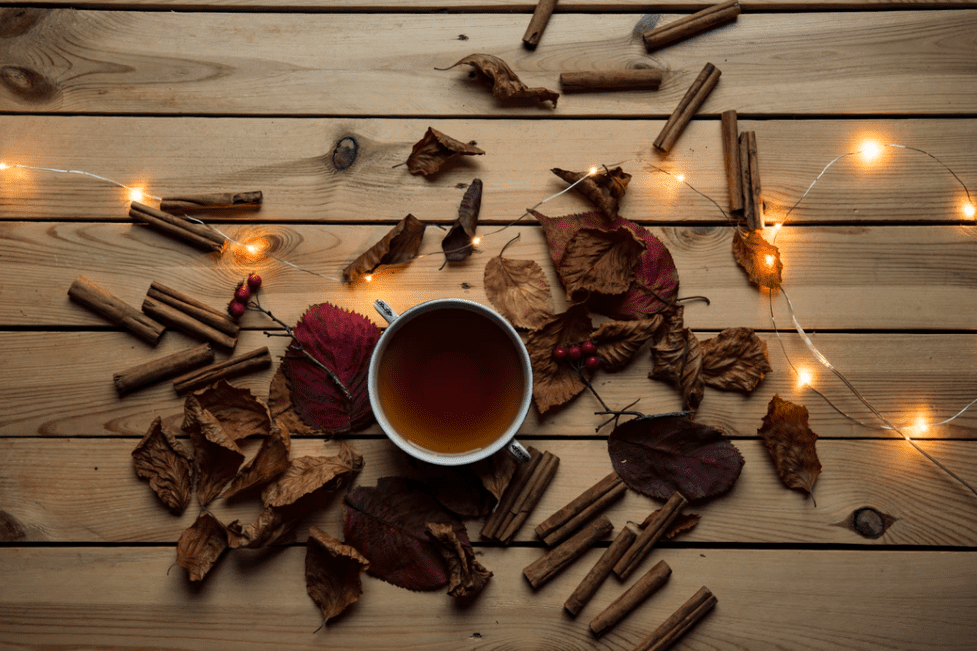 Did you know that cinnamon was once one of the most valuable commodities in the eastern hemisphere – even more valuable than gold?  Native to the Middle East and Asia, interactions between humans and the plant date back to at least 2,000BC where we find records of its use in Egyptian culture.  In the 1500's the Portuguese conquered Ceylon (modern day Sri Lanka) to gain control of the cinnamon trade.  It was popular because of its taste, medicinal qualities and its special ability as a preservative for meat in the wintertime.
Many restaurants and coffee shops continue this age-old tradition of using cinnamon to flavor food and drinks in the fall and wintertime.  Its most basic attribute is that it is a warming spice, therefore excellent for balancing excess vata and kapha (and it is vata/kapha season people!).  Another important factor of cinnamon is that it is a circulatory stimulant, meaning it strengthens the heart and circulatory system, pumping blood (aka energy) into areas that are weak.
Ever get cold hands and feet in the winter? Cinnamon tea can help with that! Boil a cup of water on the stove.  Place a stick of cinnamon in a mug.  Pour the boiling water into the mug.  Let steep a few minutes.  Wa-lah!

Ginger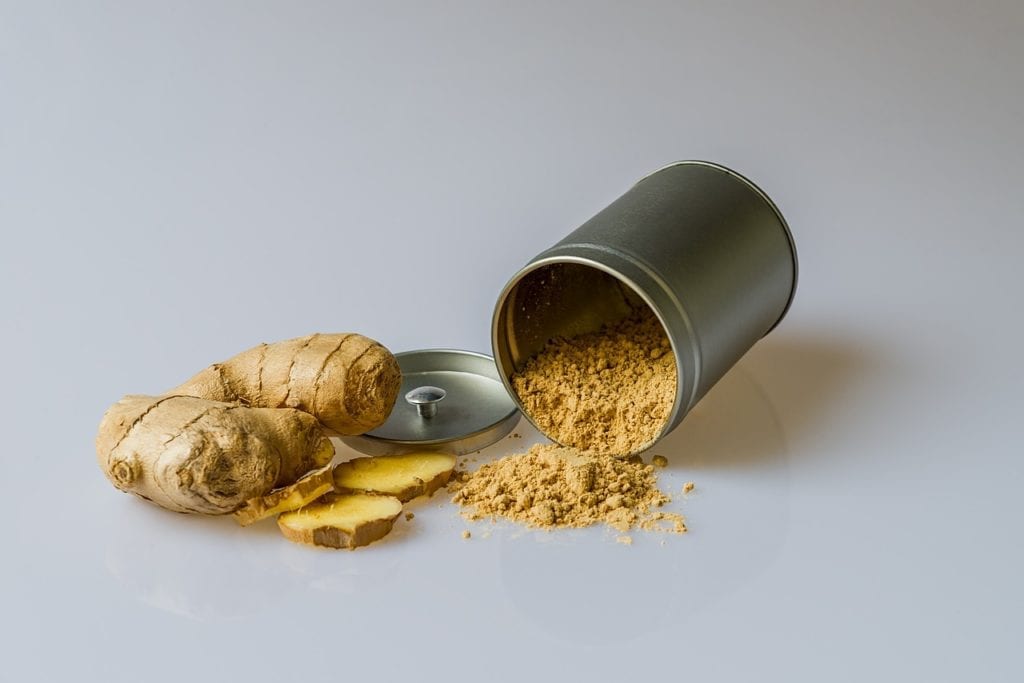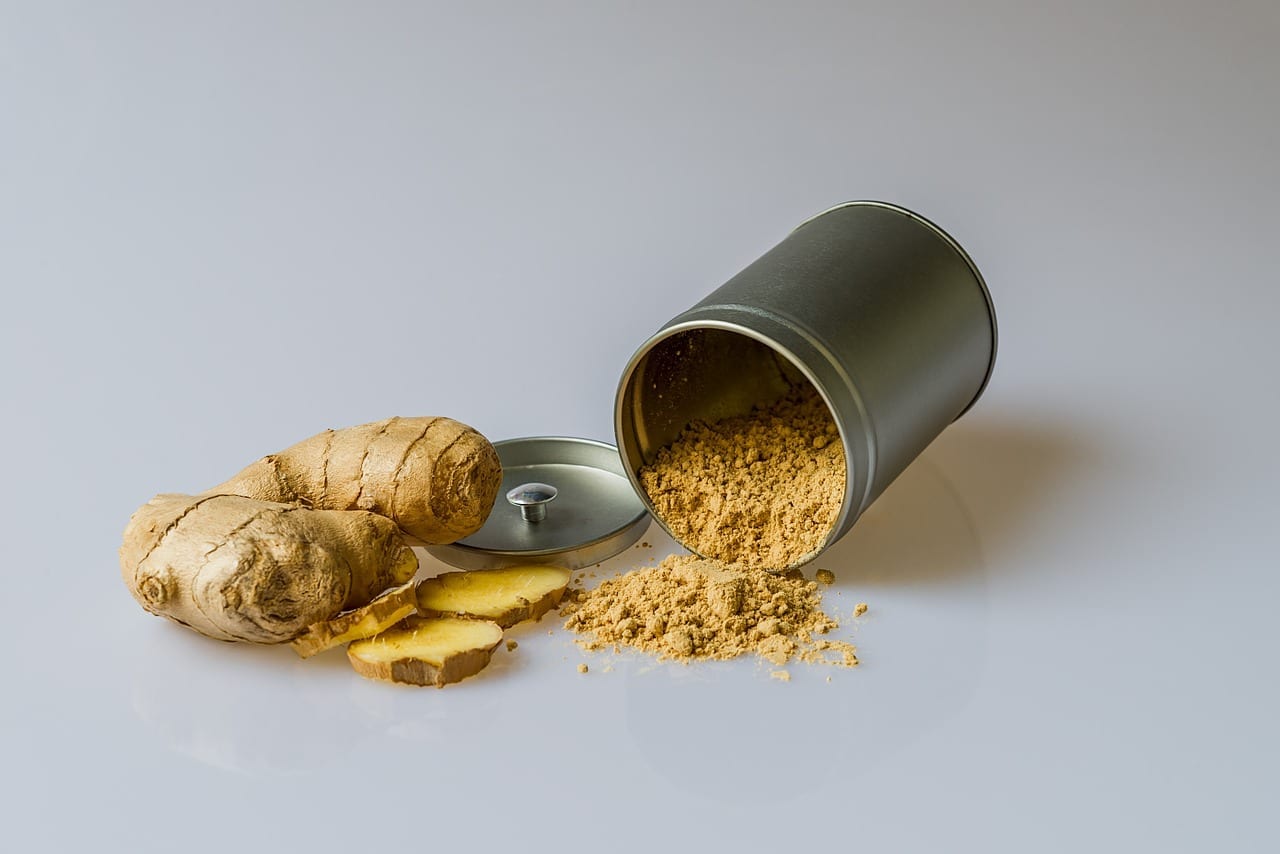 One of the most well-known rhizomes available – ginger – has a long and rich history.  Probably native to south-eastern Asia, ginger is now cultivated almost everywhere.  Its' use in Chinese and Indian cultures is ancient, and it is thought to have been spread to the Mediterranean region around the 1st century AD. With its powerful warming properties, ginger is a wintertime favorite, and rightly so!  It can be used as a digestive stimulant, carminative (decreases gas) and antiemetic (decreases nausea).
Since our digestive fires wax and wane in association with the sun (i.e. agni is strongest in the middle of the day), likewise, in the darkest, coldest months of the year, our digestive fire experiences an overall decrease.  Therefore it is even more important to bring in warming digestive stimulants, like ginger, into your diet this time of year.  Not only will this increase your metabolism to ward off those extra few pounds usually accumulated during the holidays, but it will increase your energy, clarity of mind, and immunity.
Ginger is one of my personal favorites due to its versatility.  It can go in almost anything and provide that extra interesting kick of goodness.  In the morning, try adding some minced fresh or dry ginger powder to oatmeal, a smoothie, or on toast.  In the evening, it goes great as an addition to just about any stir-fry, curry, salad, or soup.  I like to keep some fresh ginger in my fridge and nibble it as I cook to prime my digestive fire for the upcoming meal.
Nutmeg
This spice comes from the seed of an evergreen tree that is native to Indonesia.  Like cinnamon, it was a major commodity in the Eastern spice trade and inspired the Dutch to gain control of the nutmeg-producing regions of Indonesia to monopolize this trade.  Once used as a perfume, incense, and even hallucinogenic, nutmeg also has widely acclaimed medicinal properties.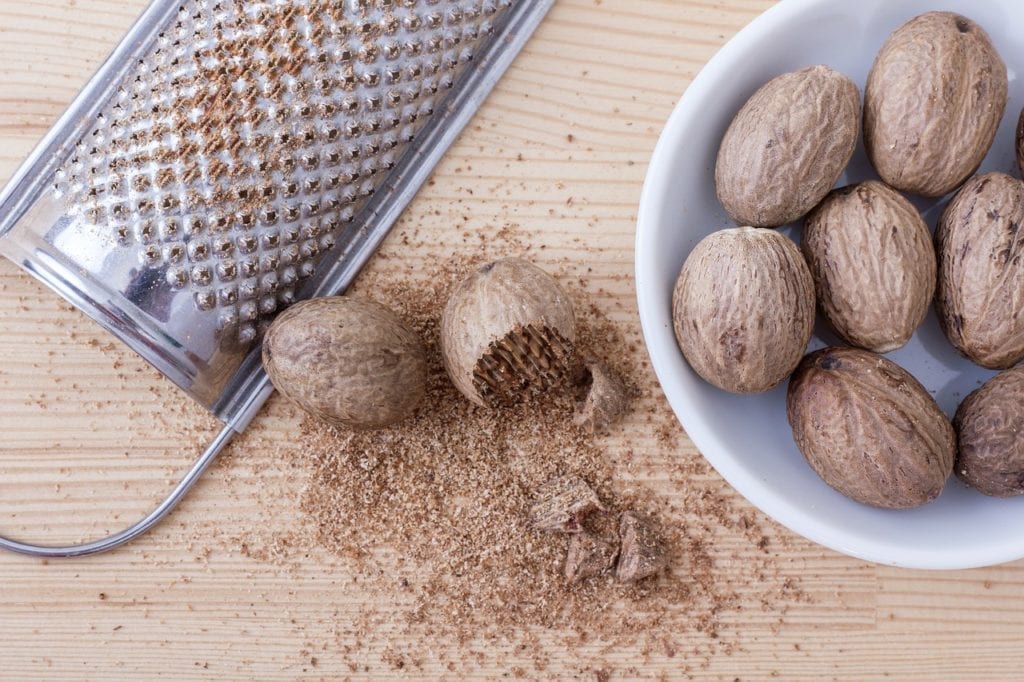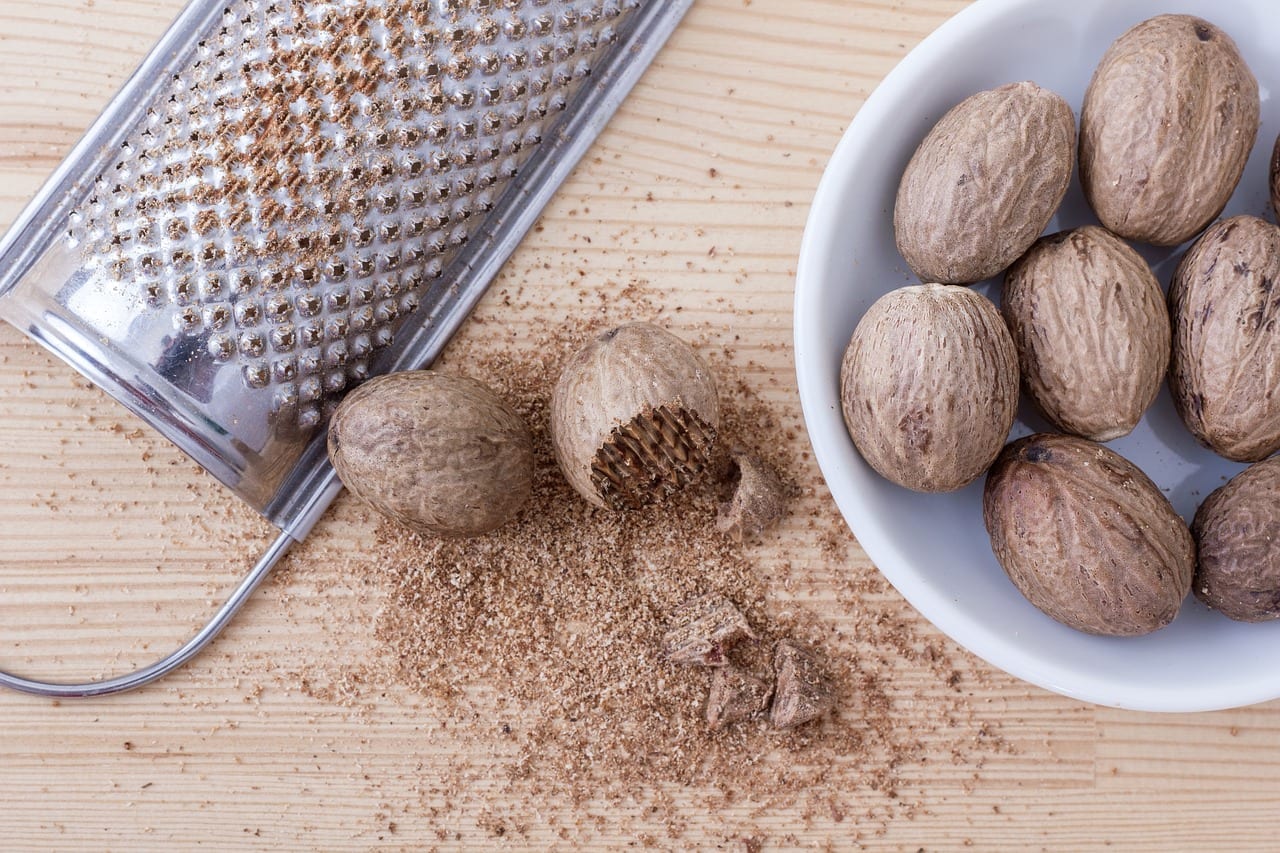 As most winter season spices, nutmeg is a warming spice that also contains special analgesic (anti-pain), astringent and sedative properties.  In other words, in addition to its unique taste profile and beneficial digestive properties, this spice can help bind loose stool, relax your nerves, and build the supportive tissues of the body.
Since wintertime is hibernation time, it is the ideal time to catch up on lack of sleep.  Sometimes though, whether from excess stimulation, increased anxiety, or simple overwhelm, it can be difficult to release your body into its natural rhythms of getting a deeply nourishing winter night's sleep.  Nutmeg can be a useful addition to lifestyle habits to accomplish this.  A simple spin off of seasonal eggnog is to add a little bit of powdered nutmeg to warm milk in the evening.  It can also be a lovely addition to herbal chai and, as you probably know, just about any seasonal baked good!
Spices not only make life and food more interesting but they have many beneficial properties.  The classic holiday seasonal spices are such because they can aid your body in the specific actions necessary for the cold season, like warming you up, increasing your circulation, boosting your immunity, and relaxing your nerves.  Therefore, allow yourself to lean into traditional seasonal flavors and get creative with using these spices on a regular basis to help increase your thrive this holiday season.