Your Brand Therapy for Wellness Pros

There's so much to think about when it comes to branding yourself and branding your business. I wish I'd known Rachel Dunham back when I started Yogahealer. Luckily, she's here now to make the process easier for you.
What you'll get out of tuning in:
How to be authentic and have influence
What it looks like to stay connected in a digital world
How influence starts from the outside in
Why a beautiful brand isn't enough
What defines us as a company or brand doesn't define us as an individual
How women can discover their purpose and themselves through their evolving life's work and/or business
Links Mentioned in Episode:

Timestamps: 
0:26-7:16 – Why you need to show who you truly are in order to attract the people you want to work with.
7:16-15:12 – How personal branding differs from business branding.
18:29-23:08 – How to accurately identify and portray your brand.
23:08-28:30 – Why consistency is key to branding.
28:30-30:23 – How to separate business from personal on social media.
30:23-37:22 – Where the personal and professional overlap.
Favorite Quotes:
"You don't need to be everything to everybody." —- Rachel Dunham
"It's not just the visual. It should elicit emotion. It's how people view you." —- Rachel Dunham
"Don't limit yourself and box yourself in by just what you do in your business." —- Rachel Dunham
 "You can't really mess up when you're being true to yourself. —- Rachel Dunham
Guest BIO: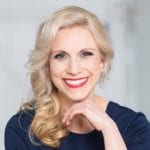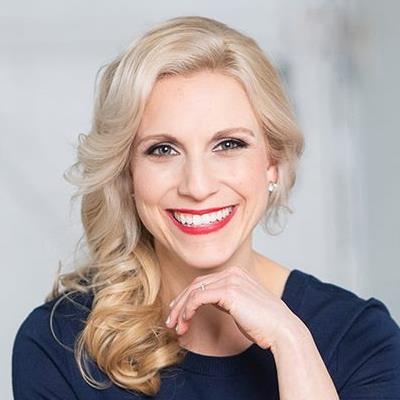 Rachel is the owner and founder of Brand Therapy®, a creative company dedicated to supporting change-agents by providing them the confidence to communicate their message in a bigger, more beautiful way. She has spent the last decade collaborating with and building brands for some of the top transformational, multi-million dollar leaders in the coaching and healing industries. Rachel believes that by allowing your unique style to shine through in your brand, you can connect with others on a deeper and more emotional level. And, she is passionate about helping women build their self-confidence and self-love through visual expression. Connect with Rachel on her website and facebook.

Cate Stillman founded Yogahealer.com in 2001 to guide Yoga people into Ayurveda and Ayurveda people into yoga. Built on the value of both personal and planetary thrive and a deep connect to one's ecosystem, community and body, Yogahealer grew into a team, 2 podcasts a week, regular blogging, an arsenal of courses to guide people into their potential, an a professional community + certification program Yoga Health Coaching. Cate wrote and self-published Body Thrive: Uplevel Your Body and Your Life with 10 Habits from Ayurveda and Yoga, an Amazon #1 Bestseller in Ayurveda, which helps people who dig yoga take a giant leap forward in their wellness trajectory with Ayurveda.