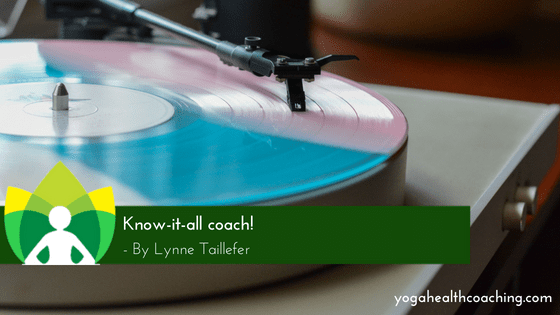 Know-it-all coach!

Yup that was me a few months ago: A know it all coach!

As I dive deeper into my own self-discovery to be more fully and completely accessible for my clients, through my personal habit evolution, I am learning that habits are an expression of the self, of what I desire to create in this life.

My core expression of myself is the following:
"May my health flourish on all 5 levels and live in
abundance, love and success and inspire
those around to do the same"
Getting to know myself
I know this intention, I have it mantled on my puja, on my dresser, on my computer and  I purposefully line up my habits to thrive in this way. As a mother, wife, friend, massage therapist, Yoga Health Coach and Yoga teacher I am called on to present myself in either of these roles.
How do I show up with this intention at the core of my foundation? This is my burning question to myself these days and as a wellness pro.
Did I really say that?
Have you ever said this in your head after you replied to a client 'Did I really say that?' or 'Why do I have to always give out advice?' and 'Do I really listen? I thought I was a good listener?'
Have you ever wondered why you end up in that space?
In the past I would catch myself on the edge of my seat mustering up what I was going offer as advice. Finally, they stopped talking about their issue; I can now fire off my advice. Good listener? Ha! Feeling proud, knowledgeable and subtly I notice I was even waiting for a thank you for my advice.
Whoah!  What a rude awakening. Not necessarily the fact of wanting to give out advice but to notice how much this habit was ingrained into my being.
As my self-inquiry got deeper, I got a glimpse of my being feeling empty and shallow.  Some clients, whom I shall include family and friends here, came back for more, but were high maintenance or they didn't come back at all, this was clear.
Reengineering my past self
Oh Divine Mother
May all my speech and my idle talk be mantra
may all my actions of my hands be mudra
all eating and drinking be the offering of oblations unto thee
all lying down prostrations be before thee
may all pleasures be as dedicating my entire self unto thee
may everything I do be taken as thy worship
This prayer has followed me from my days at Yasodhara Ashram, BC, Canada. I installed this prayer back into my daily life before each of my meals as another reminder of how I want to show up everyday.

Asteya-Non-Stealing
Asteya is one of the Yamas from the Yoga Sutras from Patanjali. It's an ancient text that gathered and placed an order to many ancient teachings and text so it could be better thought and understood for the rest of the world. The Yamas are considered to be ways of behaving within the realms of society.
'Non-stealing' need I say more!
Whatever is not ours we do not take, this includes speech as well.  Have you ever been in a group of people and someone asks a question directly to another and you answer?  This would be considered stealing according Patanjali. I honestly believe that I was energetically stealing from my clients.
As I would jump the gun and shoot out advice, it would leave me feeling shallow…even superficial. I now realize that I was stealing a key moment of empowerment for my client.
Listen for the unspoken
Giving out advice simply takes away for the other to listen in to what their needs truly are, from inside. When we throw back advice as a question to our clients this is that key moment where they can grasp on to that answer within.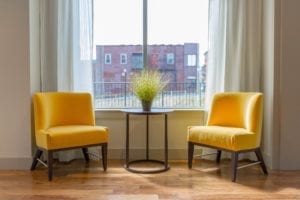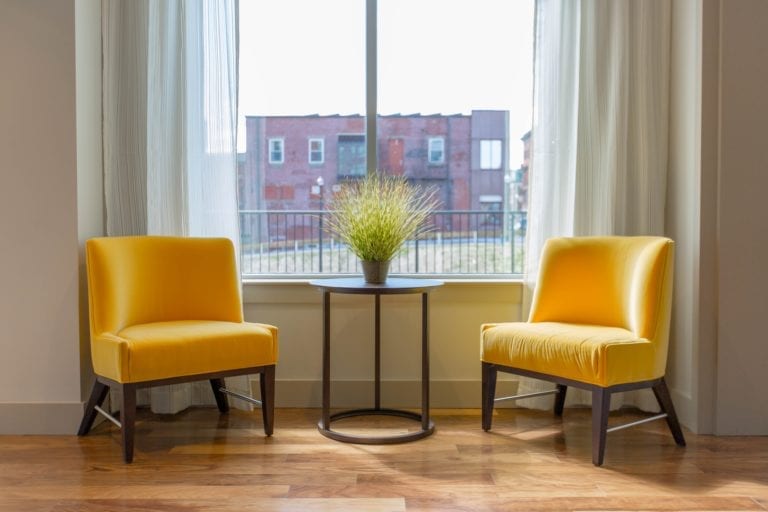 We are not them and we do not know everything that is going on in a 20 minute strategy session or an hour and half consultation. There are many levels to the human being.
Our state of being in always in flux with emotions and thought and our speech is an expression of what we are focused on. If we are letting ourselves be influenced by our own distraction we are not completing our role as a healer. 
As Claudia Welch, author of 'The Four Qualities of Effective Physicians', would say: 'When we communicate with words alone, we may not be as helpful to our patients as when we take time to align our words with deeper levels of meaning.'
Listening and speaking are skills that we use to communicate with our clients. Both skills can and often do co-exist, which are necessary in our field of work as wellness professionals.  This fact gives profound insight for the need to establish or maintain a habit that helps to continually refine these skills.
Meditation
I had two young boys and stopped cold turkey. I started up again this January and as a reward after my cold water plunges in the morning.
I sit the water and meditate for 2 minutes. My son watches and the other day he joined me for a swim and asked me why I sit in the water to meditate. I relied simply: 'Sitting helps me to listen to the silence inside. And this helps me make better decisions in life." 'Ok Mommy. You sit like the Buddha in my book' he replies before he joined me for a cold swim.
So simple!
Wanting to kick this old habit I started to bring it into my meditation practice. Now being in the center of my awareness I could see it in a different light or from a different angle. And let arise what next steps I need to take to clear this energetically.
This meditation technique is very effective when we need new ways of doing but are not necessarily sure how to go about it. Sitting in silence is a grounding and energy clearing habit that can carry us to that inner space of silence and to expand out our creative desire derived from that space of silence into the outer world.
5 Steps To Fully Be Present With Your Clients
Take time between and before to receive your clients to gather yourself. Go for a walk, jumping jacks, hoola hoop, pranayama, meditation or don't snack to keep the mind fully present. Pick your 'go to' to be fully present for your clients.
Give space to the client to talk without interruption. Give them the floor to say what they have to say.
When they are done speaking ask them if there's anything else they wish to add. 
Take a full breath and then see what emerges for you before you reply back.
If they ask you a question can you respond with a question for them to answer themselves. So in this way they themselves feel empowered 'cause the answer came from them and not you!
This impact of raising our awareness lets us refine our way of being in the world.  I find it to be non-negotiable for us to serve from valued and prepared head space for our clients.
As I step into this new identity my statements and daily mantra are my stakes, to bring me back to my center piece of the heart where my deepest and sincere intentions lie.
Caring for our well-being was not necessarily taught in our acupuncture or massage course either in yoga teacher trainings…etc.  My question to you is: What new habit will you integrate into your routine so you may show up more fully and completely in the name of your clients?
Share this in the comments below to help you stay accountable to your inner growth as a coach.