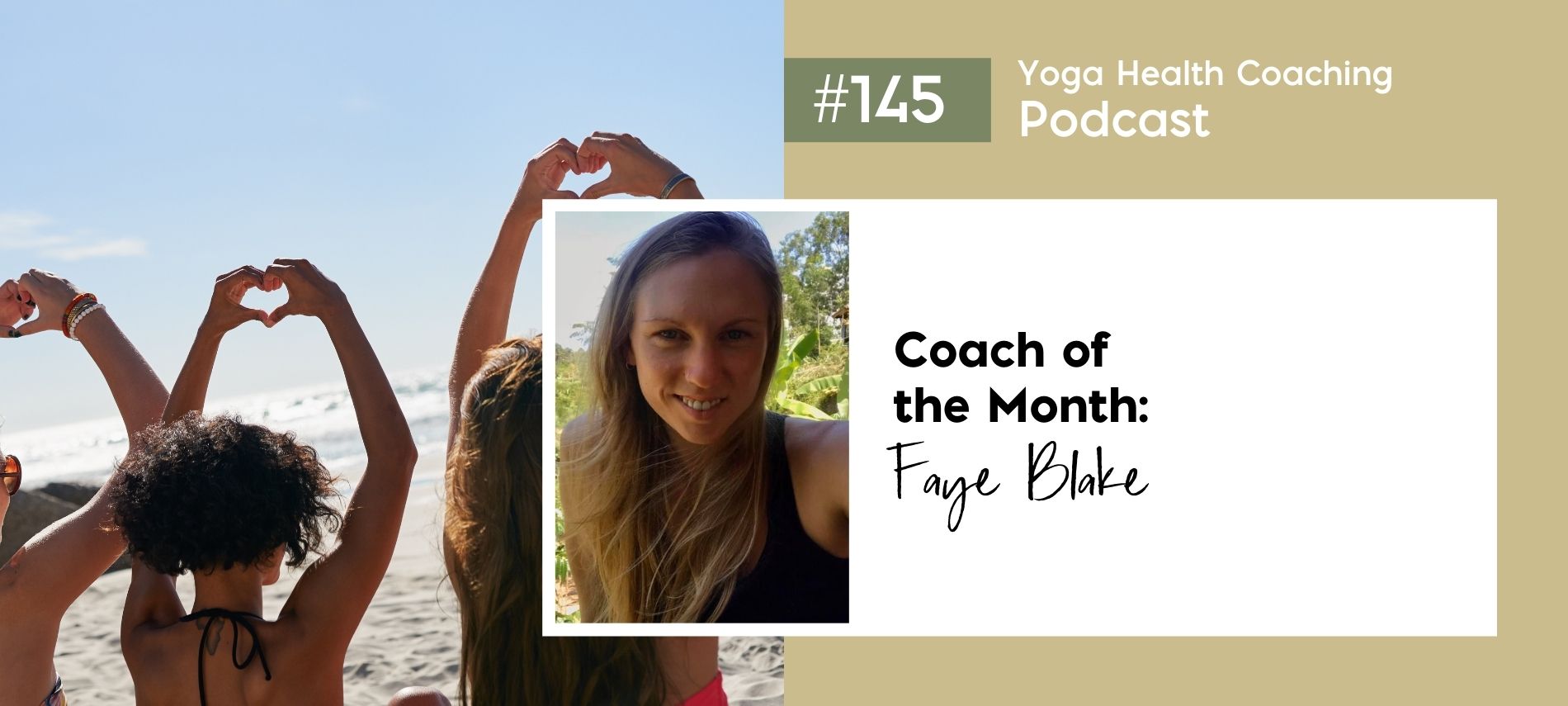 Coach of the Month: Faye Blake

Faye Blake is this month's Yoga Health Coaching Coach of the Month. Faye's YHC journey started at a Yogahealer live event in Berlin. She was a Body Thrive and Living Ayurveda course member, but meeting some of the ladies in Berlin finally gave her the confidence to go ahead and join the YHC program.

Struggling with perfectionism and with a tendency to compare herself to others, Faye started to shed her limiting beliefs and has now successfully completed her course pilot.

Listen to the episode to learn more about how to stop doubting your abilities, the benefits of coaching a group, and aligning with your purpose.
What you'll get out of tuning in:
How to overcome limiting beliefs
How to coach through resistance
How to grow by showing up
Links Mentioned in Episode:

Show Highlights:
Keeping people away because you don't feel ready
Remembering your why and being a lifelong learner
Aligning with dharma instead of self-sabotage
Timestamps:
1:15 Communicating directly with your ideal client
5:16 Sales and developing relationships with clients
10:40 Understanding different communication styles
16:18 Utilizing your unique skillset
Guest Bio: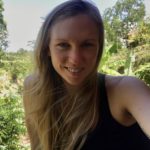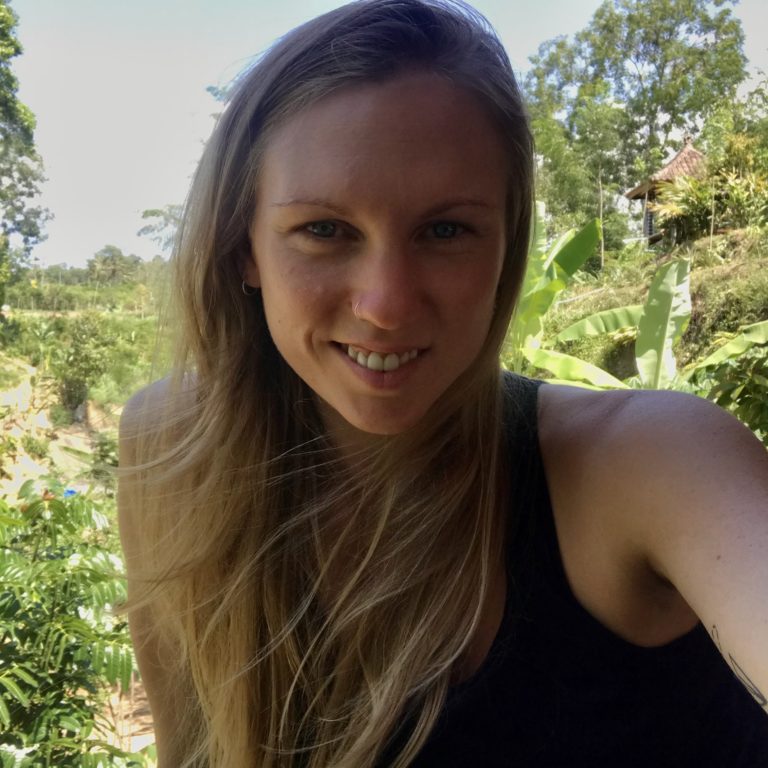 Faye's journey with Yogahealer has been one of deep self-healing. 4 years ago she had an unwavering passion to help contribute to the awakening of planetary consciousness, and a true knowing that she has a purpose in this life, but really wasn't clear on what that looked like until Body Thrive helped her to strip back mental and bodily Ama and connect with her inner voice.

She now works with her students that are all inspiring individuals working towards living out their own dharma. She helps them to align with nature's rhythms, to deeply trust their own intuition, and pass down this wonderful wisdom map of Ayurveda.

Cate Stillman founded Yogahealer.com in 2001 to guide Yoga people into Ayurveda and Ayurveda people into yoga. Built on the value of both personal and planetary thrive and a deep connect to one's ecosystem, community and body, Yogahealer grew into a team, 2 podcasts a week, regular blogging, an arsenal of courses to guide people into their potential, an a professional community + certification program Yoga Health Coaching. Cate wrote and self-published Body Thrive: Uplevel Your Body and Your Life with 10 Habits from Ayurveda and Yoga, an Amazon #1 Bestseller in Ayurveda, which helps people who dig yoga take a giant leap forward in their wellness trajectory with Ayurveda.