Why Fitness Pros Need to Coach Online

Fitness training used to be a business that was only accessible in person, with personal trainers or nutritionists in a gym or office setting.  Nowadays, this is a thing of the past. I chat with twin brothers Eric and Chris Martinez, who tell us how and why their online fitness training business works well and why a virtual personal trainer is the way to go. We hear what life is like as an entrepreneur, the ups and downs of starting your own business, and the challenges and benefits for fitness professionals in this online industry. Eric and Chris share with us the importance of having a growth mindset, especially in the entrepreneurial world; persistence is key. We chat about how highly they value their relationships with each of their clients and how important it is to invest in each other for huge growth and gains in the health and wellness realm. Listen in and learn something new about the growing online fitness industry.
What you'll get out of tuning in:
What is online fitness coaching, who does it work for, and why do it?
What is it like to be an entrepreneur?
How to use social media to grow your tribe.
Links Mentioned in Episode:


Show Highlights:
1:50- Chris and Eric describe what it is like to work as a fitness professional with an online business. What are some of the challenges and what are the benefits in this online fitness and entrepreneurial world?
8:00- Cate asks the bothers how they capture their lessons learned in order to leverage them into strengths on the entrepreneurial path.
11:00- Where are things going in terms of Personal Trainers? What are some emerging niches within fitness?
17:20- How the bothers use social media to grow their tribe and to keep their members informed.
Favorite Quotes:
"A mind full of conclusions leads to no room for expansion." – Eric Martinez
"Whether you are in person or online, it is all about the relationship. It is all about care, connection, follow through, and small incremental improvement." – Cate Stillman
"It's about these long term supportive relationships where we can see growth over time." – Cate Stillman
Guest's BIO: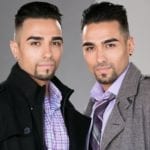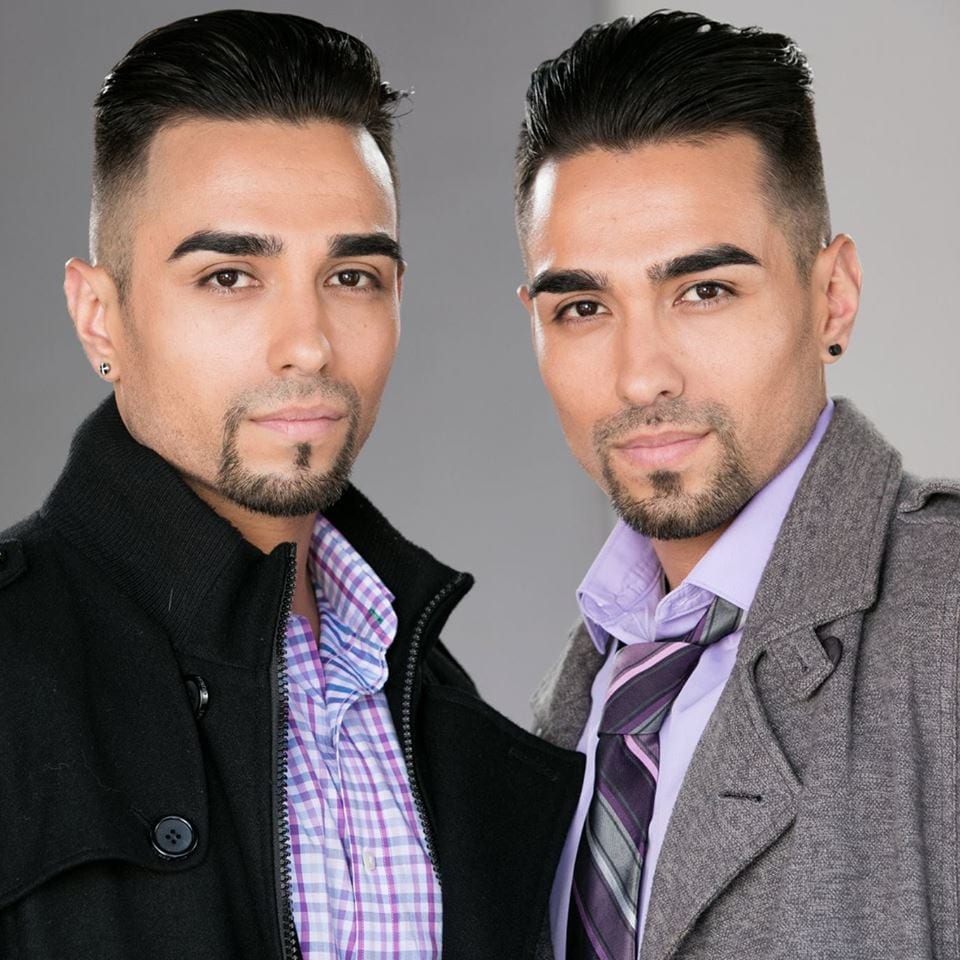 Chris and Eric Martinez, also known as the "Dynamic Duo" operate a world class Online Fitness and Lifestyle Company by the name of "Dynamic Duo Training." Chris and Eric are also Business coaches that own "The Dynamic Inner Circle" where they help fitness enthusiasts grow their online coaching businesses. Along with being #1 International Best Selling Authors and Speakers, Chris and Eric have worked with thousands of people online and in person to help them look better, feel better, perform better, and live a dynamic lifestyle. They do this through training, nutrition, mindset, personal development, and lifestyle practices. Chris and Eric practice what they preach on a daily basis; they live a dynamic lifestyle, continue to evolve in their training and nutrition, and never become complacent. Their attitude is to be excited every morning and reach for the stars- you deserve it! Connect with Chris and Eric on their Website and Facebook.

Cate Stillman founded Yogahealer.com in 2001 to guide Yoga people into Ayurveda and Ayurveda people into yoga. Built on the value of both personal and planetary thrive and a deep connect to one's ecosystem, community and body, Yogahealer grew into a team, 2 podcasts a week, regular blogging, an arsenal of courses to guide people into their potential, an a professional community + certification program Yoga Health Coaching. Cate wrote and self-published Body Thrive: Uplevel Your Body and Your Life with 10 Habits from Ayurveda and Yoga, an Amazon #1 Bestseller in Ayurveda, which helps people who dig yoga take a giant leap forward in their wellness trajectory with Ayurveda.