How to Sell Your Stuff for Wellness Pros

Check out this conversation with Steph Tuss where we dive into how to sell your stuff. She breaks down the compassionate conversion sales method to increase your confidence and conversions in enrollment conversations. If you sell anything, this is a must-listen!
What you'll get out of tuning in:
What her sales flowchart looks like
How she addresses objections in a sales conversation
How she runs a multi-7 figure business
How to keep it simple and results-focused when presenting your program to a potential client.
Links Mentioned in Episode:

Show Highlights:
Steph describes how to excite the possibility of positive change in an enrollment conversation.
Steph explains how she handles money objections.
Steph illustrates a simple and results-focused sales conversation.
Favorite Quotes:
"There's never going to be a perfect time (to join a course or make a change), so I make decisions based on where I want to be by when. But people need to be introduced to that concept." – Cate Stillman
"A confused buyer never buys. Period." – Steph Tuss
"Once you're in the sales conversation things can be easy. What I see practitioners struggling with the most is actually getting into the sales conversation – making the phone calls, reaching out or making the offer. There are stories in your mind that says 'I'm bothering people' or 'they're going to think I'm salesy'. The truth is you've got to flip that. You've got a gift, and if you're not sharing that gift you're not being in service to other people." – Steph Tuss
Guest BIO: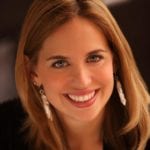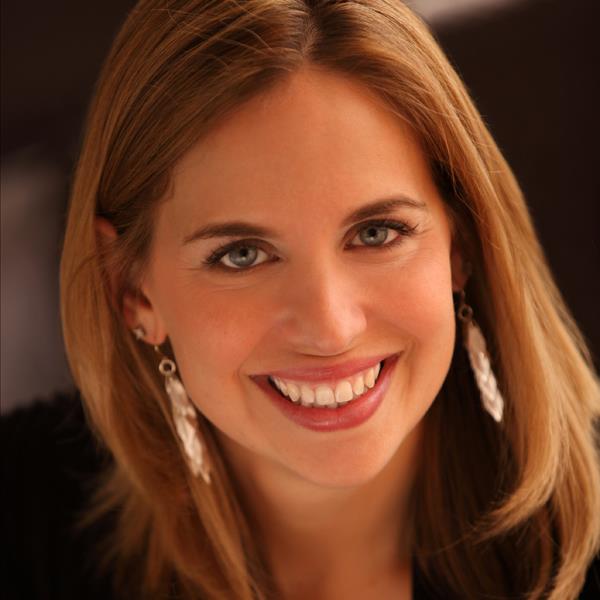 Steph Tuss is the CEO of the multimillion-dollar global coaching company Life Is Now, Inc, helping thousands of entrepreneurs, experts and self-employed professionals gain the confidence and find the right mindset to increase their revenue, turning their endeavors into seven- and eight-figure ventures.
Prior to her work with Life Is Now, Steph was a school teacher turned entrepreneur, who built and sold her first business by the age of 33.
She has a passion for helping others create their vision mixed with the nuts and bolts of solid business strategy.

Cate Stillman founded Yogahealer.com in 2001 to guide Yoga people into Ayurveda and Ayurveda people into yoga. Built on the value of both personal and planetary thrive and a deep connect to one's ecosystem, community and body, Yogahealer grew into a team, 2 podcasts a week, regular blogging, an arsenal of courses to guide people into their potential, an a professional community + certification program Yoga Health Coaching. Cate wrote and self-published Body Thrive: Uplevel Your Body and Your Life with 10 Habits from Ayurveda and Yoga, an Amazon #1 Bestseller in Ayurveda, which helps people who dig yoga take a giant leap forward in their wellness trajectory with Ayurveda.