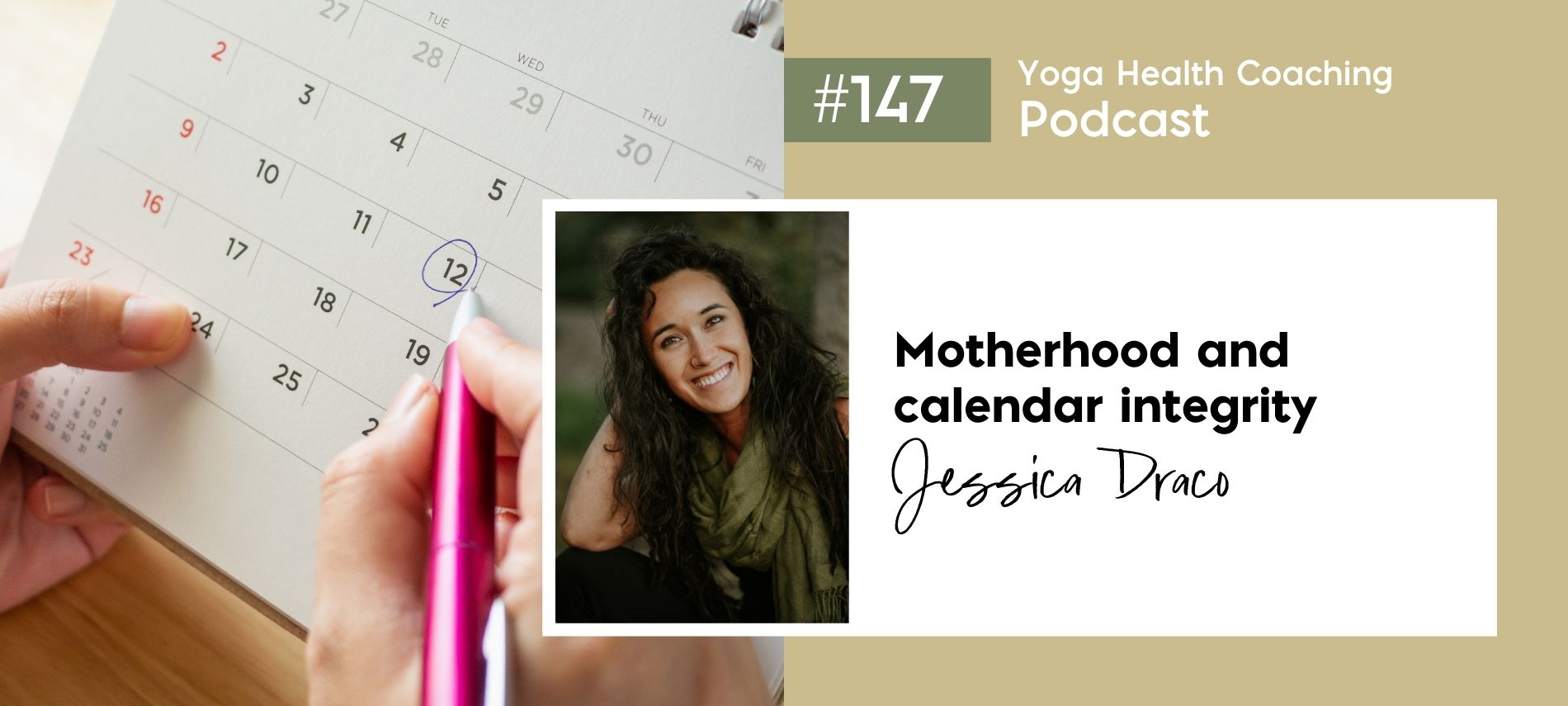 Motherhood and calendar integrity with Jessica Drago

Jessica Drago had been following Cate's work for a decade, but always felt the timing was off to join Yoga Health Coaching. After becoming a mother, however, she felt the moment had come. She wanted to transition from teaching 18 yoga classes a week to coaching.

As Jessica started working on the curriculum and building her own program, she realized the importance of calendar integrity. Being a huge outdoors person, Jessica knew that in order to achieve success and continue to enjoy life with her family, she needed to use her time in alignment with her vision.

Listen to the episode to learn more about working smarter and not harder, and building a calendar that serves you.
What you'll get out of tuning in:
How to go from burnout to ease
How to ask for help in order to grow
How to align your time to your vision
Links Mentioned in Episode:

Show Highlights:
Burnout and dealing with autoimmune issues
Working less but having a higher impact
Learning to say no in order to have calendar integrity
Timestamps:
1:22 Motherhood and the desire to do more
5:58 Productivity and your sense of self-worth
17:56 Showing up for yourself as a leader
25:03 Having a clear vision when organizing your calendar
Guest Bio: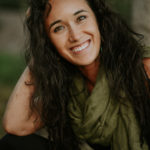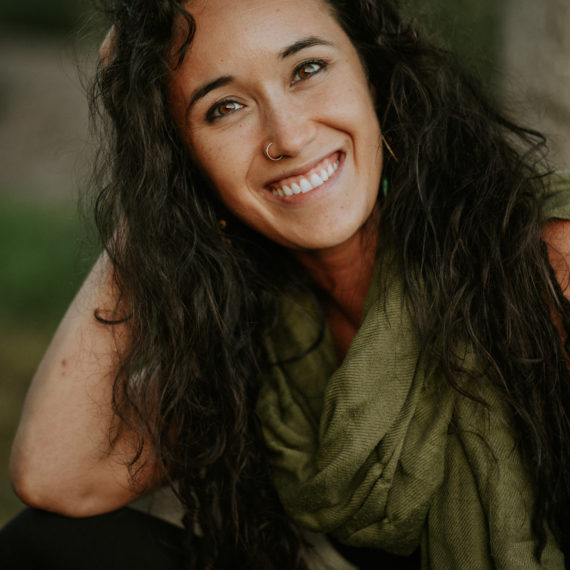 Jessica's journey started in 2009 with an attempt to nurture a rock-climbing injury. While taking yoga classes, she experienced an endless adventure towards self-awareness aligned with nature's rhythms. Having suffered and recovered from various sports injuries, Jessica has an understanding of how to offer what the body needs to recuperate.
In the last decade, she has completed workshops certifying for Physical Therapy Aide, Massage Therapy Aide, Certified Nursing Assistant, Yoga Health Coaching, and over 200 hours of yoga teacher training. Coupling her love of habit evolution and body mechanics, she is passionate about coaching others through Ayurvedic principles towards their unique pursuit of an active and balanced lifestyle.
Outside of coaching, Jessica either spends family time in nature with her loving partner and son, creates wildcrafted art, tends to her plants, or dances.

Cate Stillman founded Yogahealer.com in 2001 to guide Yoga people into Ayurveda and Ayurveda people into yoga. Built on the value of both personal and planetary thrive and a deep connect to one's ecosystem, community and body, Yogahealer grew into a team, 2 podcasts a week, regular blogging, an arsenal of courses to guide people into their potential, an a professional community + certification program Yoga Health Coaching. Cate wrote and self-published Body Thrive: Uplevel Your Body and Your Life with 10 Habits from Ayurveda and Yoga, an Amazon #1 Bestseller in Ayurveda, which helps people who dig yoga take a giant leap forward in their wellness trajectory with Ayurveda.