Wellness Pros on Five Kleshas and Getting Serious with Dharma with Chantel Alcaraz

In today's podcast with Chantel Alcaraz, we dive into what the Five Kleshas are, and why understanding them can help us evolve to become the person who has achieved all the goals that we have. Tune in to learn what must be done in order to progress in our career or personal life.
What you'll get out of tuning in:
What are the kleshas and how can we move past them
How to get past your limiting beliefs and your shadows
How to implement your purpose into your daily rhythms
How and Why you do the shadow work to set-up your future self for success
Links Mentioned in Episode:

Show Highlights:
Desire works against us by creating a separation between us and what we want in our lives.
Pleasure holds people back from doing the shadow work that is required to reach a certain altitude of success within their goals.
There are life changing lessons and insight that we gain once we sacrifice the known.
Timestamps: 
4:50 – Letting go of the fear surrounding the death of our old stories/personality/identity.
9:20 – The meaning of the Law of Abundance and how is can be applied.
10:50 – The shadow work required to become what we want and learning the most beneficial way to respond to it.
18:00- 21:00 – The power of focus to progress toward the future we desire.
Favorite Quotes:
"I am no longer doubting my self worth and I am stepping into the fear of the unknown. I'm willing to totally surrender to who I have been in the light of who I can be." – Cate
"When you want to be worth more, a personality will have to die that was not worth that. Those two personalities cannot exist simultaneously." – Cate
"How much are you willing to die at the doorstep of your potential?" – Cate
Guest BIO: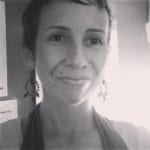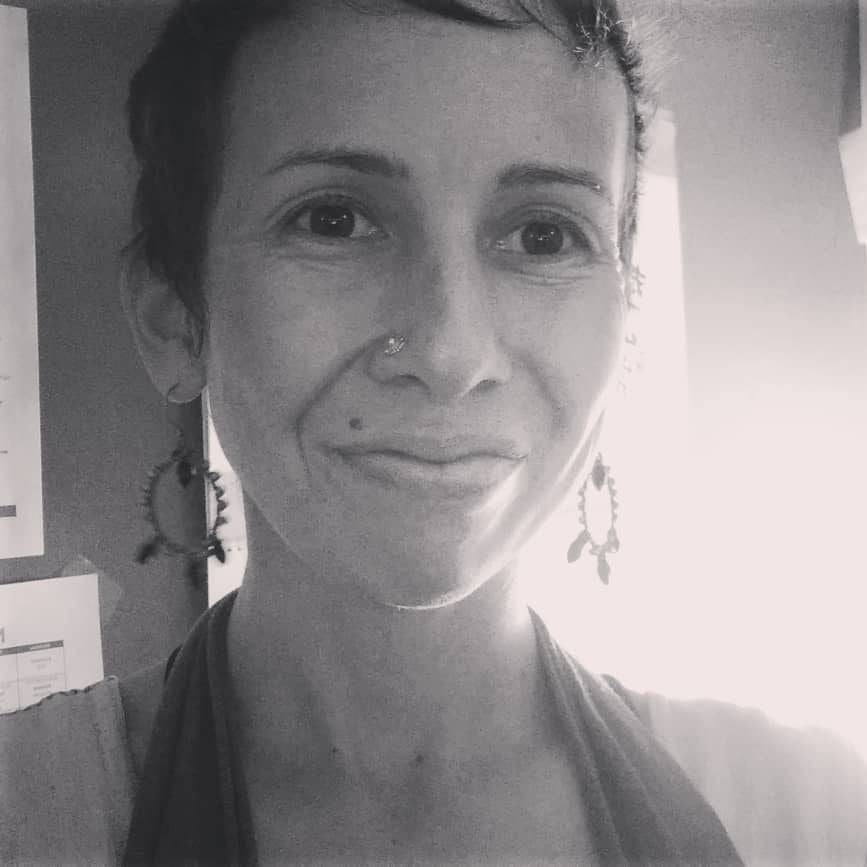 Chantel Alcaraz is a Certified Yoga Health Coach, Yoga Teacher of 13 years, and is deeply passionate about the rhythms and lifestyle habits of Ayurveda. Being sparked at a young at to discover what true health entails, she journeyed to Mother India to study, practice and explore the ancient teachings of these two sister sciences, Yoga and Ayurveda. The merging of these two philosophies, personal experience, and her self-healing, gives her the potential to hold a safe space for people ready to shift, grow and step into their healing potential. Now a coach and mentor through her own business, Abhasa Wellness, she offers a year-long course for her members to slowly begin to embody these teachings. She guides the wisdom away from the intellectual mind, and back into the cells. Her intention is for her students to become the living teachings by their choices, habits, lifestyle, and character. Only then do we experience true health, and ease! Connect with Chantel on her website and facebook.

Cate Stillman founded Yogahealer.com in 2001 to guide Yoga people into Ayurveda and Ayurveda people into yoga. Built on the value of both personal and planetary thrive and a deep connect to one's ecosystem, community and body, Yogahealer grew into a team, 2 podcasts a week, regular blogging, an arsenal of courses to guide people into their potential, an a professional community + certification program Yoga Health Coaching. Cate wrote and self-published Body Thrive: Uplevel Your Body and Your Life with 10 Habits from Ayurveda and Yoga, an Amazon #1 Bestseller in Ayurveda, which helps people who dig yoga take a giant leap forward in their wellness trajectory with Ayurveda.