From Chronic Fatigue to Thrive: Transformation through Habit Evolution

Cate talks with Yoga Health Coach Veronica Maurel about her journey in becoming a Yoga Health Coach. Veronica was able to heal from a severe case of debilitating chronic fatigue to a vibrant life of living and teaching the principles of Ayurveda. According to Veronica, "Everytime you help somebody, you are helping yourself as well. You are opening up to new possibilities." Veronica enthusiastically shares her experience of never ending and continuous transformation that she has experienced as a Yoga Health Coach taking her clients through the habits of Body Thrive. Cate and Veronica discuss the transformative power of the habits themselves in evolving our identities. Veronica also gives some sage advice to other Yoga Health Coaches.
What you'll get out of tuning in
How Ayurveda empowers us
How illness can be a gift
How habits are key to success
Links
Show Highlights
04:45 – Veronica describes how the YHC course allows for continued transformation in her life as she teaches
07:50 – Veronica talks about how ayurveda empowers us to listen to our bodies
09:24 – Cate and Veronica discuss how our choices affect how we feel and that ayurveda can wake us up to tuning into our bodies
10:38 – Veronica talks about her habits before and after diagnosis made her realize how overworked she was
12:39 – Cate and Veronica discuss how we may feel we are victims to our ailments, but, in fact, we're not listening to our bodies nor taking responsibility for ourselves
19:25 Veronica talks about her own experience and gives advice on coaching groups
Favorite Quotes
"There's something about when we start to align in our bodies, we start to align in our life." – Cate
"Every time  you help somebody you're helping yourself as well." – Veronica
"I can take my health in my hands." – Veronica
Guest BIO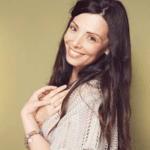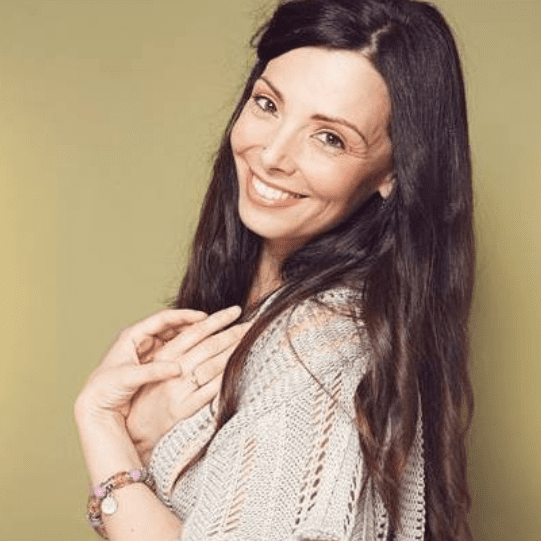 Veronica Maurel is an academic writer turned Yoga Health Coach. In 2013, Veronica was diagnosed with chronic fatigue syndrome and told she'd likely end up in a wheelchair. She found Ayurveda shortly after her diagnosis and felt its healing benefits first hand.
Yoga Health Coaching and ayurveda have transformed Veronica's life into one of being a source of inspiration and coach for others. She is a coach and teacher at Akasha Yoga Centre in the U.K. Connect with her on Facebook.

Cate Stillman founded Yogahealer.com in 2001 to guide Yoga people into Ayurveda and Ayurveda people into yoga. Built on the value of both personal and planetary thrive and a deep connect to one's ecosystem, community and body, Yogahealer grew into a team, 2 podcasts a week, regular blogging, an arsenal of courses to guide people into their potential, an a professional community + certification program Yoga Health Coaching. Cate wrote and self-published Body Thrive: Uplevel Your Body and Your Life with 10 Habits from Ayurveda and Yoga, an Amazon #1 Bestseller in Ayurveda, which helps people who dig yoga take a giant leap forward in their wellness trajectory with Ayurveda.