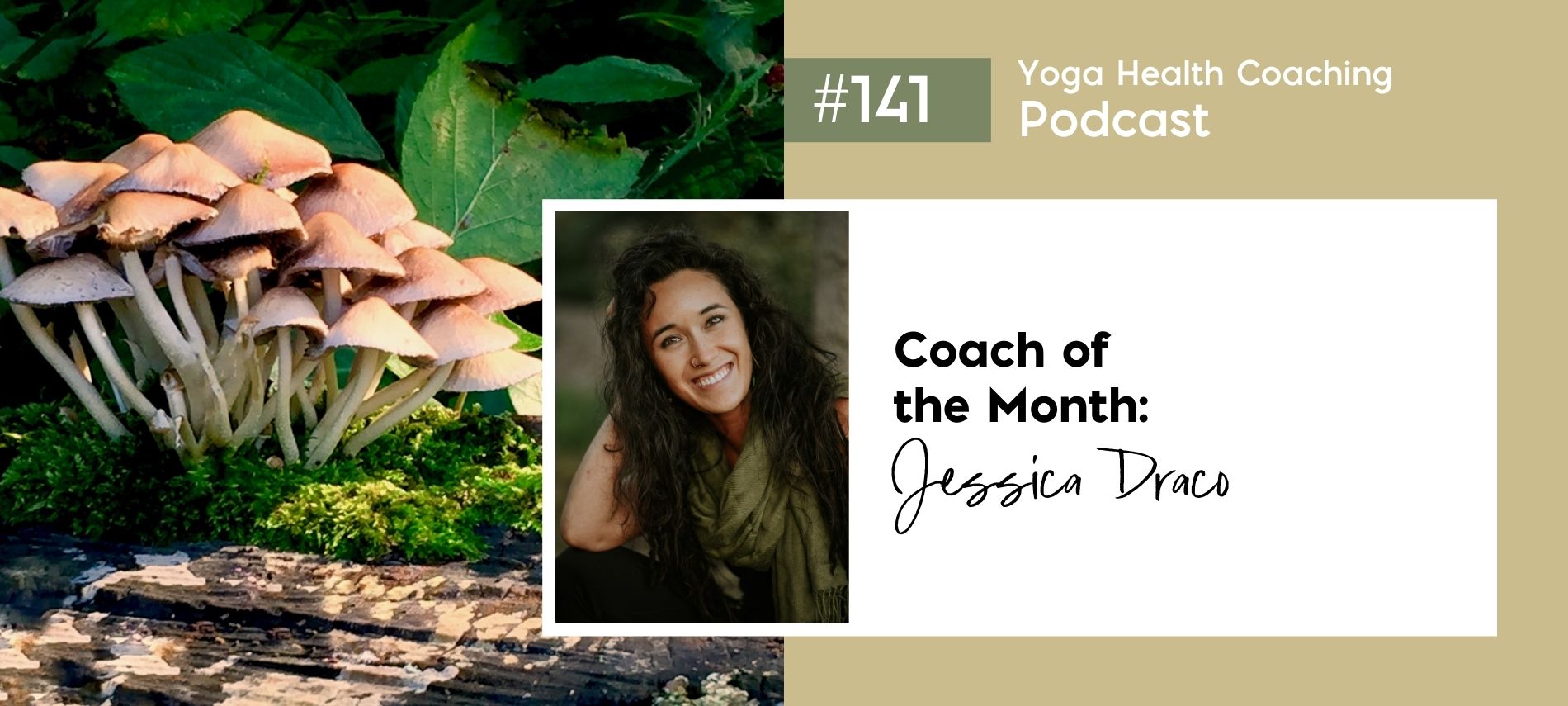 Coach of the Month: Jessica Drago

Intermittent fasting is becoming increasingly popular, but for all the yogis and yoginis out there intermittent fasting is not a new trend. In Ayurveda, we call it space eating and it is one of the pillars for a healthy life. Recently science caught up with the 4 millennia wisdom behind space-eating, and several studies have supported the health benefits of this practice.

For the past month, Cate has been joined by several members on the Yogahealer Challenge, a fast track program, specially designed to help people overcome mediocrity to become an exceptional person and lead an exceptional life. How? By reviving the habits that make us smarter and more vital humans, such as Intermittent Fasting.

Listen to the podcast to learn more about the Yogahealer Challenge, the benefits of intermittent fasting, and what foods you should be eating when breaking your fast.
What you'll get out of tuning in:
How to communicate clearly online
How to develop a relationship with clients
How to make the most of your skillset
Links Mentioned in Episode:

Show Highlights:
The loneliness of leadership
Overcoming money trauma
Evolution and easeful living
Timestamps:
1:15 Communicating directly with your ideal client
5:16 Sales and developing relationships with clients
10:40 Understanding different communication styles
16:18 Utilizing your unique skillset
Guest Bio: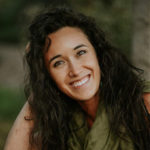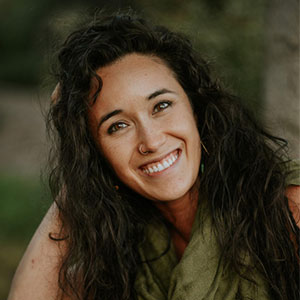 Jessica's journey started in 2009 with an attempt to nurture a rock-climbing injury. While taking yoga classes, she experienced an endless adventure towards self-awareness aligned with nature's rhythms. Having suffered and recovered from various sports injuries, Jessica has an understanding of how to offer what the body needs to recuperate.
In the last decade, she has completed workshops certifying for Physical Therapy Aide, Massage Therapy Aide, Certified Nursing Assistant, Yoga Heath Coaching, and over 200 hours of yoga teacher training. Coupling her love of habit evolution and body mechanics, she is passionate about coaching others through Ayurvedic principles towards their unique pursuit of an active and balanced lifestyle.
Outside of coaching, Jessica either spends family time in nature with her loving partner and son, creates wildcrafted art, tends to her plants, or dances.

Cate Stillman founded Yogahealer.com in 2001 to guide Yoga people into Ayurveda and Ayurveda people into yoga. Built on the value of both personal and planetary thrive and a deep connect to one's ecosystem, community and body, Yogahealer grew into a team, 2 podcasts a week, regular blogging, an arsenal of courses to guide people into their potential, an a professional community + certification program Yoga Health Coaching. Cate wrote and self-published Body Thrive: Uplevel Your Body and Your Life with 10 Habits from Ayurveda and Yoga, an Amazon #1 Bestseller in Ayurveda, which helps people who dig yoga take a giant leap forward in their wellness trajectory with Ayurveda.