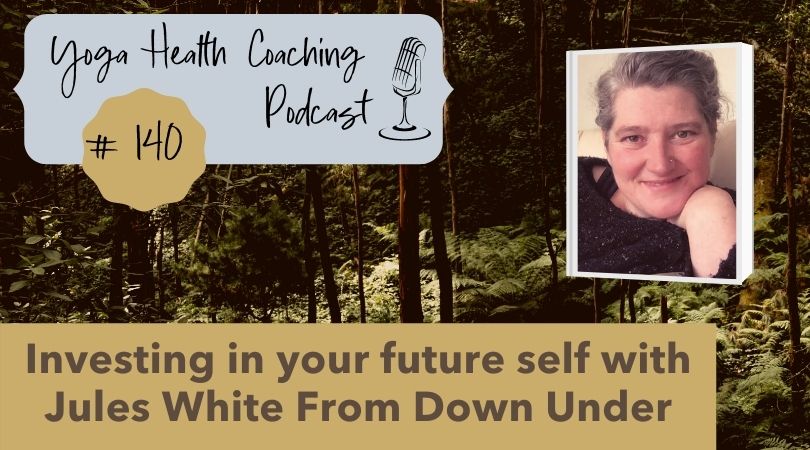 Investing in your future self with Jules White From Down Under

Jules has been leading female-oriented workshops and retreats for years. But in January 2020, she decided she was ready to step it up and joined the YHC program.

This was huge for Jules and her family. She knew she wanted to join YHC, but struggled with the idea of investing such an amount in herself. Now, as Jules enrolls members in her program pilot, she reflects on how she overcame her impostor syndrome and how she is dealing with marketing herself.

Listen to the episode to learn about the step by step YHC program, how the community helps you evolve, and overcoming fear.
What you'll get out of tuning in:
How to invest in your future self
How to overcome impostor syndrome
How to approach people when enrolling
Links Mentioned in Episode:

Show Highlights:
Investing in yourself and how to explain it to your family
Following the YHC steps and being open
Having fun while making sales
Timestamps:
4:04 Believing your future self is worth the investment
14:28 Impostor syndrome and identity evolution
20:06 Strategy calls and approaching potential members
Guest Bio: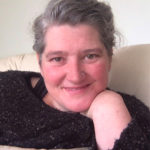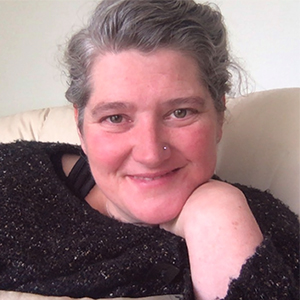 Jules is a priestess, Vedic philosopher, seeker of truth, and wellness warrior, in service of the divine empowerment of women. She has been running workshops and retreats for women and consulting on environmental projects, as well as being a wife a mother to her three teenage daughters.
A resident of Ballarat, a rural area of Victoria, Australia, Jules loves the great outdoors and enjoys hiking and camping in the bush. When she is not consulting, she is coaching her members in her Living Wisely program.

Cate Stillman founded Yogahealer.com in 2001 to guide Yoga people into Ayurveda and Ayurveda people into yoga. Built on the value of both personal and planetary thrive and a deep connect to one's ecosystem, community and body, Yogahealer grew into a team, 2 podcasts a week, regular blogging, an arsenal of courses to guide people into their potential, an a professional community + certification program Yoga Health Coaching. Cate wrote and self-published Body Thrive: Uplevel Your Body and Your Life with 10 Habits from Ayurveda and Yoga, an Amazon #1 Bestseller in Ayurveda, which helps people who dig yoga take a giant leap forward in their wellness trajectory with Ayurveda.